Libby Miltenberger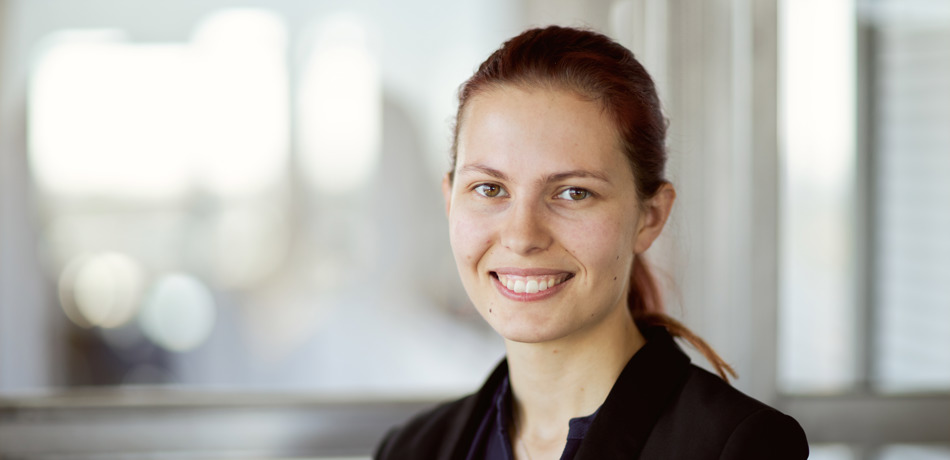 Libby Miltenberger
Access and Alumni Manager
Student Administration and Events
How long have you worked at the Department and why did you choose to join? 
I've worked at Engineering Science since January 2019. Previously I was working at the Saïd Business School as part of the programmes team but I wanted to come back to work in a STEM subject as that is my background.
How did you get to where you are today?
By following what I enjoy! I did a maths degree at the University of Bath because it was the subject I enjoyed most at school, from there I got a temporary job at Oxford University and changed jobs a few times until I settled on what I'm currently doing.
What does an average day entail, and what do you like the most about your job? 
An average day can vary depending on what time of year it is. I am responsible for the department's outreach activities as well as the alumni programme. As such I run a lot of events but I'm also answering questions from all kinds of different people: prospective students about the course, current students about work opportunities, or alumni about how they can keep in touch and keep involved in the department's activities.
I am busiest between May-September when the majority of my events take place. At any time over these months I could be running engineering summer school programmes, giving a presentation to prospective students or taking a group on a tour of the building. For the rest of the year I am mainly evaluating and planning my events, although I do get to run some careers talks during term time which can be interesting.
If you weren't working in your current role, what would you like to be doing? 
I'm not sure, I like the amount of enjoyment I get from my role and the creative freedom that comes with it, so if I wasn't working here I would probably be trying to get a very similar role!
What would you say to someone thinking about applying to work at the Department?
It's a great place to work, people are really friendly and passionate about what they do. In the teams I work in we all try to help each other when people are in a "busy period" which has created a really fun and enjoyable office.

Want to work for us?