Rita Hendricusdottir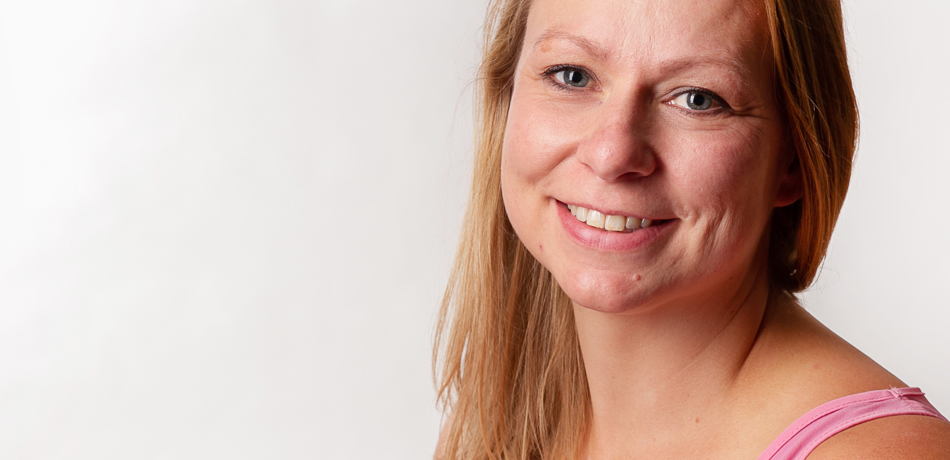 Rita Hendricusdottir
Program Manager, Regulatory Navigation
Natural Interaction Lab
How long have you worked at the Department and why did you choose to join? 
I have worked for the Department since December 2018. I chose to join because I found the project very interesting.  
How did you get to where you are today?
I hold a PhD from King's College London were I worked in an interdisciplinary team. I enjoy working in interdisciplinary teams and my past working experience has been to find solutions to bridge the gap between different disciplines in order to solve bigger scientific questions. Therefore, this post, fitted very well with my background. The project aims to bridge the gap between science and law by working on a digital solution for innovators to navigate the medical device regulations.  
What does an average day entail, and what do you like the most about your job?
No day is the same and the activities vary from working with stakeholders to writing content, from engaging with the technical implementation of the digital tool to providing workshops throughout the world. Never a dull moment and always opportunities to meet nice people, learn more and develop. 
If you weren't working in your current role, what would you like to be doing?
Difficult question, I would probably be working on a big international interdisciplinary project that has plenty of interesting challenges to tackle.
What would you say to someone thinking about applying to work at the Department?
Go for it, the Department is full of very helpful and friendly people, where further personal development is a possibility. 
Want to work for us?