Lubbock Lecture for Schools
Hear from Engineering experts and undergraduate students at the Lubbock Lecture for Schools event
11am-5pm, Wednesday 22nd May
Every year the Engineering Science Department at Oxford hosts a world-leading engineer to speak about amazing engineering topics like human space exploration and the future of communication technologies. This year the 45th Maurice Lubbock Memorial Lecture will be held on Wednesday 22nd May.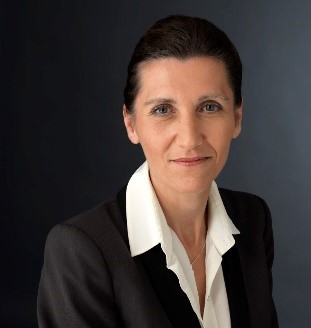 We are delighted to announce that our speaker this year is Dr Sophie Mougard, Director of the École des Ponts ParisTech, the oldest Civil Engineering institution in the world.
She will be talking about ENPC's recent civil engineering developments aimed at facing the challenges of the 21st century. The role and responsibilities of civil engineers in our modern societies will also be explored.
Alongside this prestigious event, the Department runs a Lubbock for Schools programme which aims to encourage local sixth form students to consider engineering as a career, by giving them access to speak to current undergraduate students as well as world-leading engineers.
Students attending this event will have the chance to:
Participate in a Q&A Session with Dr Mougard about her career and work in civil engineering
Hear from our student ambassadors about their engineering inspirations
View our 4th-Year undergraduate student projects and help judge our the Project Prize
Tour an Oxford College and get an idea of what it's like to study here
At the end of the day, students and their teachers are invited to hear Dr Mougard present the 45th Lubbock Lecture.
If you would like to attend this event, please email Libby McGowan at outreach@eng.ox.ac.uk Please note that students are required to attend this event with their teachers, so all bookings will be taken through schools.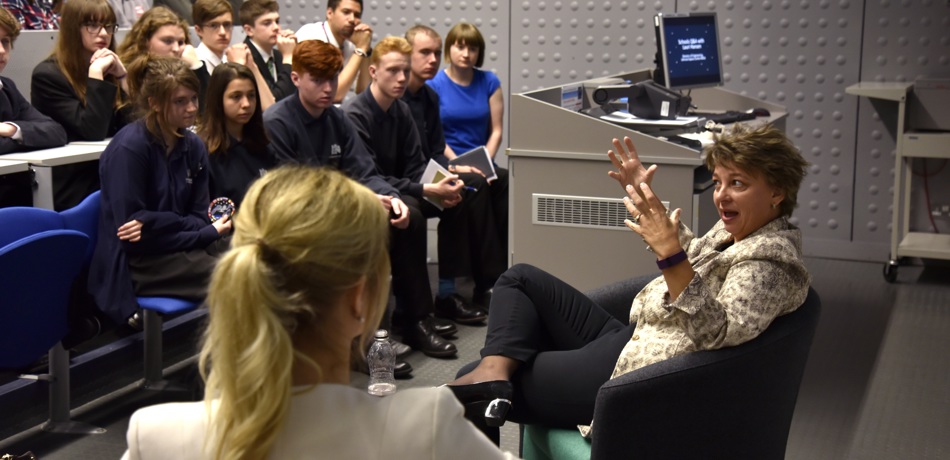 Programme
Department of Engineering Science, central Oxford
10:30-11:00  Registration
11:00-11:30  Introduction to Engineering
11:30-12:30  Q&A with Dr Sophie Mougard
12:30-13:30  Packed Lunch and Department Tour
13:30-14:15  "You be the Judge" of the 4th Year Project Exhibition
14:15-15:30  Oxford College Tour
15:30-16:30  "What inspires me about Engineering" from undergraduate Student Ambassadors
16:30-16:45  4th Year Project Prize Winners announced
16:45-17:00  End of Lubbock for Schools main programme
If students would like to stay to watch the main lecture with their teachers, you are welcome to join us at the Maths Institute for the 45th Maurice Lubbock Memorial Lecture
17:00-17:05  Welcome and introduction by Professor Lionel Tarassenko, Head of Department of Engineering Science
17:05-18:05  The 45th Maurice Lubbock Memorial Lecture – Dr Sophie Mougard, Director of the École des Ponts ParisTech
18:05-18:15  Vote of thanks by Lord Avebury (Lyulph Lubbock), Chairman of the Lubbock Trust
For more information about the 45th Maurice Lubbock Memorial Lecture, please see the main event listing. Note that you do not need to register for the main event if you are planning on coming to the Lubbock for Schools event, even if you plan on attending the main lecture as well.