Support during school closures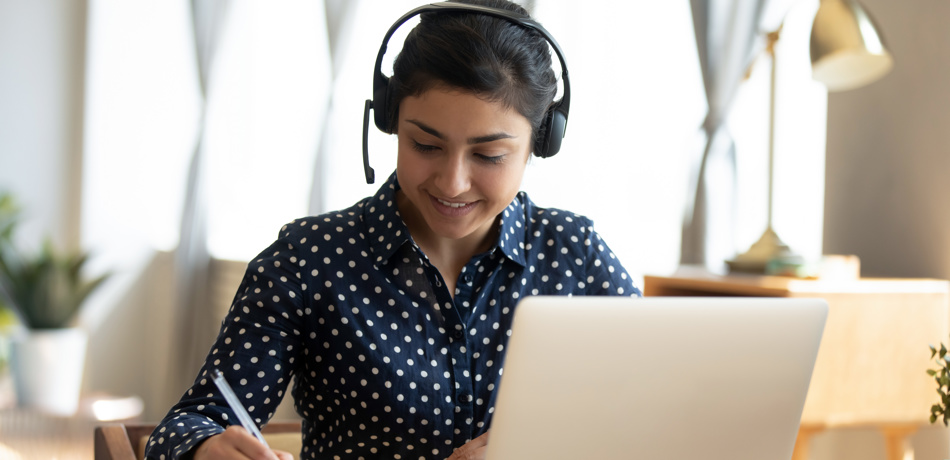 Support during school closures
We understand that this is a difficult time for everyone due to the Coronavirus (COVID-19) pandemic, especially now schools have closed. The Department of Engineering Science has put together a list of resources that you may find useful during your time at home to complement the support your school will be giving you. You'll also find some more general resources, and resources related to your university application, if you have applied for entry in October 2020.

All the information included here is intended to support the information you are getting from school and is in no way intended to replace this. You should follow your teachers' advice and teaching at all times. However we recognise that as the situation is so unknown you may be looking for additional materials to help, so the department have put this information together for you.
This page is currently being updated and we will be adding new things all the time for the next few weeks, so please keep checking back to see what is new! If you have any questions or comments, please feel free to get in touch with us by email:
About your Oxford application: Contact the relevant College directly
About support information and other engineering resources: outreach@eng.ox.ac.uk
FAQs about Oxford applications
For any students in years 12 and 13, you may be worried about how the current situation will impact your Oxford application, and we have put together some frequently asked questions below to help you. For the latest information from Oxford University, please check out the main website. We will update this page as soon as we have further information from the Government on how qualifications will be awarded.
I am concerned about the impact of coronavirus on my education or exams. What can you tell me?
Following the announcement that UK schools will be closing and exams will not be taking place this May and June, our thoughts are with you and your schools. We will be closely monitoring the situation and awaiting further information from Government on how qualifications will be awarded. We also understand the impact that coronavirus may have had on offer holders outside the UK. We are committed to supporting all our offer-holders as best we can at this difficult time and wish you the very best. If you have any specific concerns about the offer you are holding, please get in touch with your admitting College directly.
Online Resources
The Department of Engineering Science has compiled a list of online resources you may be interested in to support your online learning over the next few weeks. All the information here can be used by anyone at any stage of your application journey, however we have split the information in sections where it will be most useful to you:
Offer holders
Prospective students about to apply to study Engineering
Students who are interested in finding out more about the subject of engineering (all ages!)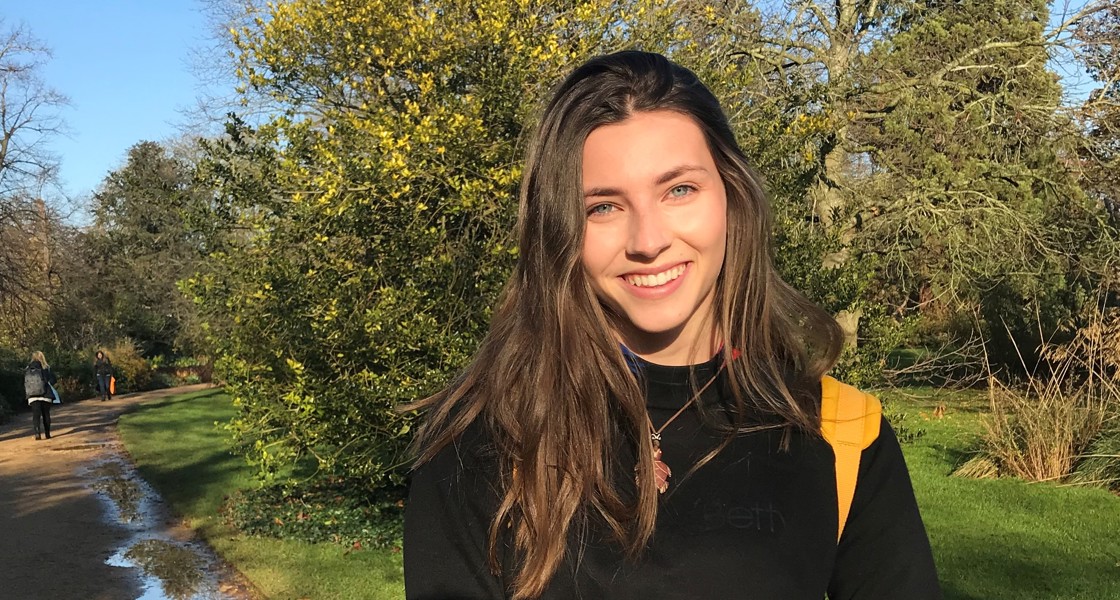 Further Maths
Studying for an A-level in Further Maths is not a requirement for studying Engineering Science at Oxford, however it is useful! If you are only studying a single A-Level in Maths, you may want to do some preparatory work in this subject before you begin your course in October. The Oxford University Mathematical Institute has some free resources that could help you in your preparations. Once your offer has been confirmed by your College in August, you will also receive some pre-course work which also aims to prepare you for your first year of study, so keep an eye out for this also.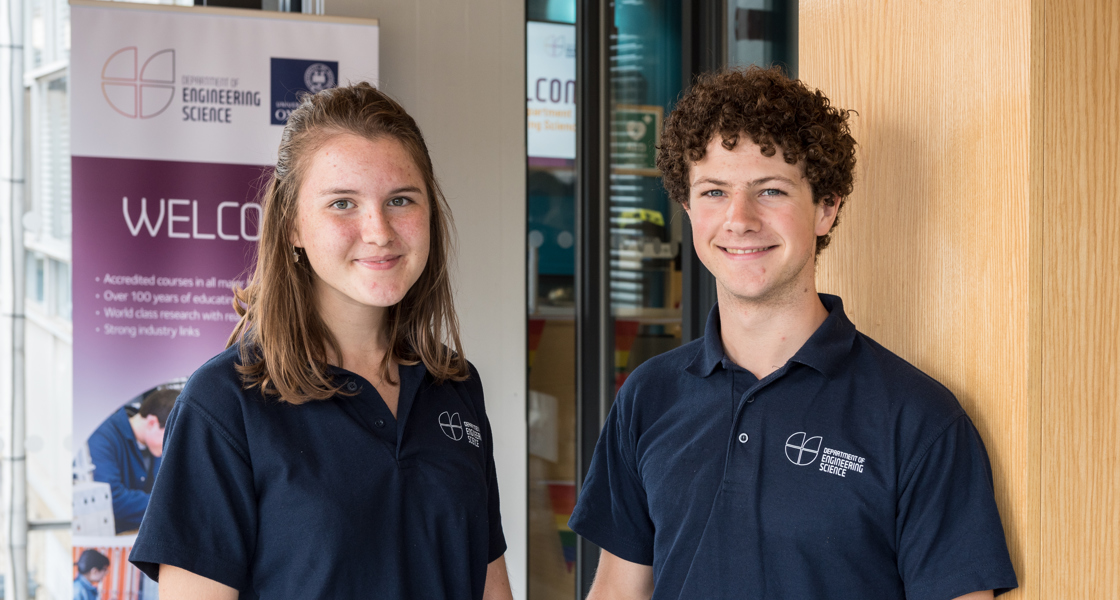 Think like an engineer!
If you already know you are interested in engineering and want to test your knowledge in physics and maths to get you thinking like an engineer, you may find the following useful:
University of Oxford Digital Resource Hub - digital resources to support learning and exploration, for different age groups
I want to study Engineering: this website is contains all sorts of questions and puzzles to show you how you can use your science and maths in engineering situations. Isaac Physics: this website contains lots of maths and physics problem solving questions.
British Physics Olympiad: this website contains lots of past papers and solutions of problem solving type questions.
If you would like to do some reading around the subject of Engineering before you write your application, check out these book reviews:
Reading Bank: University College has a bank of engineering related book recommendations with reviews written by our undergraduate students!
James Gleick's 'The Information: A History, A Theory, A Flood': Review written by Tiffin Girls' School's Farheen Muhammed
Causeway Education: Wider reading resources for your personal statements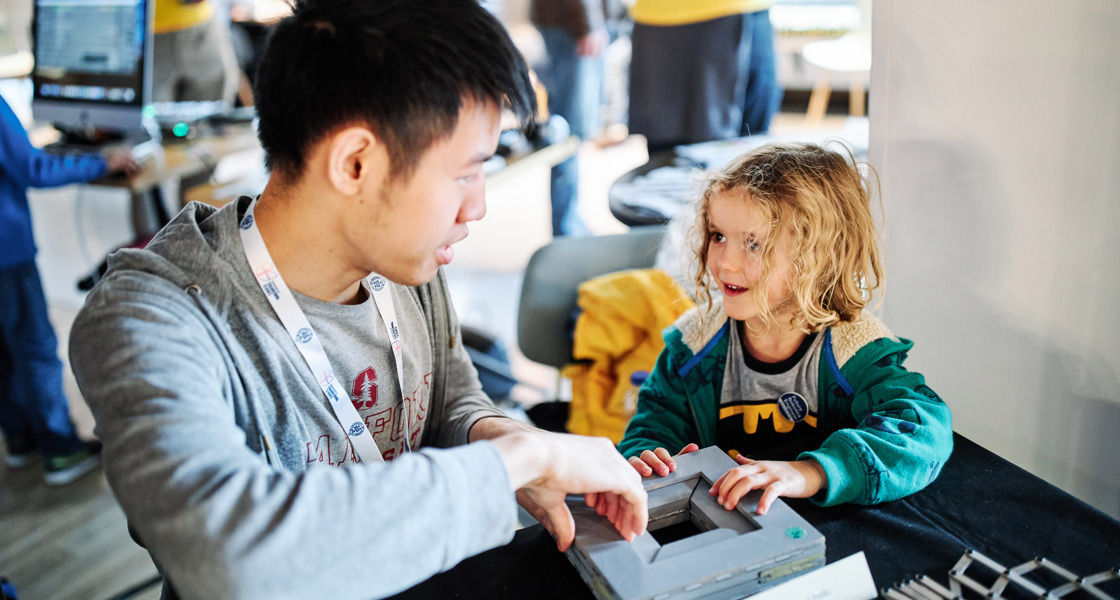 For all ages
To find out more about what an engineer is and what it is like to study engineering you may be interested in some of the following:
Tomorrow's Engineers: this website contains information about what engineering is and how to get into it
Challenge Cards: activities that you can do at home to try your hand at engineering
If you would like to explore all the sciences including engineering, you may like the following:
Oxford Sparks: find out about the science happening around the university
Oxplore: asking the big questions in the world
BBC Radio: radio programmes about science.
Our own departmental researchers have all kinds of exciting research going on - see our News pages.