16 Jul 2020
Malaysia versus Waste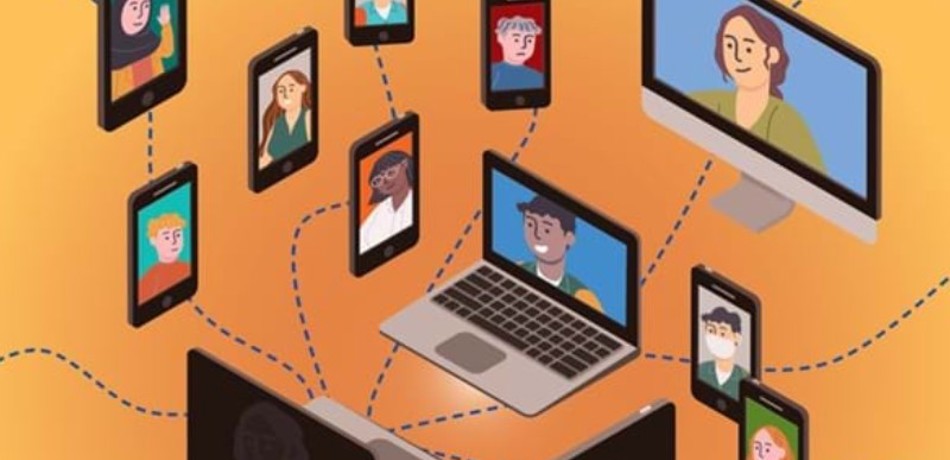 Dr Kok Siew Ng (University of Oxford) and Dr Eleni Iacovidou (Brunel University London) have recently published a magazine article reporting the waste management situation in Malaysia.
"Malaysia is on track to miss its 2020 targets to divert 40% of waste from landfill and increase recycling rates to 22%. According to the most recent stats available, almost 90% of waste was reportedly disposed to sanitary landfills, while only 10.5% was recycled."
The article, featured in the The Chemical Engineer (July/August 2020, Volume 949/50), discusses Malaysia's struggles to hit waste management targets and what needs to be done to catalyse green progress.
"Only by simultaneously raising awareness, stricter enforcement and monitoring, and enhancing strategic planning on infrastructure will Malaysia achieve more sustainable waste management", says Dr Kok Siew Ng and Dr Eleni Iacovidou.
This work was part of the SYNERGORS initiatives and was written based on the outcomes of a series of interviews with the government agencies and local authorities in Malaysia.
The full article can be accessed via:  https://www.researchgate.net/publication/342987835_Malaysia_vs_Waste_Featured
The SYNERGORS Project
The SYNERGORS project ("A systems approach to synergistic utilisation of secondary organic streams"), funded by the Natural Environment Research Council (NERC), is led by Dr Kok Siew Ng from the Department of Engineering Science, University of Oxford. This project aims to develop new systems approaches and decision-making tools for promoting resource recovery from secondary organic waste streams including fossil- (e.g. used plastics) and biomass-derived waste (e.g. food waste, residual biomass).
SYNERGORS will provide significant insights into various options for organic waste reduction and utilisation, and propose viable business models to attract stakeholders in the commercial sectors to invest in these areas. Furthermore, the research will address various socio-environmental challenges faced by human and living communities, the rising global demands in energy and commodities, and lessening burdens on the landfill, water and atmosphere.
It is envisaged that the outcomes from this project (e.g. decision-making tool and roadmap) can be adopted in the UK and other developing countries in improving the policies and practices in relation to organic waste management. The objectives of the project are well aligned with the UK Industrial Strategy in enhancing resource efficiency while achieving a sustainable industrial growth and a more resilient economy. The project has received support from a number of UK and international organisations (academia, industry and government), providing multidisciplinary expertise to address the global challenges in waste management.

Acknowledgement
This work was supported by the Natural Environment Research Council (NE/R012938/1) through the UKRI/NERC Industrial Innovation Fellowship Programme.
The authors also gratefully acknowledge:
Prof. Denny KS Ng (Heriot-Watt University Malaysia) and Dr. Wan Azlina Wan Ab Karim Ghani (Universiti Putra Malaysia) for their kind hospitality and arrangement with stakeholders;
Ir. Abdul Nasir bin Abdul Aziz (JPSPN) for his sharing his knowledge in solid waste management in Malaysia;
Dr. Mohd Pauze bin Mohamad Taha, Ir. Zulkifli bin Tamby Chik and Mohd Zaki Harry Susanto (SWCorp), for an insightful discussion;
Puan Norhaizey Binti Hj. Issia (Petaling Jaya City Council, MBPJ) for showing us around the SS2 anaerobic digestion facility.
Further information
Please contact Dr Kok Siew Ng (kok.ng@eng.ox.ac.uk) if you are interested in learning more about the project.