Events & Membership

Membership & Events
Lunchtime Walk
Need a refreshing break from work? New to the department and looking to meet people?
Or just longing to get out in the lovely summer weather?
Join us for a Lunchtime Walk in the meadows near the Southwell lab, at 1pm on Friday 23rd July!
Meet at the entrance to the Southwell Building, Osney Mead, Oxford OX2 0ES
A fantastic opportunity to enjoy nature and meet people from the department. The walk is hosted by the Women in Engineering Network, but membership is not required, and the event is open to all members of the department. Please feel free to extend the invitation to any member of the department. 
To join us, please sign up using the LINK below: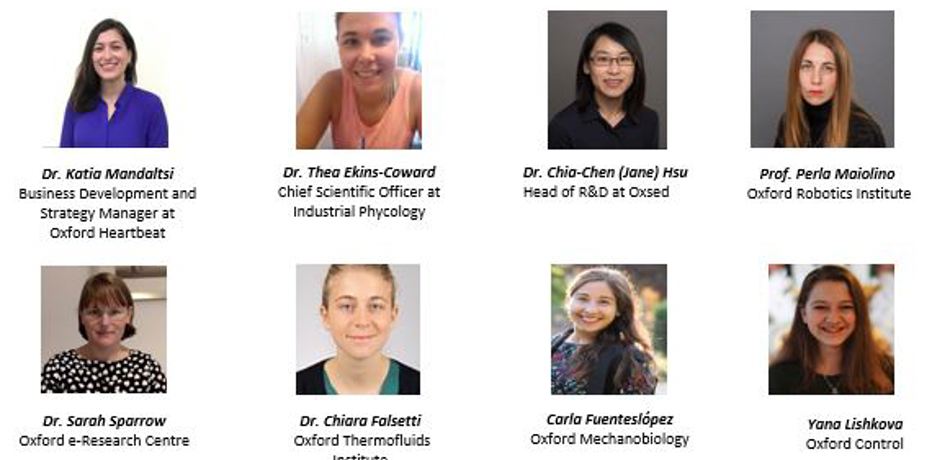 International Women in Engineering Day 2021
Flash Talks
In celebration of International Women in Engineering Day on 23 June 2021, join our Flash Talks event online at 12:00 with  engineering guest speakers to hear their stories, current focus and future goals!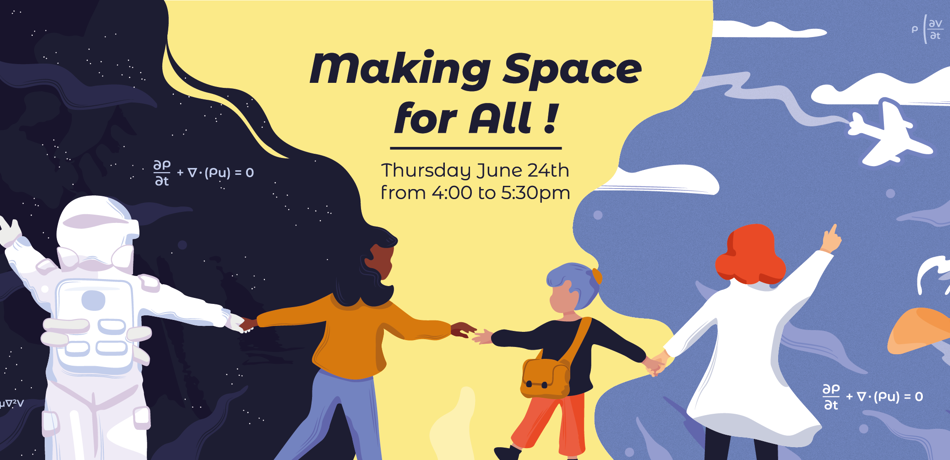 International Women in Engineering Day 2021
Making Space for All
A mini-conference open to all students age 13 to 17 years old.
This online event will take place on Thursday June 24th from 4 pm to 5.30 pm.
Five engineers and researchers will talk about their exciting work. Students will have the opportunity to ask questions live during the event.
Become a member!
In filling out this form you are becoming a member of Women in Engineering and can participate in the events hosted by our committee throughout the year:
Virtual Escape Room - 6th May 2021
The women in engineering network hosted their first event, a Virtual Escape Room, on 6th May.
Further opportunities for networking
In addition to departmental activities, there are University-wide opportunities for networking.