Events & Membership

Membership & Events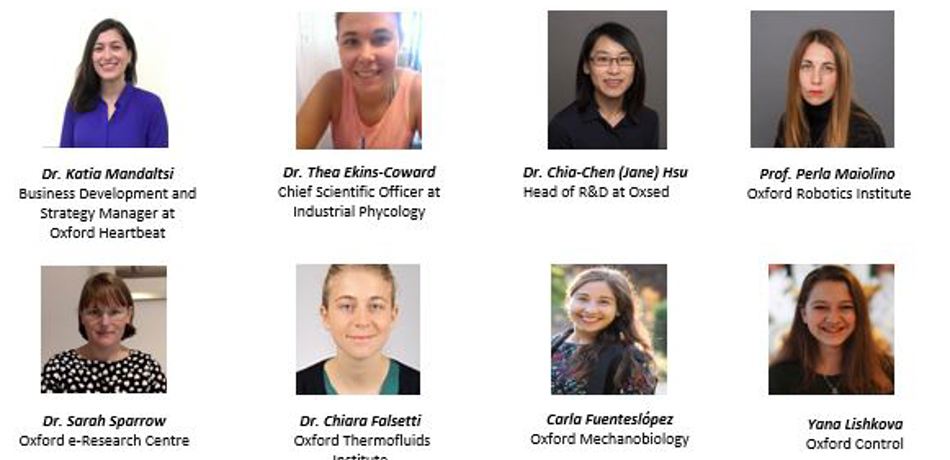 International Women in Engineering Day 2021
Flash Talks
In celebration of International Women in Engineering Day on 23 June 2021, join our Flash Talks event online at 12:00 with  engineering guest speakers to hear their stories, current focus and future goals!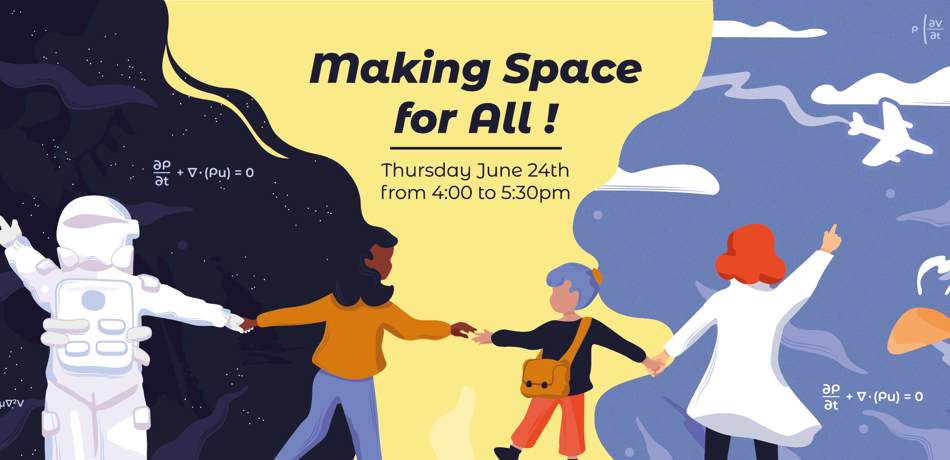 International Women in Engineering Day 2021
Making Space for All
A mini-conference open to all students age 13 to 17 years old.
This online event will take place on Thursday June 24th from 4 pm to 5.30 pm.
Five engineers and researchers will talk about their exciting work. Students will have the opportunity to ask questions live during the event.
Become a member!
In filling out this form you are becoming a member of Women in Engineering and can participate in the events hosted by our committee throughout the year:
Virtual Escape Room - 6th May 2021
The women in engineering network hosted their first event, a Virtual Escape Room, on 6th May.
Further opportunities for networking
In addition to departmental activities, there are University-wide opportunities for networking.