PULSE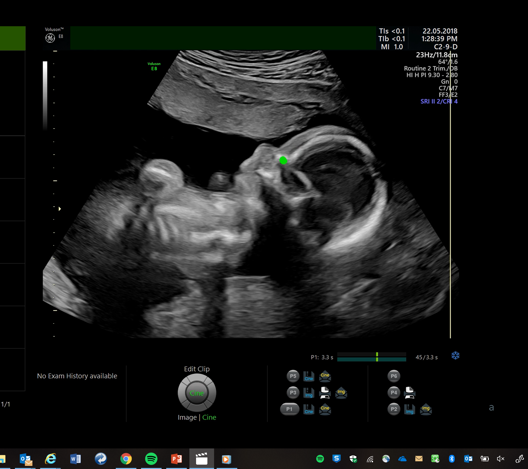 What is the PULSE project?
Perception Ultrasound by Learning Sonographic Experience
PULSE is an ambitious, innovative, interdisciplinary research project exploring the use of artificial intelligence-based technologies to reduce the need for highly trained ultrasound operators. We apply the latest ideas from machine learning and computer vision to build, from real-world ultrasound scanning videos, eye-tracking and probe movement data, computational models of visual search and navigation. These models describe how an expert sonographer performs a diagnostic study of a patient from multiple perceptual cues. By building models that more closely mimic how a human makes decisions from ultrasound images, we aim to demonstrate that we can build considerably more powerful assistive interpretation methods than have previously been possible from analysis of ultrasound images and videos alone.
PULSE is a large joint research project between the Department of Engineering Science, and Nuffield Department of Women's and Reproductive Health at the University of Oxford. It is funded by the ERC (European Research Council) Advanced Grant scheme led by Professor Alison Noble FRS, award ERC-2015-AdG-694581, and runs from 2016 - 2022.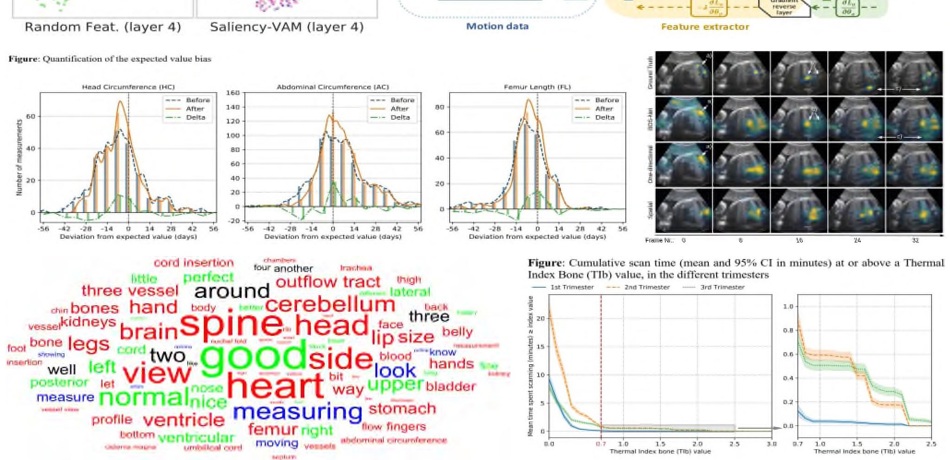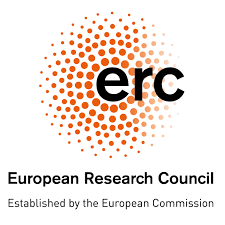 Advanced Grants are designed to support excellent Principal Investigators at the career stage at which they are already established research leaders with a recognised track record of research achievements.