Department of Engineering Science | University of Oxford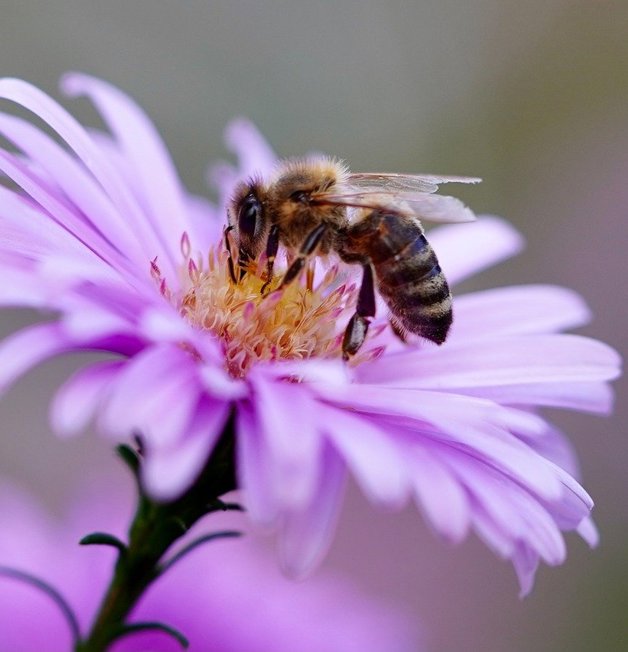 Alumni turns to nature to help save the planet
ALUMNI
How does L'Occitane en Provence, a business steeped in the poetry of the natural world, deal with the grim realities of climate change? Engineering Alumni Adrien Geiger, L'Occitane's first ever Group Sustainability Officer, explains.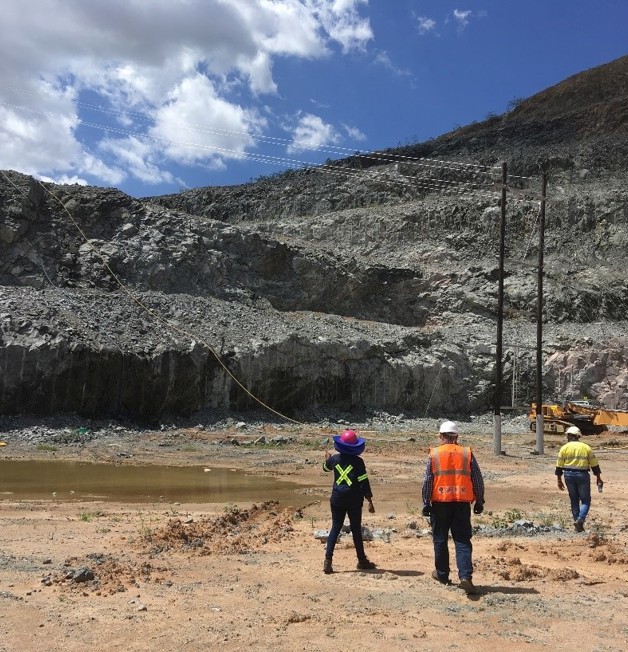 Could South African mine wastes provide feasible storage for CO2?
CLIMATE CHANGE
The SAT4CCS project, led by researchers from the universities of Pretoria, Oxford and Cape Town, aims to assemble detailed information on tailings across South Africa. The aim is to identify the total potential for sequestration in the South African mining sector.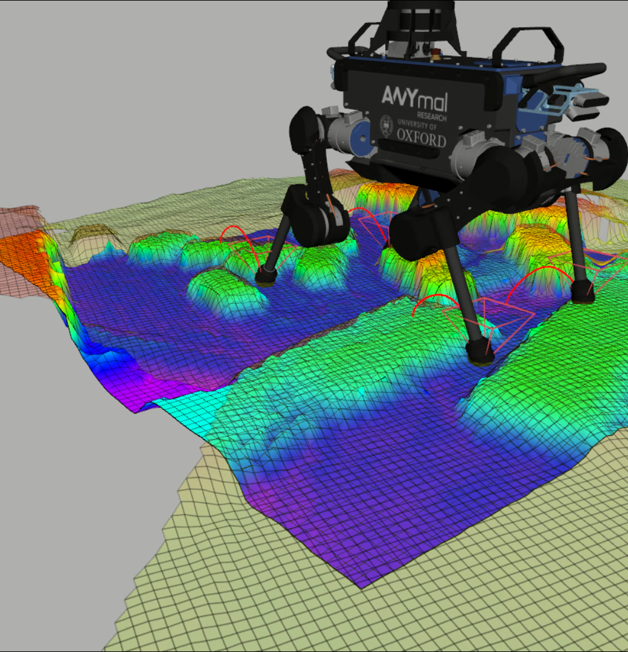 Environment-sensing legged robot navigates by learning from its mistakes
ROBOTICS
A team of researchers at the Oxford Robotics Institute are working on the control of legged robots. They are developing solutions for these legged robots to be able to perceive their environment and make intelligent decisions to move from one point to the other.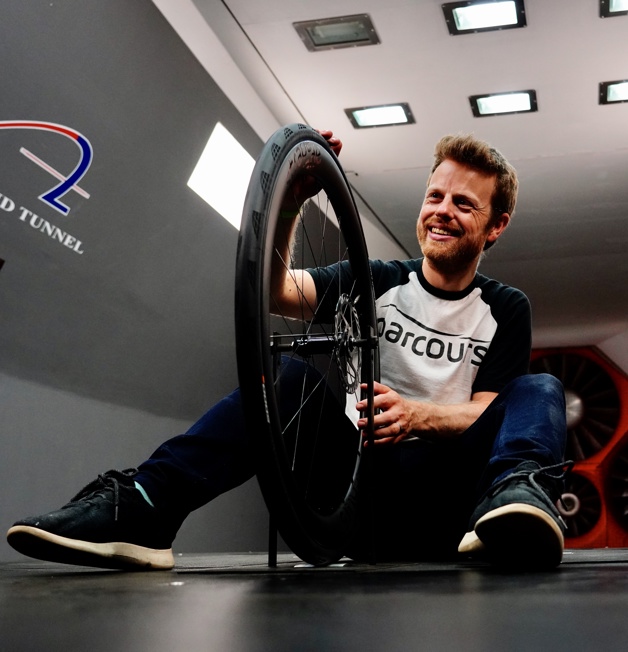 Alumni profile: Dov Tate
ALUMNI
Dov Tate is the founder of Parcours. Parcours is a leading performance cycling wheel manufacturer, that aims to make aerodynamics in cycling more accessible and compete with more expensive brands, whilst being backed up by scientific evidence. Dov studied for his undergraduate degree at Worcester College, matriculating in 2004, and graduating in 2008. We spoke to Dov about starting his business and how his Engineering background has helped along the way.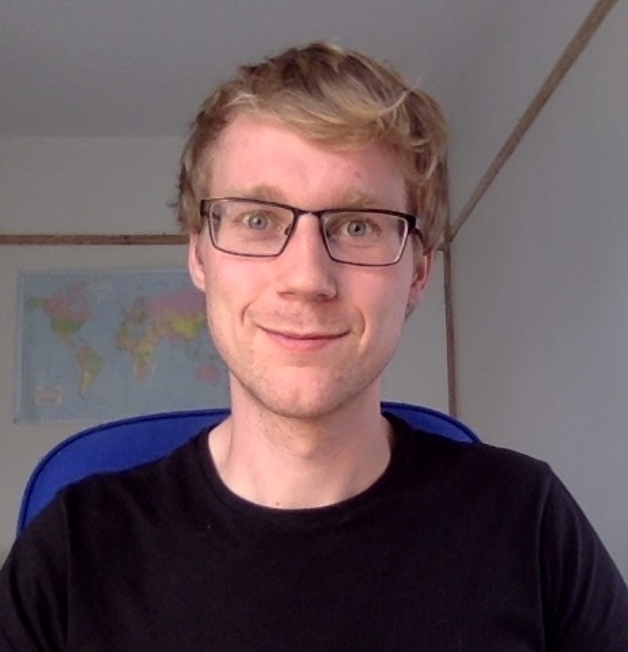 Student Profile: Tom Commins
DPHIL STUDENT
Tom Commins is a second year DPhil student based at Magdalen College, specialising in the development of materials for body armour. Before his DPhil, Tom studied here for his MEng in Engineering Science, where he worked with Nickel alloys and developed his interest in materials engineering. We spoke to Tom to find out more.