Department of Engineering Science | University of Oxford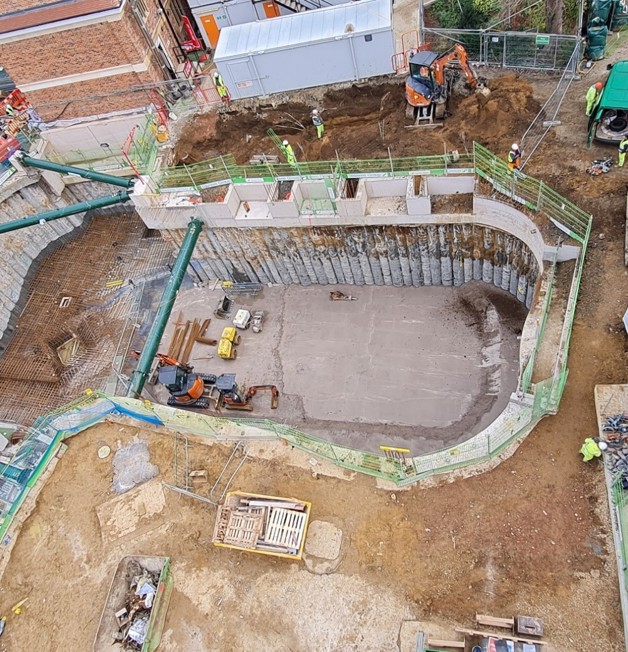 Digital Underground Construction
Geotechnical Engineering
A substantial amount of new infrastructure is required to cope with growing populations and the effects of climate change ‒ and efficient use of underground space appears the most viable and sustainable solution. The 'FOCUS' project is innovating in the underground construction sector to provide more cost-effective and sustainable critical infrastructure.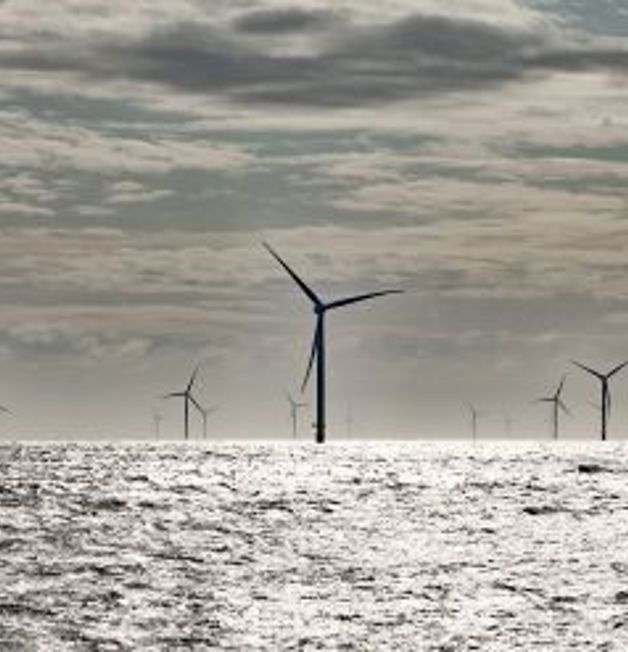 Improving technology to support offshore wind production
Civil Engineering
An Oxford research team has improved engineering design for the 'monopile' foundations that support offshore wind turbines – reducing costs to enable the economic scale up of wind energy.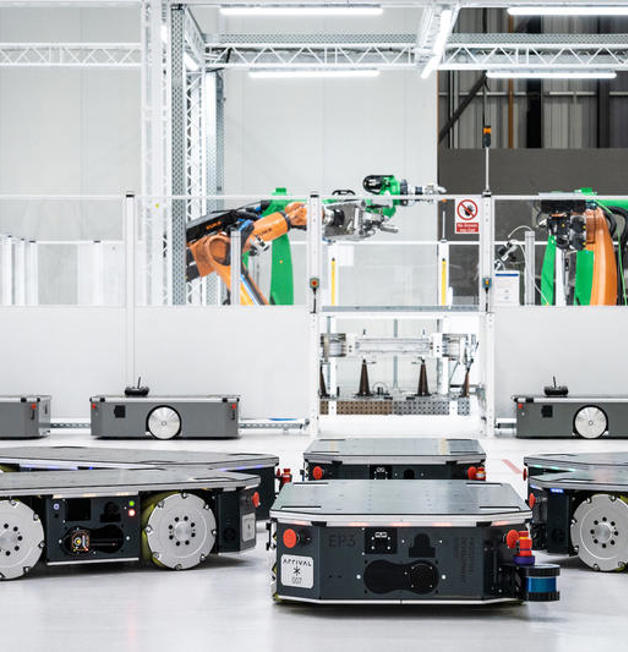 The Role of Robotics
Alumni
Recent Oxford Post-Doc Romeo Orsolino discusses the role of robotics in manufacturing and his new employer, technology company and electric vehicle maker Arrival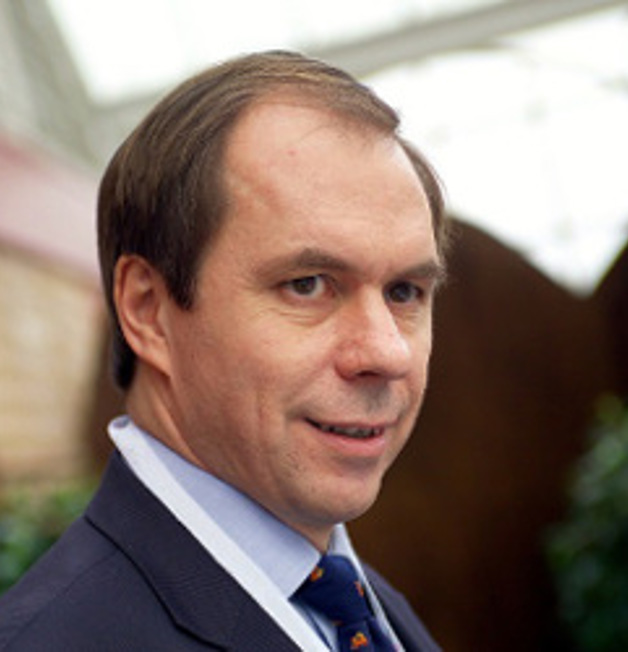 The story of SEND
Biomedical Engineering
Professor Lionel Tarassenko, Professor of Electrical Engineering and Head of Department between 2014 and 2019, tells the story of SEND (System for Electronic Notification & Documentation), the mainstay of vital-sign monitoring in hospitals in Oxford and South Warwickshire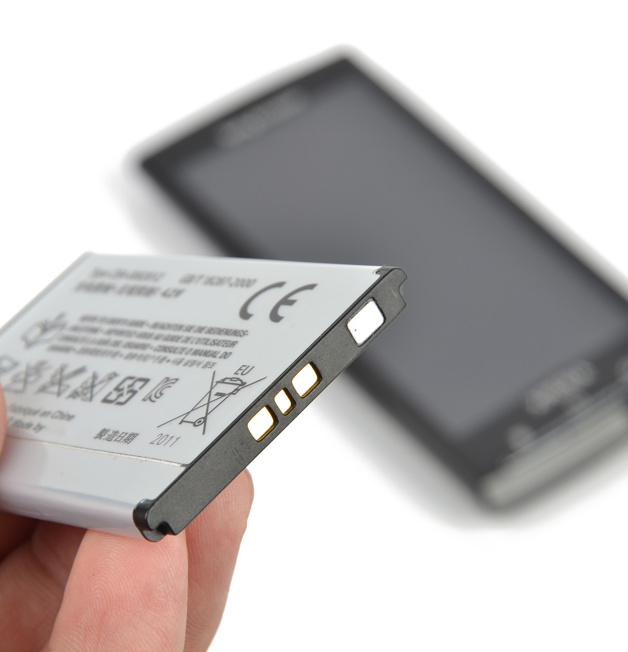 Big data and batteries help move towards clean energy
Energy
Professor David Howey and colleagues are using big data to improve battery testing – a vital step towards a clean energy future.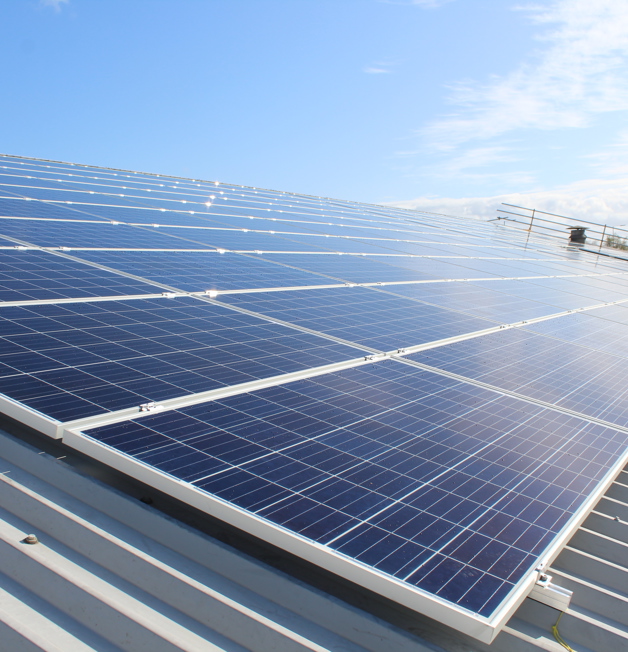 TESA pilot aims to forge UK's energy systems transition
Energy Systems
There is arguably no greater challenge for the UK and the rest of the world right now than the energy systems transition. Radical challenges require radical solutions. A new world-leading multi-disciplinary hub and co-working space located in Oxford, Mini TESA - The Energy Systems Accelerator pilot – aims to tackle the challenge.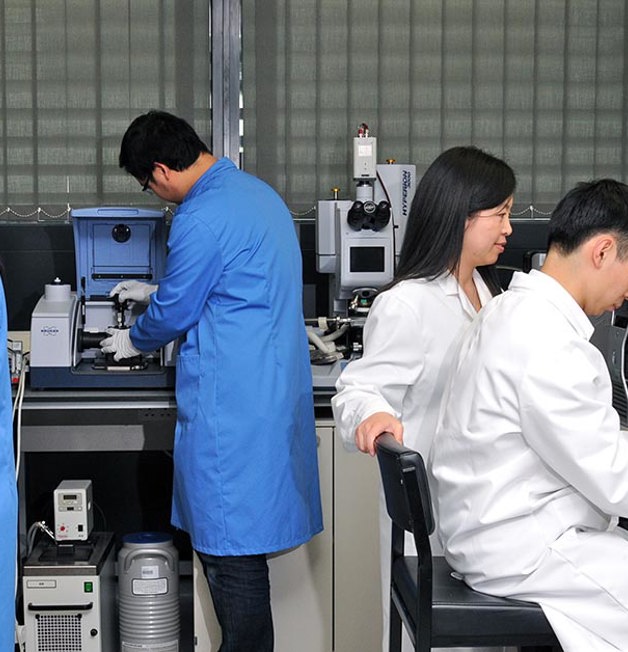 Improving bioreactors used in stem cell therapies
Biomedical Engineering
Oxford chemical and biomedical engineer and Director of the Oxford Centre for Tissue Engineering and Bioprocessing Professor Cathy (Hua) Ye has spent years developing technology to support stem cell development. Here she shares more about her latest work to improve the production process.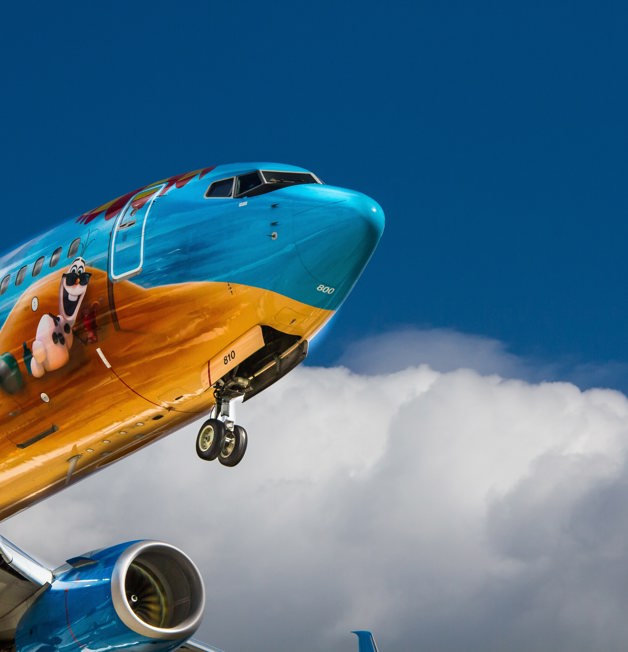 Strategies for sustainable aviation fuel production
Systems and Sustainability
Accelerating the development of sustainable aviation fuel is urgently needed to meet the net zero emission target in the aviation sector. Oxford and UCL researchers suggest global biorenewable development strategies for sustainable aviation fuel production.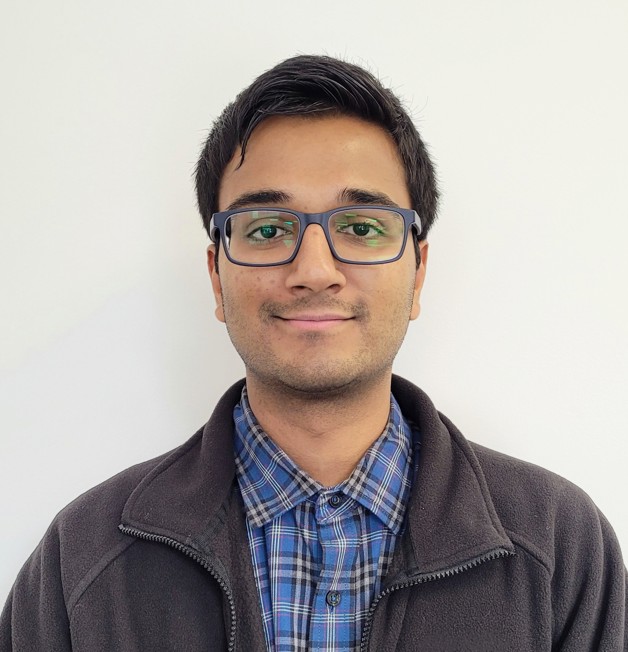 Alumni profile: Raaghav Krishnakumar
ALUMNI
Raaghav studied our undergraduate Engineering Science degree, at Brasenose College, from 2016 to 2020 and now works in the construction industry, at Mace. We spoke to Raaghav about studying at Oxford and what a career in Engineering has been like so far.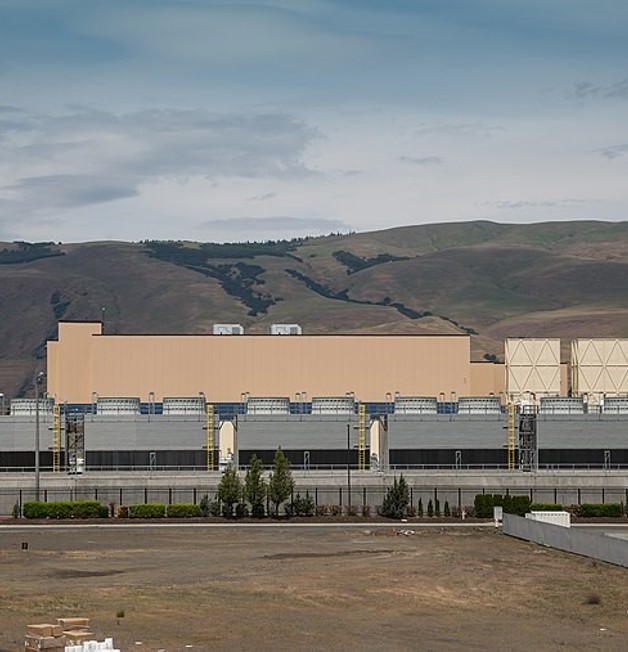 Water-guzzling data centres
Water
Data centres accounted for around 1% or 2% of global electricity demand in 2020. All that processing power generates lots of heat, so data centres must keep cool to prevent damage. While some companies are using cool air on mountain sites and Microsoft has used the cold waters of Scotland to experiment with underwater data centres, up to 43% of data centre electricity in the US is used for cooling.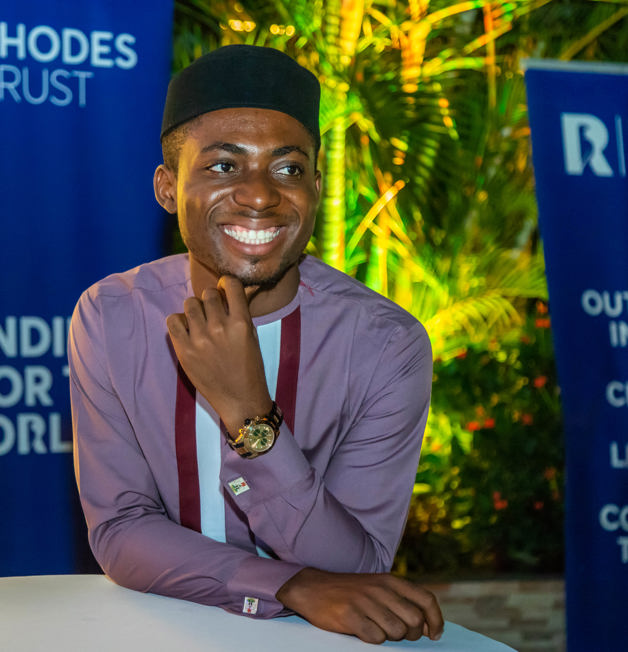 Student Profile: Nwangele Godwin
MSc Student
First inspired to study engineering by his parent's constant struggle with patchy electricity provision during his childhood in Nigeria, Nwangele Godwin (Emeka) Chukwuemeka is now studying the MSc in Energy Systems at the University of Oxford.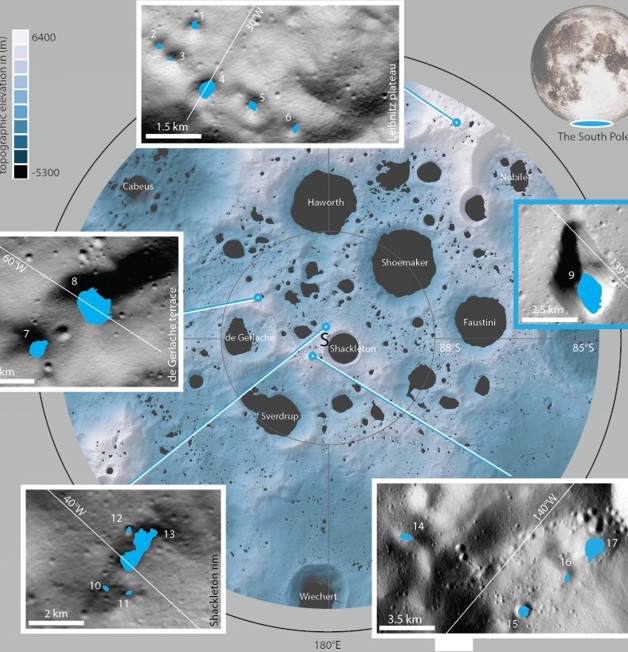 Peering into the Moon's permanently shadowed regions with AI
Artificial Intelligence
The Moon's polar regions are home to craters and other depressions that never receive sunlight. Permanently shadowed lunar craters contain water ice but are difficult to image. An AI algorithm now provides sharper images, allowing us to see into them with high resolution for the first time.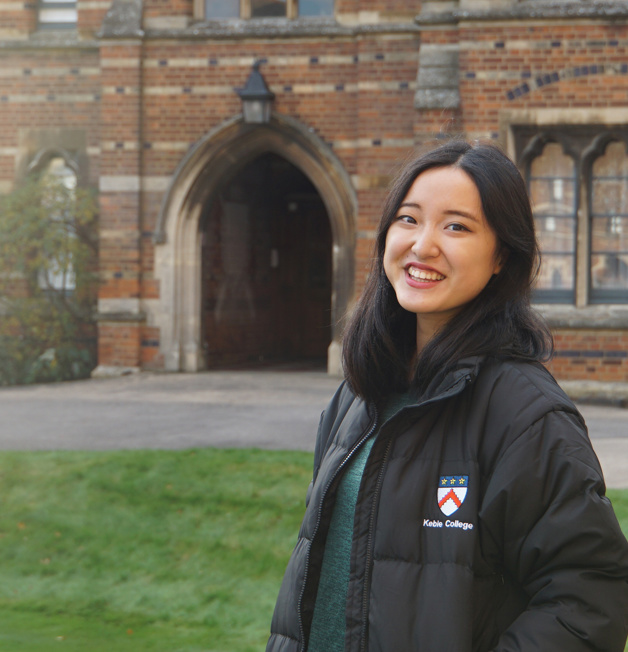 Student profile: Nadja Yang
DPHIL
Nadja Yang is a Rhodes Scholar and student at Keble College pursuing a DPhil in Systems Engineering, where she conducts research on the Urban Bioeconomy, a concept to help cities become more sustainable and productive in terms of its biological resources. Nadja was recently elected President of European Young Engineers and 2021 winner of the McKinsey Achievement Award in the Women's Achievement category.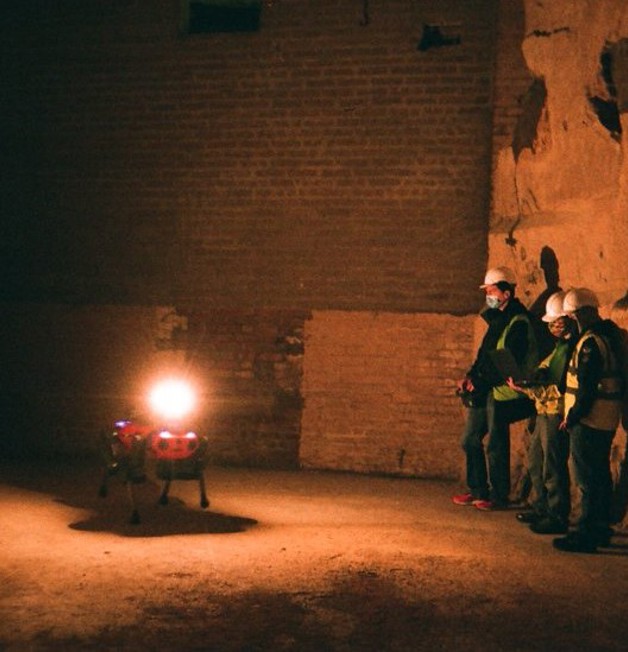 Robots for a safer world
Robotics
The Oxford Robotics Institute has been awarded £725,000 to undertake research for the development of new technologies to operate in extreme and challenging environments.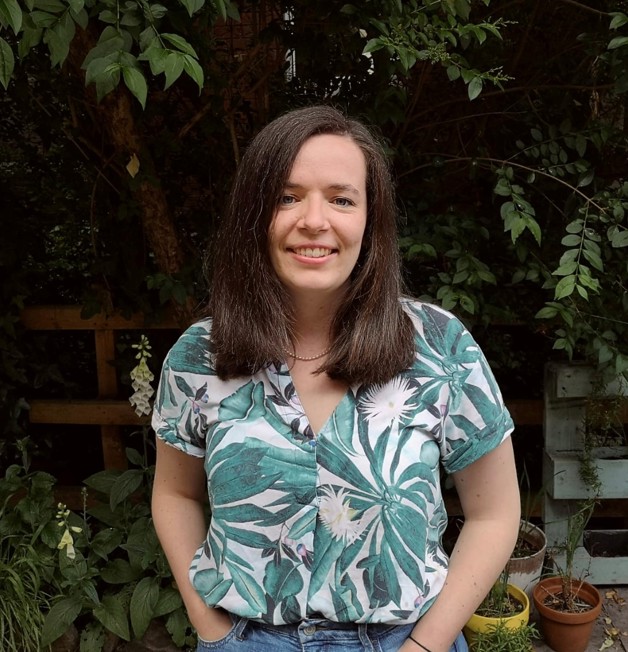 Alumna profile: Corinne Stuart
Alumni
Corinne Stuart matriculated in 2011 and studied for an MEng at University College. Corinne is a Senior Mechanical Engineer for Dyson, previously working on electric vehicles and now on personal care products and sustainability projects. We spoke to Corinne to find out more about her engineering career so far.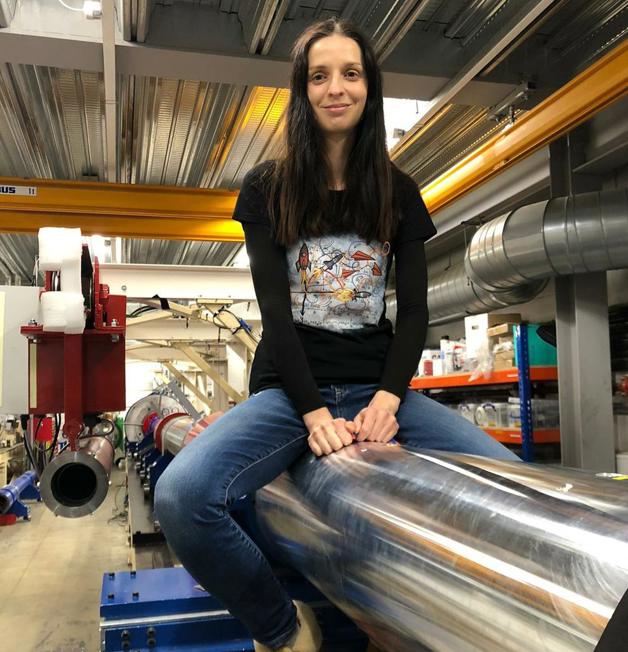 Tamara Sopek, Hypersonics Group
RESEARCHER
Dr Tamara Sopek is a Postdoctoral Research Assistant in the Hypersonics Group at the Oxford Thermofluids Institute. Hypersonics is the study of very fast and highly energetic flows encountered by space vehicles, planetary probes and air-breathing engines called scramjets.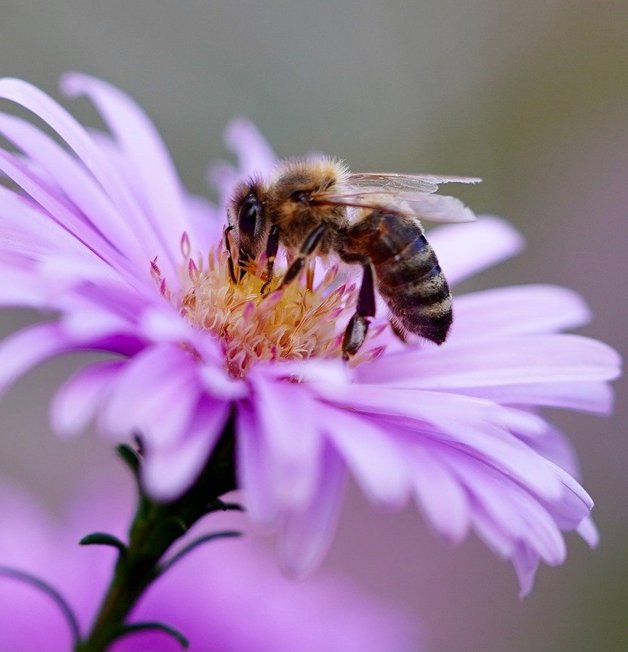 Alumni turns to nature to help save the planet
ALUMNI
How does L'Occitane en Provence, a business steeped in the poetry of the natural world, deal with the grim realities of climate change? Engineering Alumni Adrien Geiger, L'Occitane's first ever Group Sustainability Officer, explains.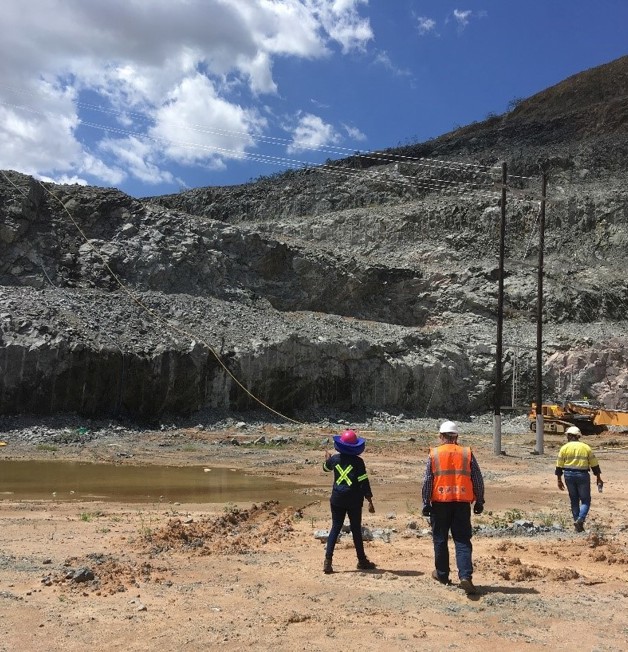 Could South African mine wastes provide feasible storage for CO2?
CLIMATE CHANGE
The SAT4CCS project, led by researchers from the universities of Pretoria, Oxford and Cape Town, aims to assemble detailed information on tailings across South Africa. The aim is to identify the total potential for sequestration in the South African mining sector.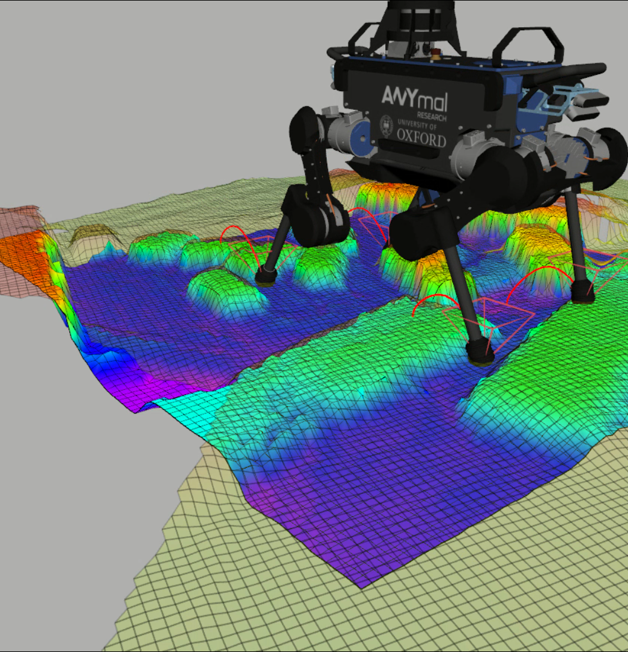 Legged robot navigates by learning from its mistakes
ROBOTICS
A team of researchers at the Oxford Robotics Institute are developing solutions for legged robots to be able to perceive their environment and make intelligent decisions to move from one point to the other.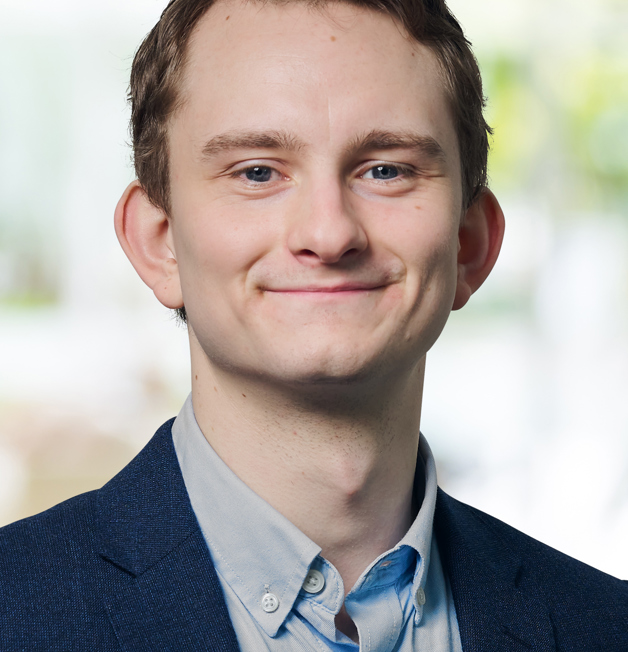 Helping to drive the energy transition
Alumni
Alumni Callum Coghlan graduated this year with a 1st Class Engineering Science MEng. During his time at Oxford he developed a keen interest in energy and sustainability, which led to an MSc in Environmental Technology at Imperial College London and subsequently to the European arm of US Management Consultancy company Guidehouse.