Department of Engineering Science | University of Oxford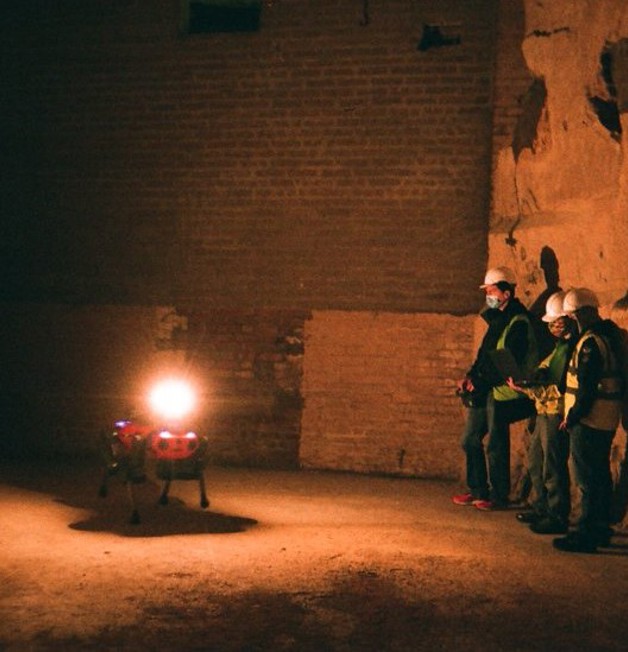 Robots for a safer world
Robotics
The Oxford Robotics Institute has been awarded £725,000 to undertake research for the development of new technologies to operate in extreme and challenging environments.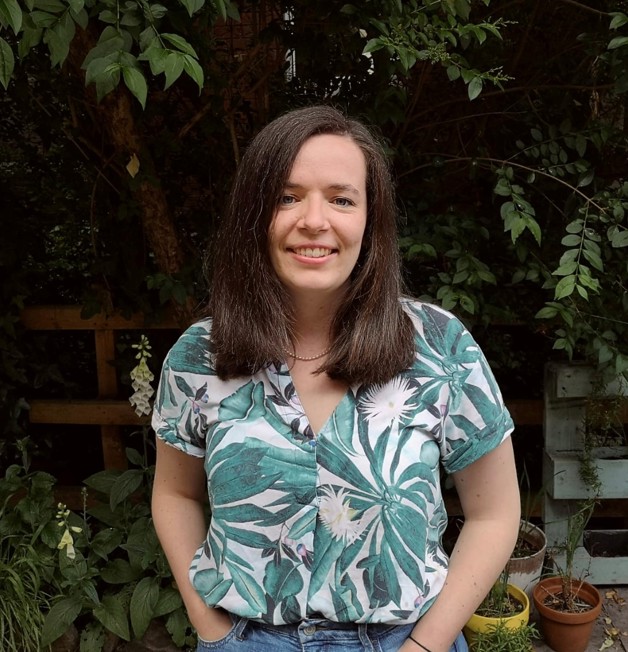 Alumna profile: Corinne Stuart
Alumni
Corinne Stuart matriculated in 2011 and studied for an MEng at University College. Corinne is a Senior Mechanical Engineer for Dyson, previously working on electric vehicles and now on personal care products and sustainability projects. We spoke to Corinne to find out more about her engineering career so far.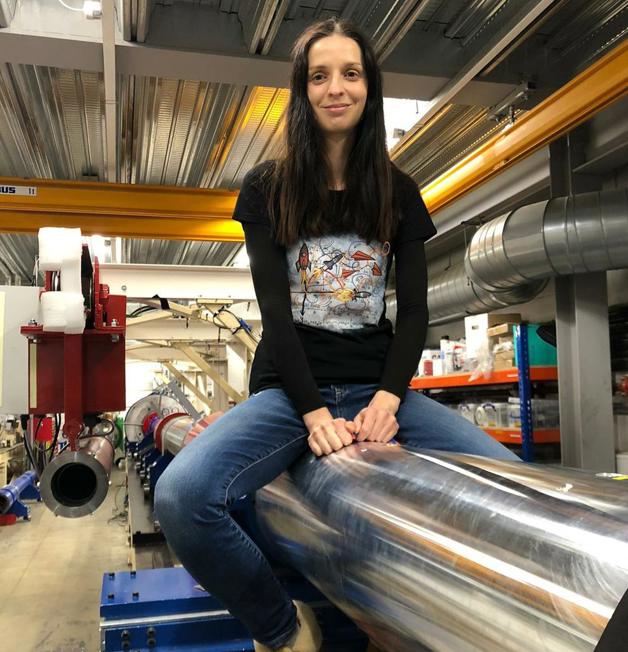 Tamara Sopek, Hypersonics Group
RESEARCHER
Dr Tamara Sopek is a Postdoctoral Research Assistant in the Hypersonics Group at the Oxford Thermofluids Institute. Hypersonics is the study of very fast and highly energetic flows encountered by space vehicles, planetary probes and air-breathing engines called scramjets.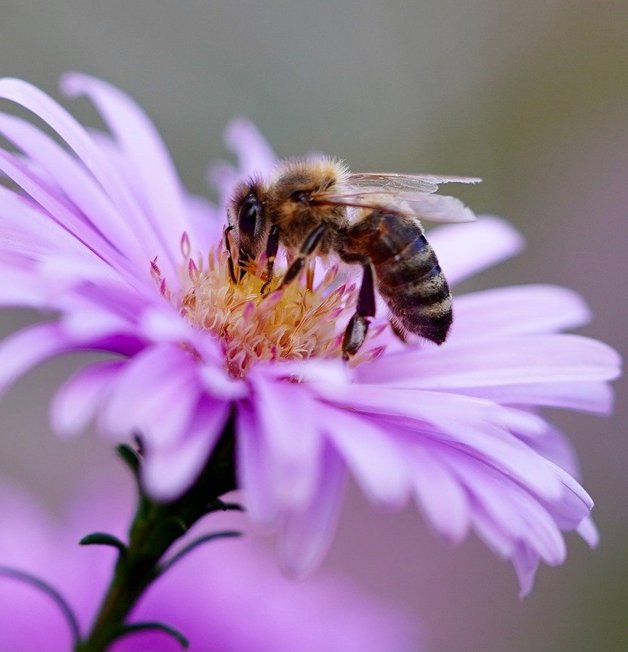 Alumni turns to nature to help save the planet
ALUMNI
How does L'Occitane en Provence, a business steeped in the poetry of the natural world, deal with the grim realities of climate change? Engineering Alumni Adrien Geiger, L'Occitane's first ever Group Sustainability Officer, explains.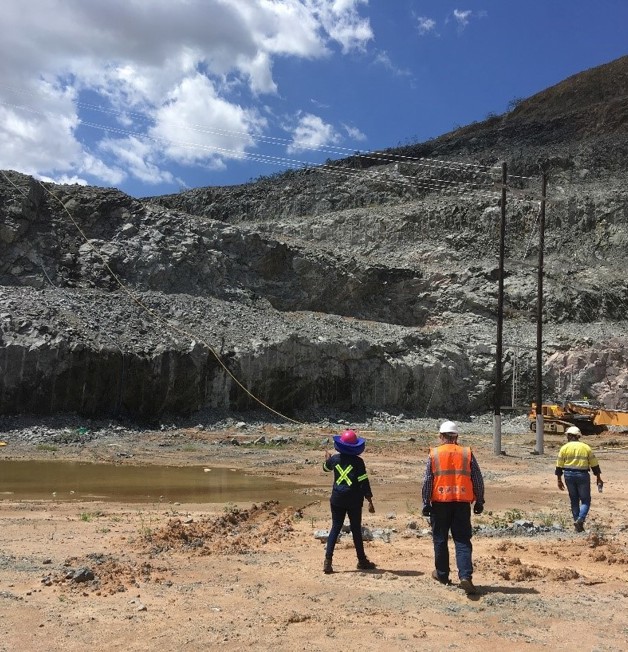 Could South African mine wastes provide feasible storage for CO2?
CLIMATE CHANGE
The SAT4CCS project, led by researchers from the universities of Pretoria, Oxford and Cape Town, aims to assemble detailed information on tailings across South Africa. The aim is to identify the total potential for sequestration in the South African mining sector.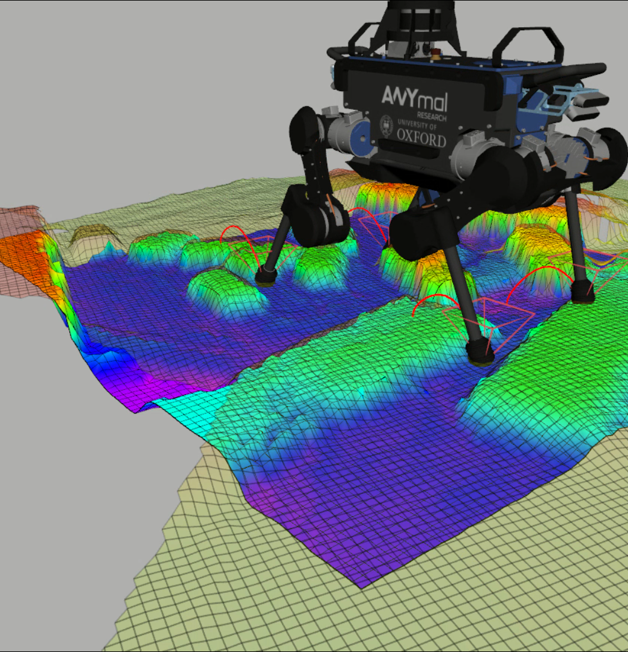 Legged robot navigates by learning from its mistakes
ROBOTICS
A team of researchers at the Oxford Robotics Institute are developing solutions for legged robots to be able to perceive their environment and make intelligent decisions to move from one point to the other.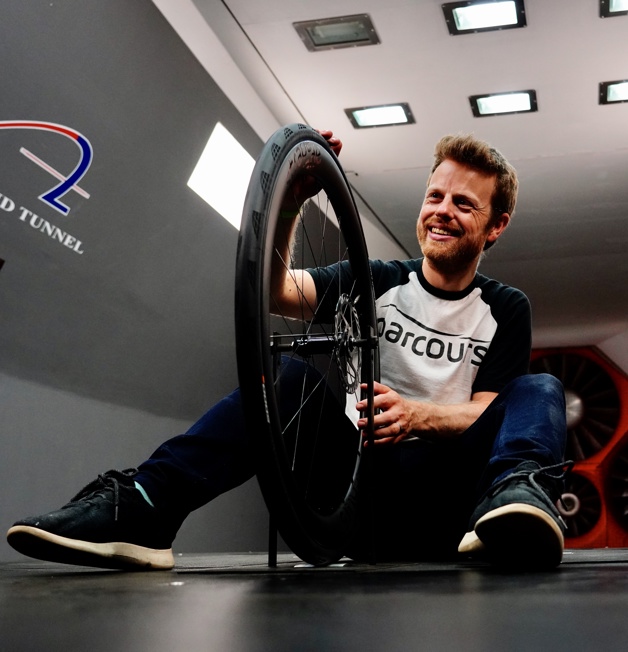 Dov Tate, Parcours
ALUMNI
Alumni Dov Tate is the founder of Parcours. Parcours is a leading performance cycling wheel manufacturer, that aims to make aerodynamics in cycling more accessible and compete with more expensive brands, whilst being backed up by scientific evidence.