Department of Engineering Science | University of Oxford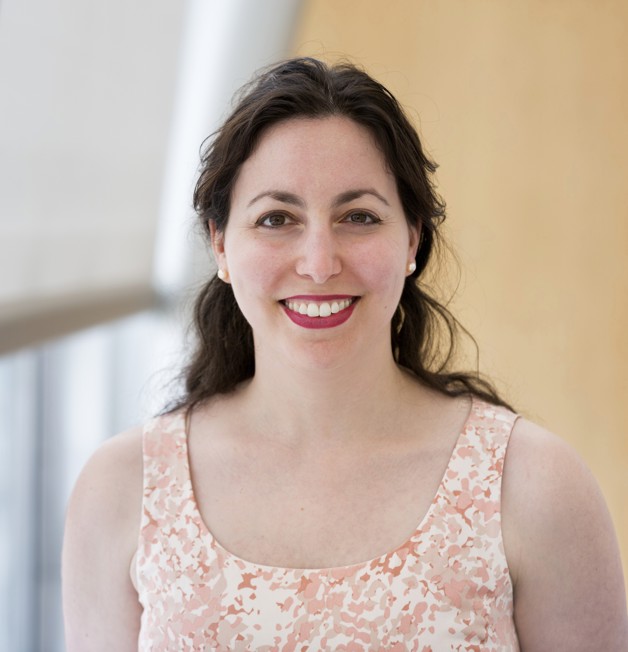 Alumna profile: Lisa Lazareck-Asunta
Alumni
Lisa studied for a DPhil in Biomedical Engineering, graduating in 2008. She now works on investigating the impact of research outside academia and applies these expertise in her role as Women in Engineering Chair for the Institute of Electrical and Electronics Engineers.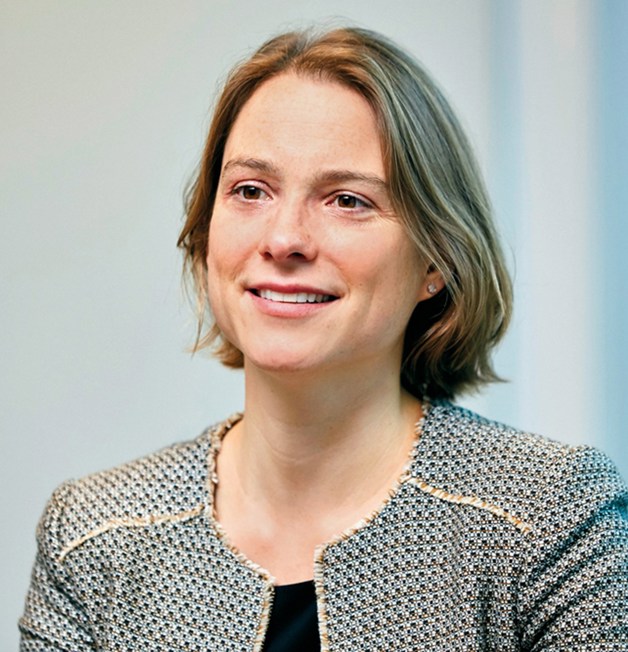 Alumna Profile - Laura Mason, Legal & General
Alumni
Laura Mason, Oxford Engineering alumna and CEO of Institutional Retirement at Legal & General, tells us how her studies proved invaluable in the business world and discusses the partnership between L&G and Oxford University.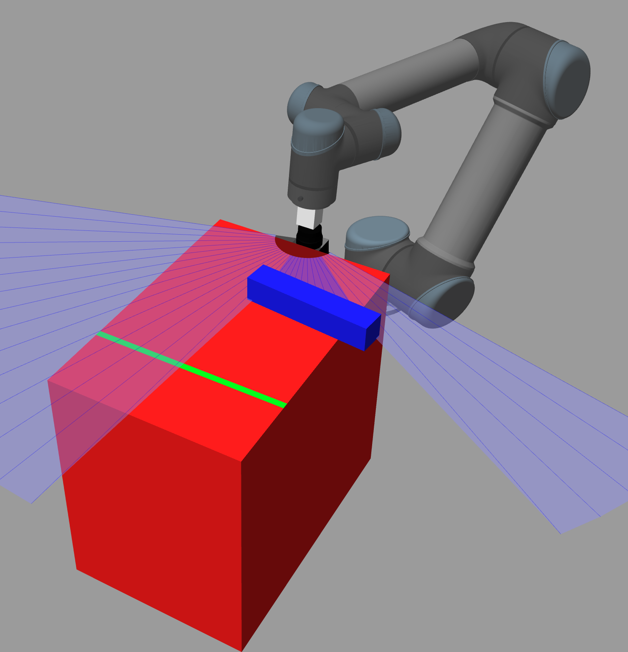 How to help robots learn independently
Robotics
Scientists at the Oxford Robotics Institute describe their research in teaching robots to better teach themselves, reducing the need for human intervention.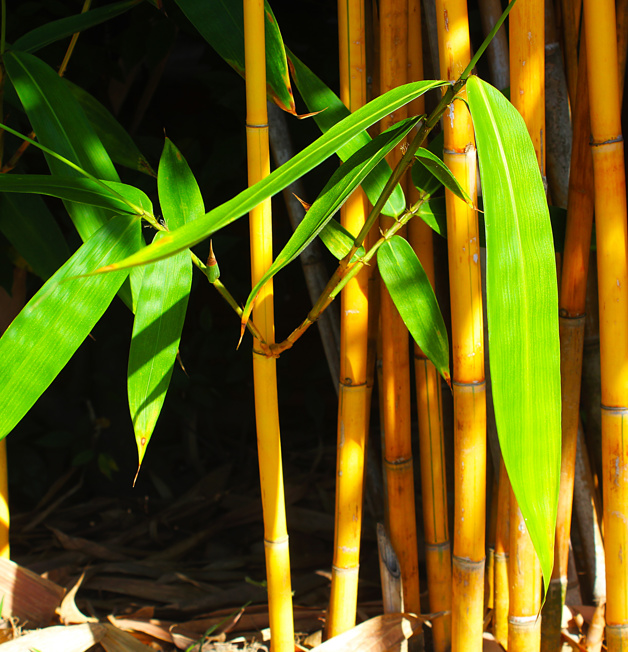 How chemical treatments can change bamboo's physical properties
Materials Engineering
Bamboo is a highly versatile plant with a wide range of uses that has been hailed a 'wonder' plant due to its exceptionally fast growth, low cost, and low environmental impact. New research undertaken at the Multi-Beam Laboratory for Engineering Microscopy (MBLEM) at Oxford's Department of Engineering Science explores its capabilities deeper and further.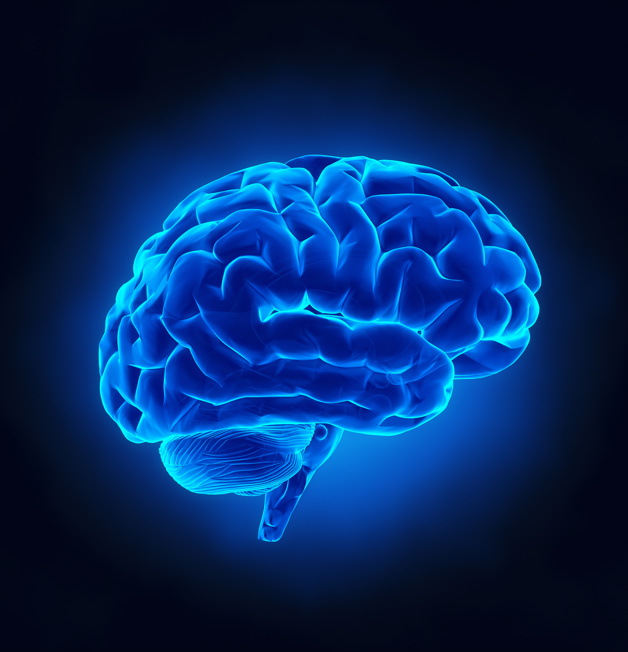 How understanding the transport of blood in the brain can help tackle Alzheimer's
Biomedical Engineering
DPhil researcher Selena Milanovic works on mathematical models that aim to unpick the underlying mechanisms behind the causes of brain diseases like Alzheimer's and dementia.