Department of Engineering Science | University of Oxford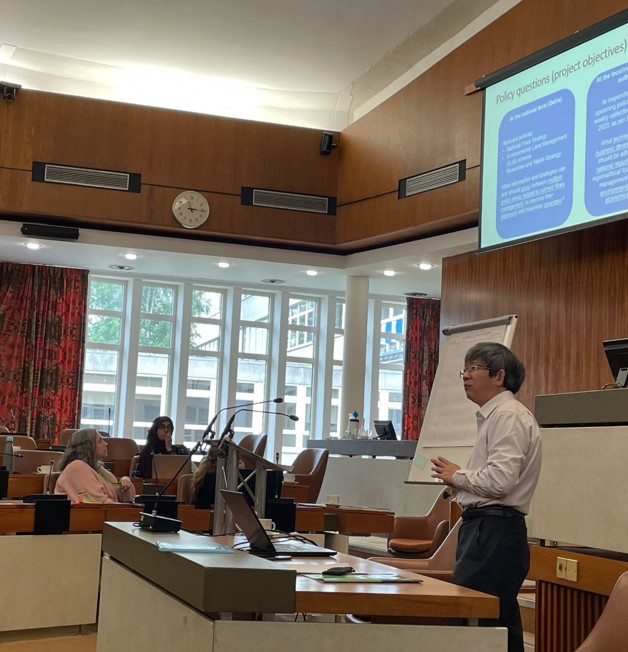 Opportunities in Leicestershire's nutrient streams
Sustainable waste management
As part of a 12-month collaborative effort between the University of Oxford, Leicestershire County Council, Brunel, Lancaster and 3Keel, the Sprint project held an initial consultative meeting in July 2022 to determine priority nutrient flows, examine the current waste management situation, and discuss opportunities and potential trade-offs to transformation.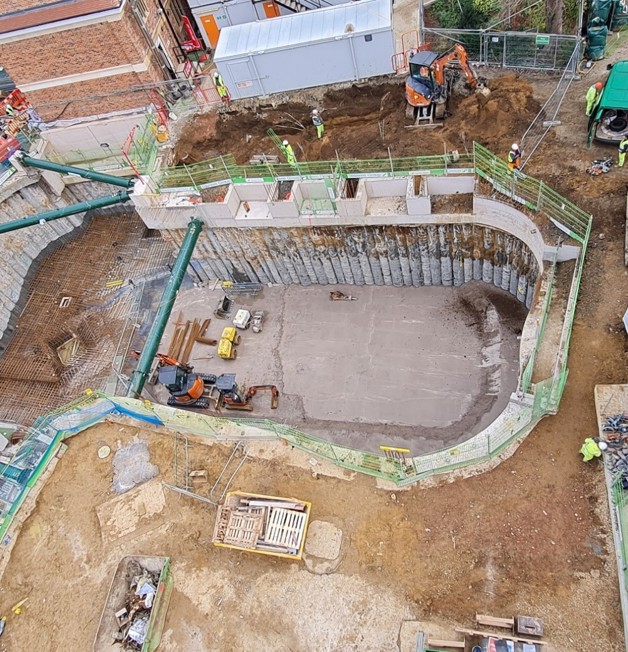 Digital Underground Construction
Geotechnical Engineering
A substantial amount of new infrastructure is required to cope with growing populations and the effects of climate change ‒ and efficient use of underground space appears the most viable and sustainable solution. The 'FOCUS' project is innovating in the underground construction sector to provide more cost-effective and sustainable critical infrastructure.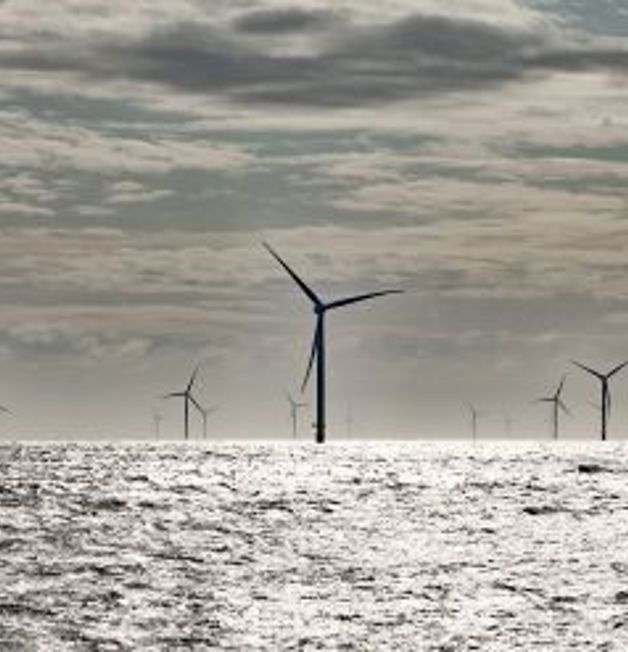 Improving technology to support offshore wind production
Civil Engineering
An Oxford research team has improved engineering design for the 'monopile' foundations that support offshore wind turbines – reducing costs to enable the economic scale up of wind energy.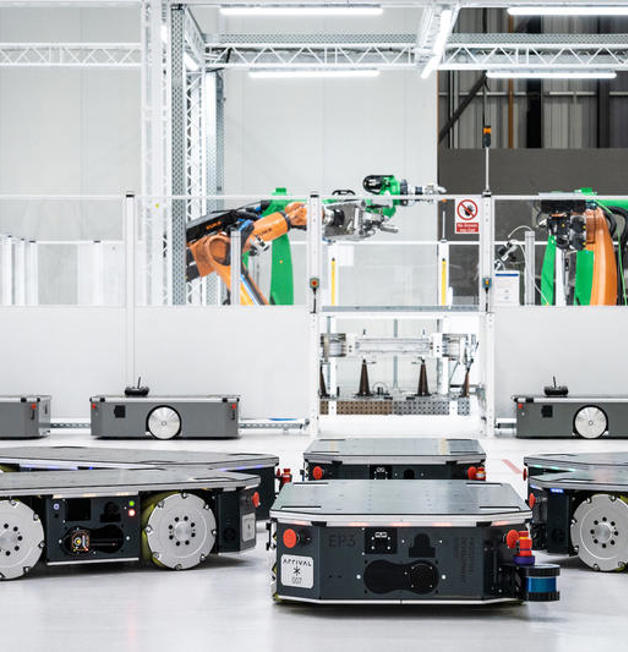 The Role of Robotics
Alumni
Recent Oxford Post-Doc Romeo Orsolino discusses the role of robotics in manufacturing and his new employer, technology company and electric vehicle maker Arrival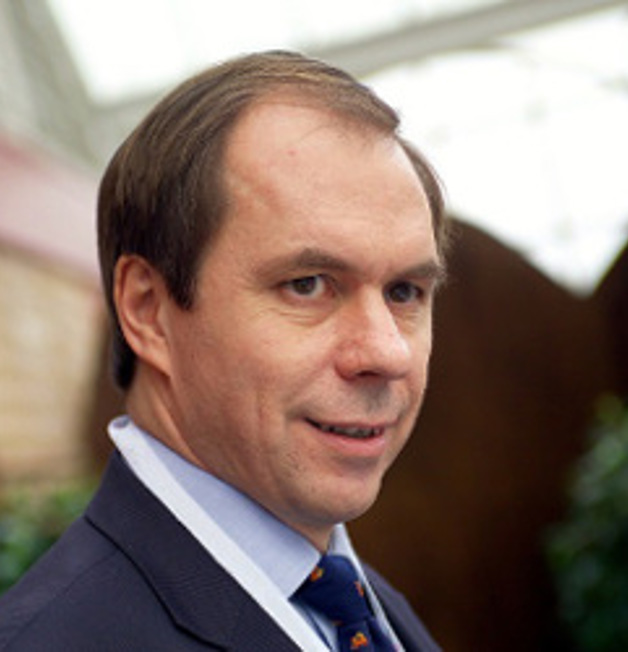 The story of SEND
Biomedical Engineering
Professor Lionel Tarassenko, Professor of Electrical Engineering and Head of Department between 2014 and 2019, tells the story of SEND (System for Electronic Notification & Documentation), the mainstay of vital-sign monitoring in hospitals in Oxford and South Warwickshire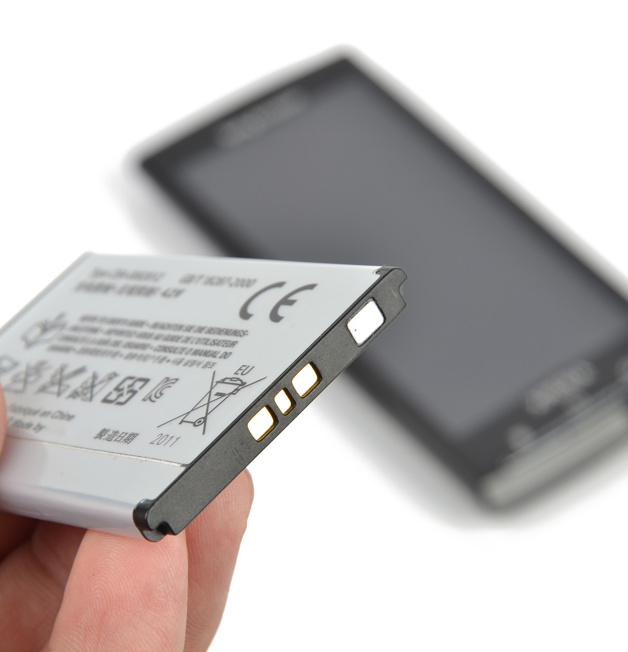 Big data and batteries help move towards clean energy
Energy
Professor David Howey and colleagues are using big data to improve battery testing – a vital step towards a clean energy future.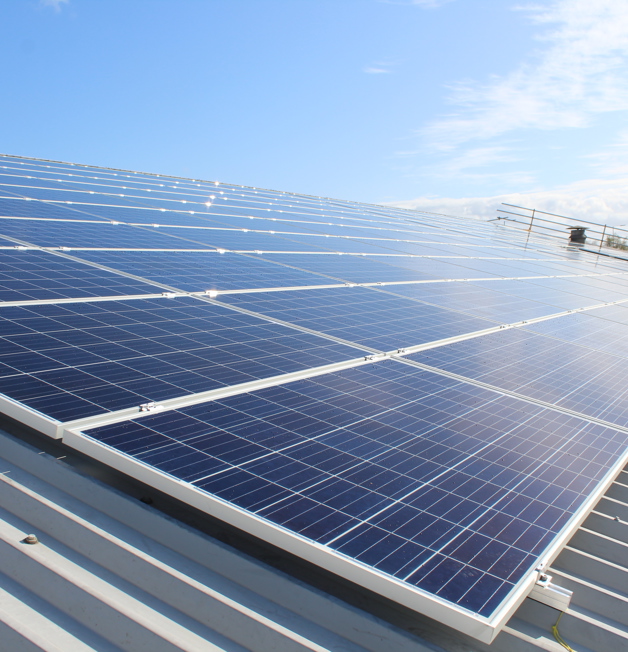 TESA pilot aims to forge UK's energy systems transition
Energy Systems
There is arguably no greater challenge for the UK and the rest of the world right now than the energy systems transition. Radical challenges require radical solutions. A new world-leading multi-disciplinary hub and co-working space located in Oxford, Mini TESA - The Energy Systems Accelerator pilot – aims to tackle the challenge.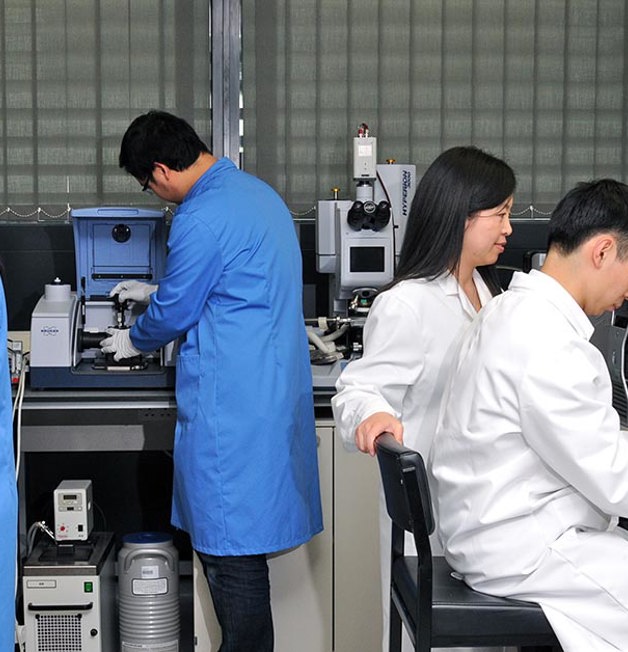 Improving bioreactors used in stem cell therapies
Biomedical Engineering
Oxford chemical and biomedical engineer and Director of the Oxford Centre for Tissue Engineering and Bioprocessing Professor Cathy (Hua) Ye has spent years developing technology to support stem cell development. Here she shares more about her latest work to improve the production process.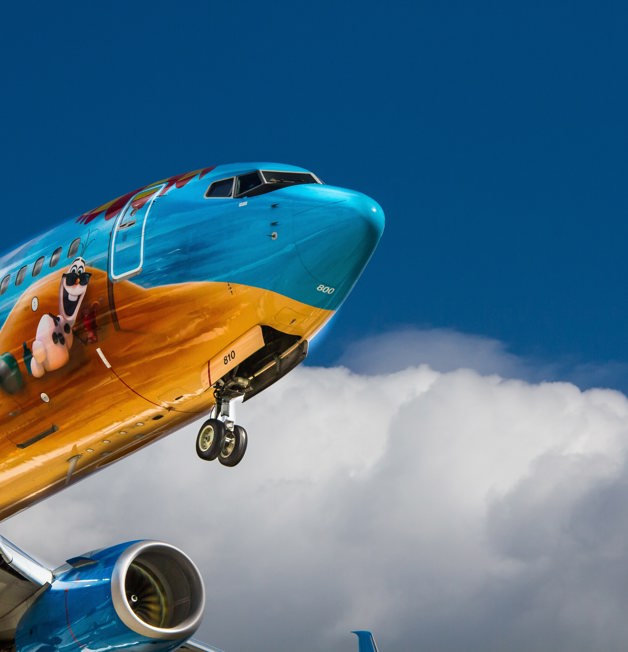 Strategies for sustainable aviation fuel production
Systems and Sustainability
Accelerating the development of sustainable aviation fuel is urgently needed to meet the net zero emission target in the aviation sector. Oxford and UCL researchers suggest global biorenewable development strategies for sustainable aviation fuel production.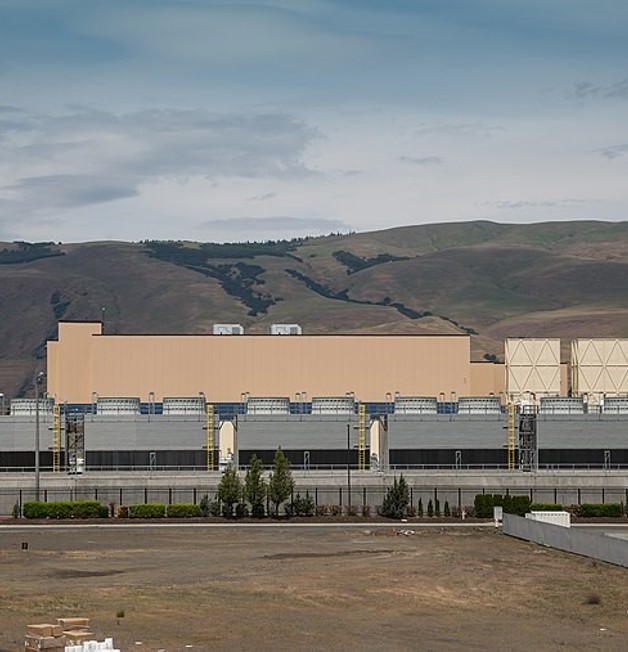 Water-guzzling data centres
Water
Data centres accounted for around 1% or 2% of global electricity demand in 2020. All that processing power generates lots of heat, so data centres must keep cool to prevent damage. While some companies are using cool air on mountain sites and Microsoft has used the cold waters of Scotland to experiment with underwater data centres, up to 43% of data centre electricity in the US is used for cooling.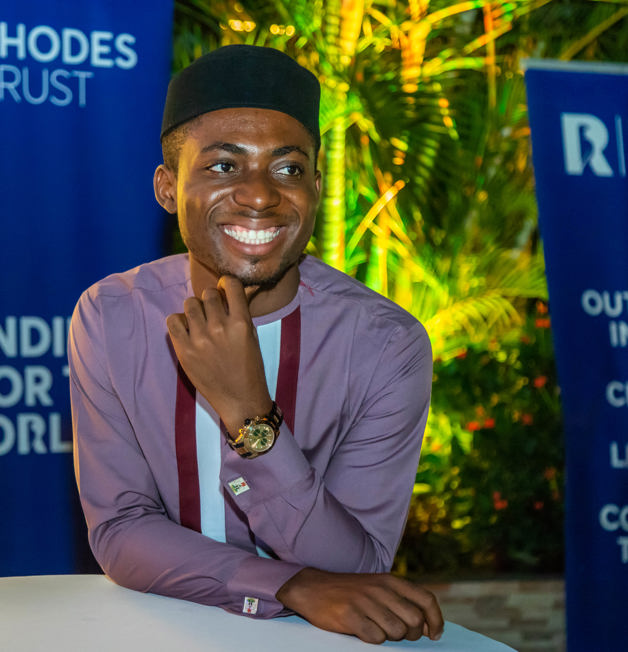 Student Profile: Nwangele Godwin
MSc Student
First inspired to study engineering by his parent's constant struggle with patchy electricity provision during his childhood in Nigeria, Nwangele Godwin (Emeka) Chukwuemeka is now studying the MSc in Energy Systems at the University of Oxford.