Department of Engineering Science | University of Oxford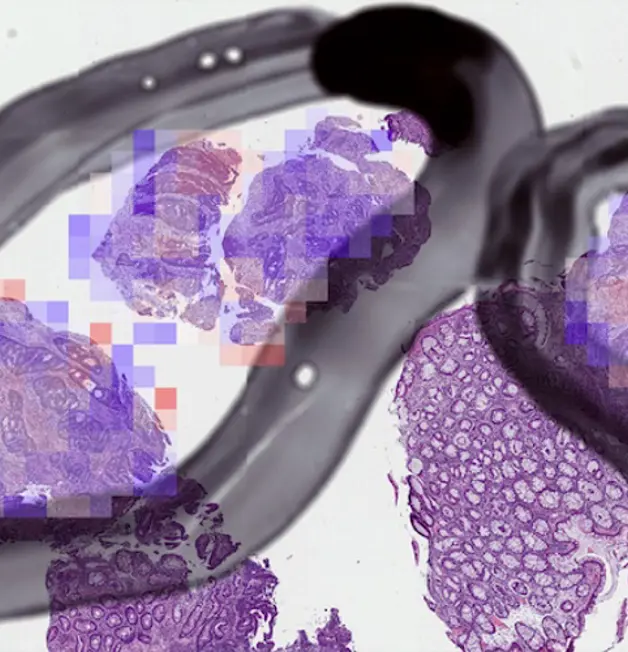 Exploring the potential of AI-enabled medical imaging
Biomedical engineering
An academic-hospital-industry partnership has explored the potential of AI-enabled medical imaging to improve diagnosis and management of colo-rectal cancer, demonstrating AI's potential to improve clinical pathways and patient outcomes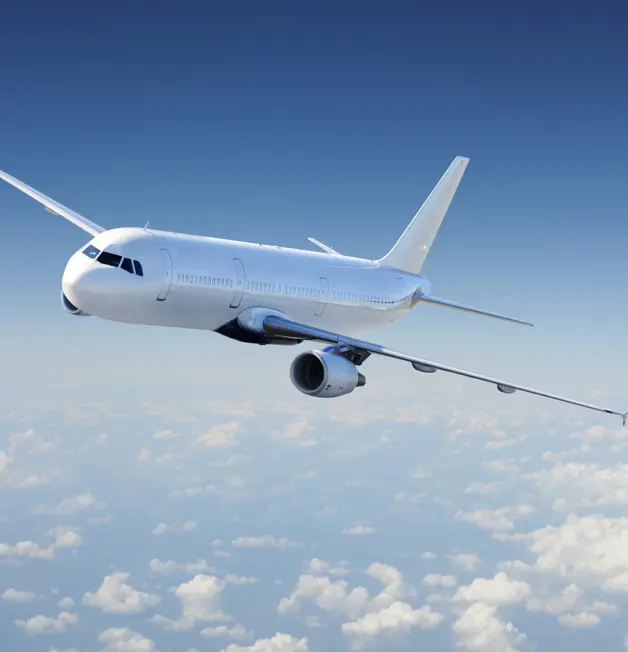 Developing pioneering technology to boost aircraft engine efficiency and lifespan
Aircraft engineering
Researchers at the Department of Engineering Science have developed new approaches to cool high pressure blade tips in aviation – which will improve engine efficiency and lifespan, and cut carbon emissions.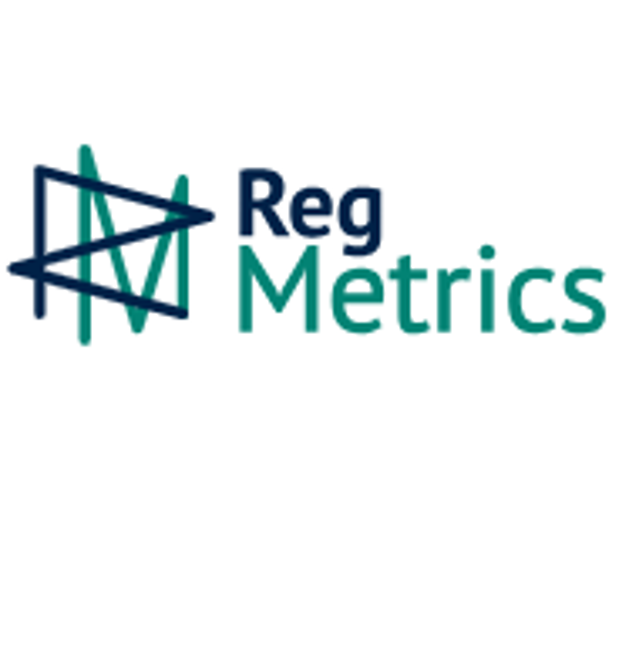 RegMetrics: regulatory compliance tool to support medical innovation
Medical device regulation
EPSRC IAA funding has allowed researchers in the Department of Engineering Science to develop a new tool to help innovators navigate medical device regulation – helping to ensure new medical technologies comply with industry requirements and reach patients as fast as possible.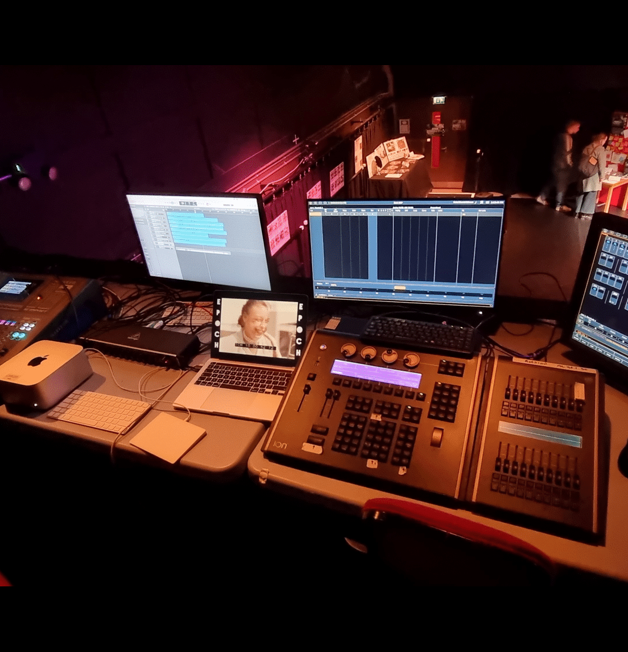 Showcase success for Science Together research
Public engagement with research
A local collaboration teaming researchers from the University of Oxford and Oxford Brookes University with the Urban Music Foundation finished on a high note with an immersive sound and art installation at Oxford's Old Fire Station.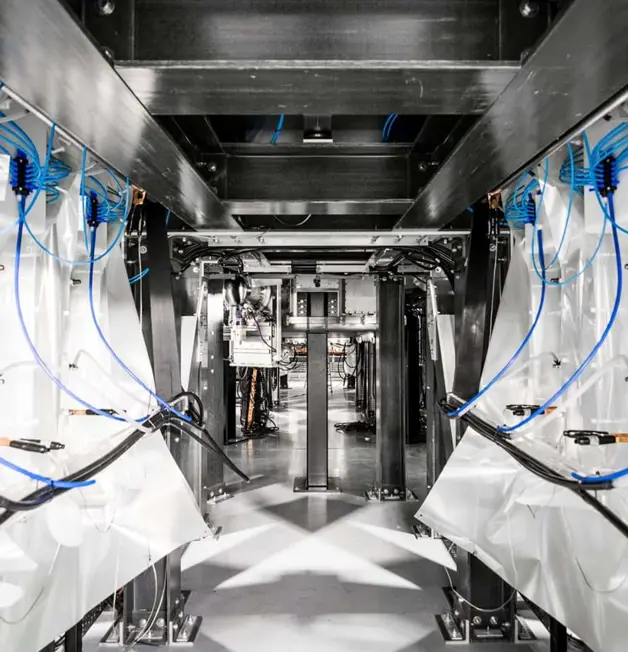 The pistol shrimp's powerful punch may hold the key to fusion power
Spinout
Meeting the world's increasing energy demands with a clean, sustainable and affordable source is no easy task. Find out how Oxford spinout, First Light Fusion, aims to address this challenge with pioneering projectile fusion technology.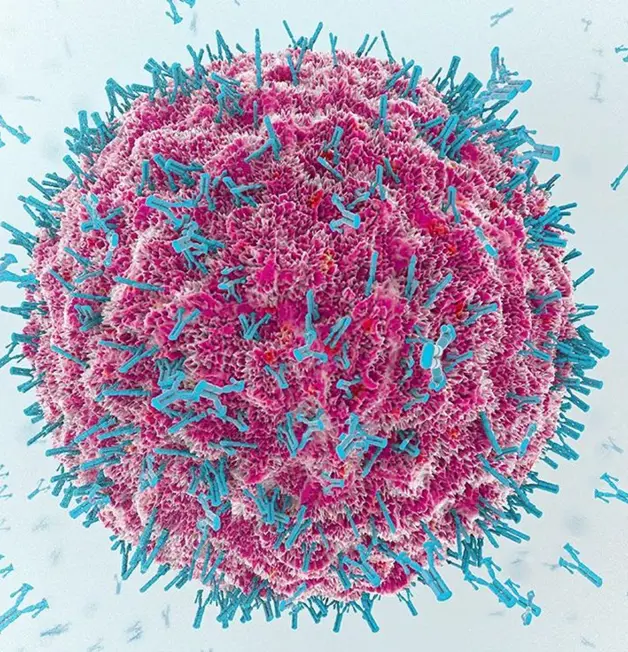 Artificial intelligence and big data help rapid screening antibodies
Artificial Intelligence
Nearly two and a half years into the COVID-19 pandemic, the emergence of new variants of interest of SARS-CoV-2 has prompted the development of a broad range of neutralizing antibodies. Variants such as Delta (B.1.617.2 lineage) and Omicron (BA.1 and BA.2) have been reported to exhibit immune evasion against some current therapeutic antibodies. Evolving SARS-CoV-2 requires rapid prediction of antibody binding to new variants and the development of broadly neutralizing antibodies.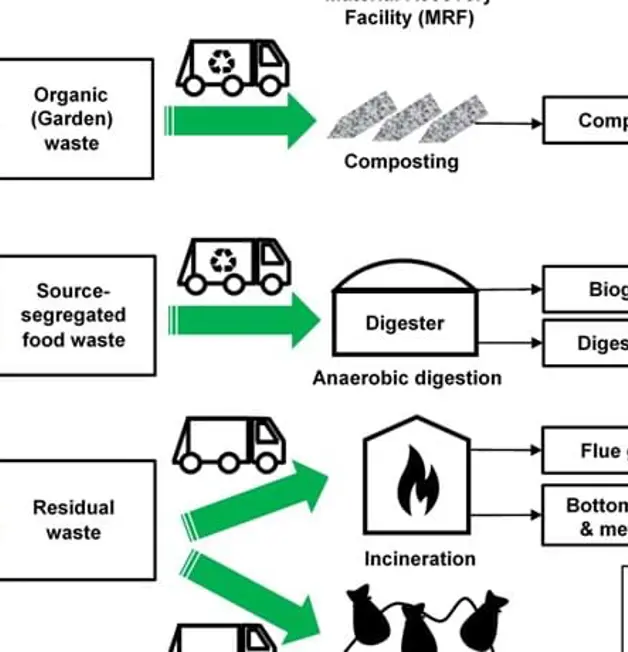 A waste management model for England
Systems and Sustainability
A sustainable waste management model for England is urgently needed to improve resource efficiency and divert waste from landfills. Dr Kok Siew Ng and Professor Aidong Yang have proposed a comprehensive system model to examine current waste management performance and project future waste generation, treatment and disposal scenarios in England.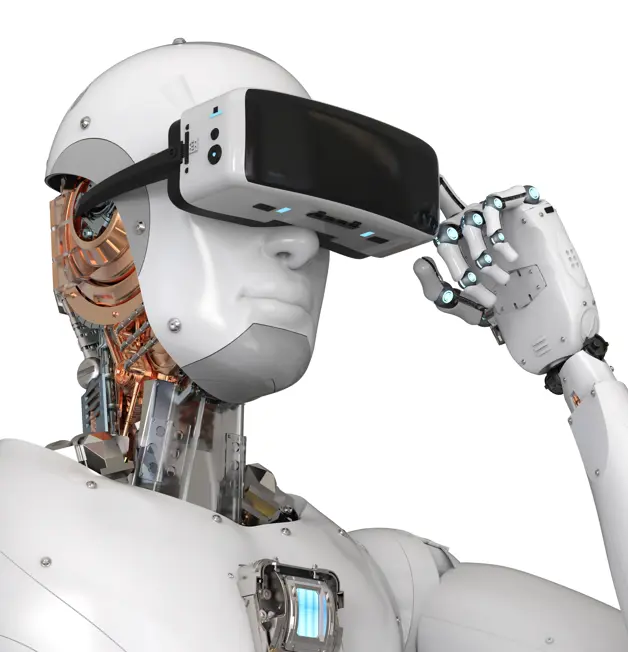 Future AI could present a serious danger to humans
Artificial Intelligence
Researchers at the University of Oxford have recently analyzed a tricky subject: AI that does not yet exist. The researchers wanted to know, if artificial agents were developed that are much more capable than those existing today, what can we conclude about how they would behave? Their analysis suggests that subject to several assumptions, such artificial agents would present a serious danger to us.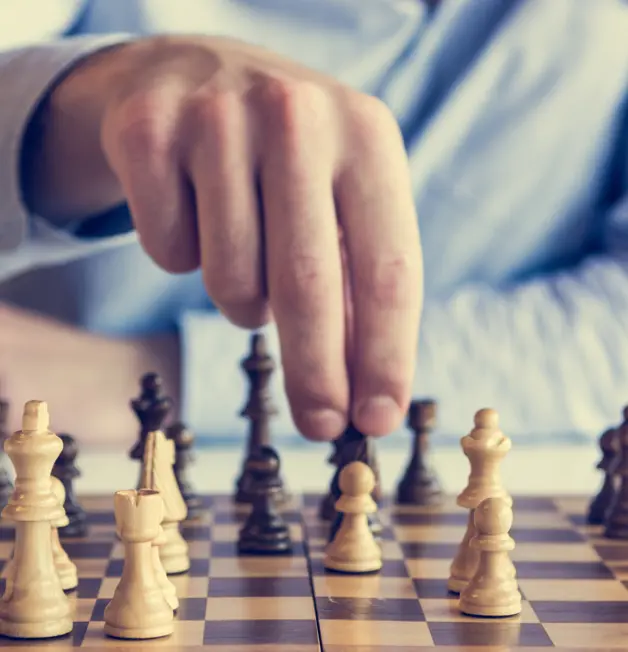 Chess: how to spot a potential cheat
Artificial Intelligence
Michael Cohen is studying a DPhil in Engineering Science with Professor Michael Osborne. In this article from The Conversation, he explains how you need an AI and lots of data to work out whether there's any foul play in a chess game.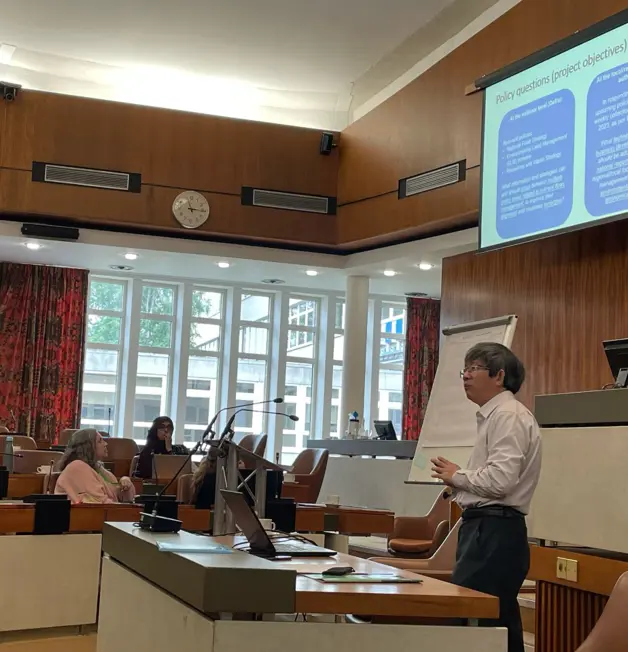 Opportunities in Leicestershire's nutrient streams
Sustainable waste management
As part of a 12-month collaborative effort between the University of Oxford, Leicestershire County Council, Brunel, Lancaster and 3Keel, the Sprint project held an initial consultative meeting in July 2022 to determine priority nutrient flows, examine the current waste management situation, and discuss opportunities and potential trade-offs to transformation.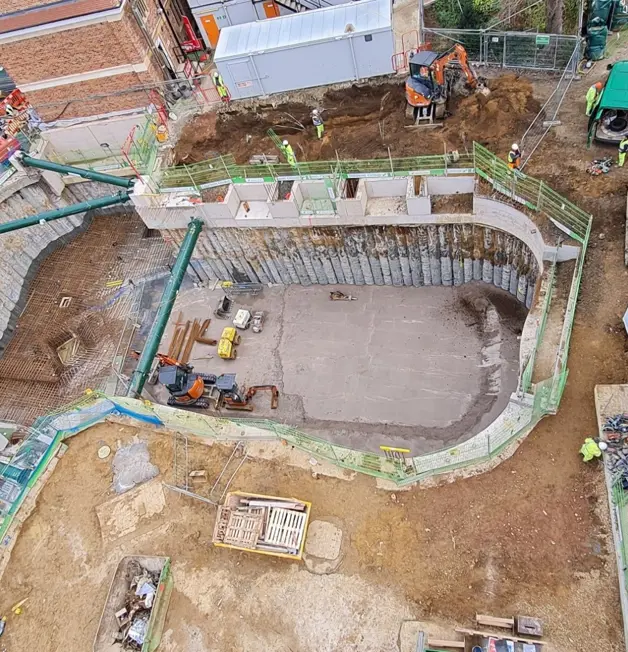 Digital Underground Construction
Geotechnical Engineering
A substantial amount of new infrastructure is required to cope with growing populations and the effects of climate change ‒ and efficient use of underground space appears the most viable and sustainable solution. The 'FOCUS' project is innovating in the underground construction sector to provide more cost-effective and sustainable critical infrastructure.
Improving technology to support offshore wind production
Civil Engineering
An Oxford research team has improved engineering design for the 'monopile' foundations that support offshore wind turbines – reducing costs to enable the economic scale up of wind energy.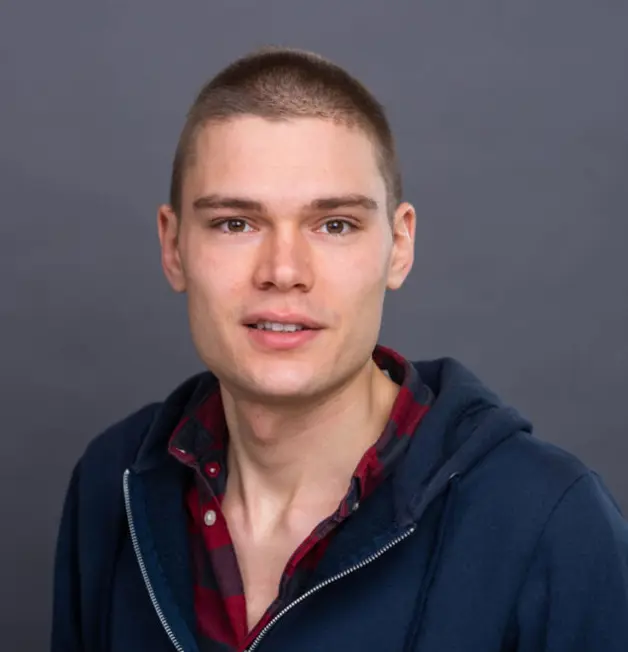 Helping to protect endangered sea turtles
DPhil Student
Student Jonas Beuchert is in the final year of a DPhil in Autonomous Intelligent Machines and Systems. He recently tweeted a photo of a sea turtle tracking tag under test in the Kellogg College gardens. Here he talks about his involvement in the development of the tracking device.