Industry Engagement

Industry engagement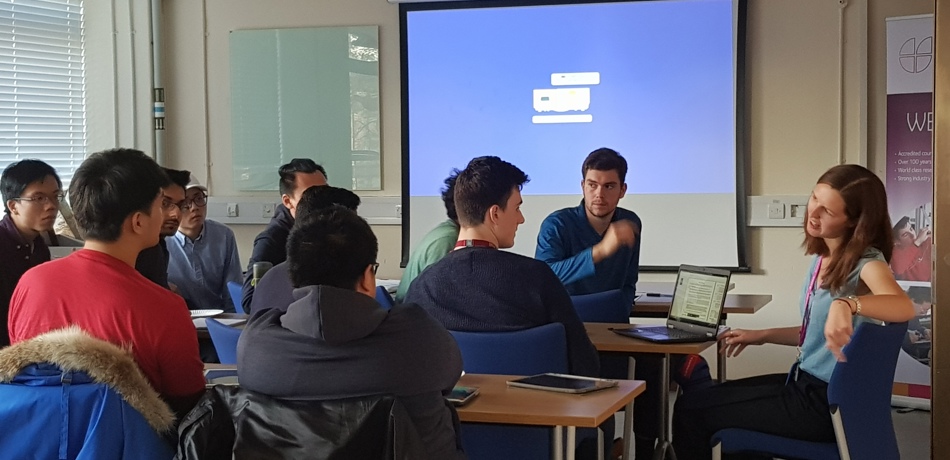 Engage with our students
The Department hosts sponsored events for industry partners to engage with our students at Careers in Industry events. These have proved hugely successful over the last eight years and provide companies with an opportunity to reach undergraduates and postgraduates from Engineering Science and other relevant Oxford University departments including Materials, Physics, Chemistry and Mathematics. Companies can use this platform to recruit Oxford students or communicate information about their business, products and services. The events generally take place over lunchtime, with lunch provided, and attract up to 60 students.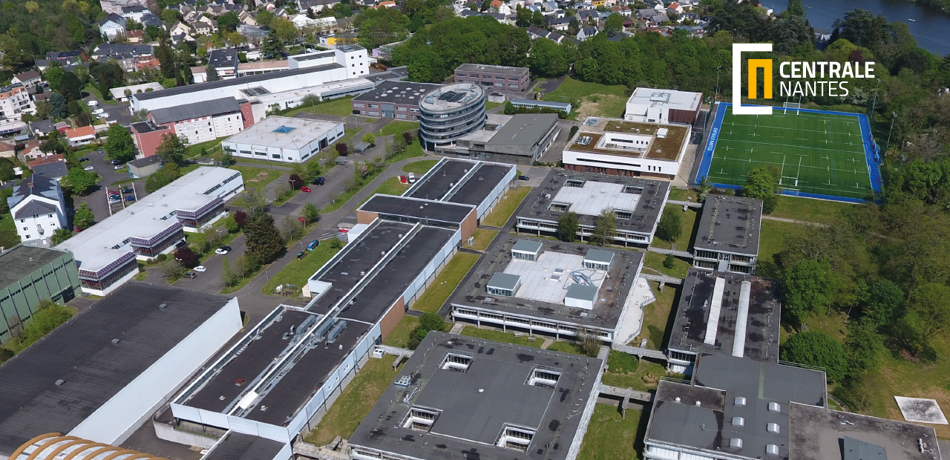 Sponsor a student placement scheme
With industry funding, we have been running a placement scheme for students from participating French engineering Schools, or "Grandes Écoles d'Ingénieurs", since 2019. Final year engineering students are funded to work with leading Oxford academics on carefully selected research projects from April to September. As well as giving the students valuable further insights into state-of-the-art engineering research in Oxford, it offers a unique platform to explore new research avenues.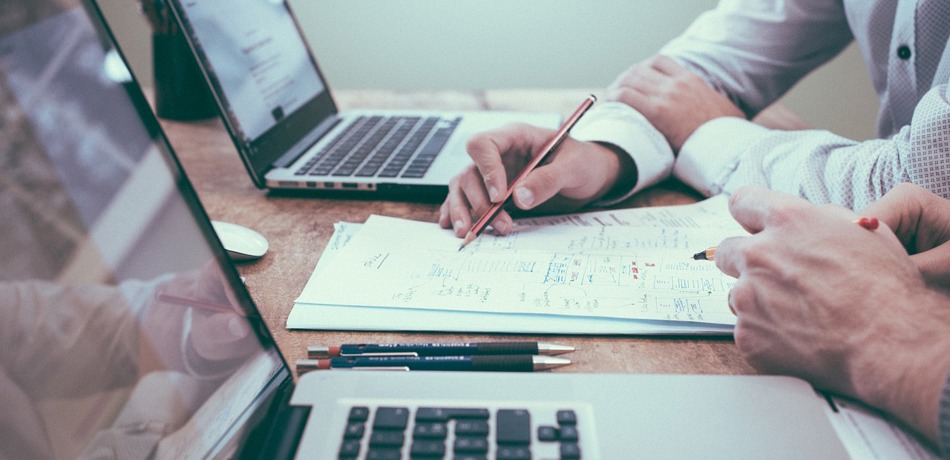 Consultancy
The Department encourages its staff to become involved in the provision of consultancy services to industry, subject to the standard provisions set out by the University. These services are provided through Oxford University Innovation Ltd.
If you are interested in making use of consultancy services, please contact Gurinder Punn of Oxford University Innovation Ltd.