Applications

How to Apply
Your Application
So you've taken a look at our range of courses, and you've found one that's right for you. You'll apply for our postgraduate courses through the main University of Oxford website.
You may need to supply these supporting materials with your application:
References
Your application cannot be considered until your references have been received and it is your responsibility to provide them. Choose referees who can comment on your academic abilities and potential research skills in some detail. Prospective supervisors can make a decision on your suitability to do research only if they know about your academic qualities.
Research proposal
In the research proposal you need only indicate in outline the research you hope to pursue, but note that it should correspond with one of the research areas defined by the Department. You should submit a more detailed proposal only if you have discussed this with your potential supervisor. The Department does not require the submission of written work, so please do not include this. It will not be considered as part of your application and will slow down application processing times.
English language requirements
You must submit evidence that you meet the University's English language requirement if your first language is not English or you are not a national of a majority English-speaking country recognised by UK Visas and Immigration (UKVI). See below for details on which forms of evidence we accept.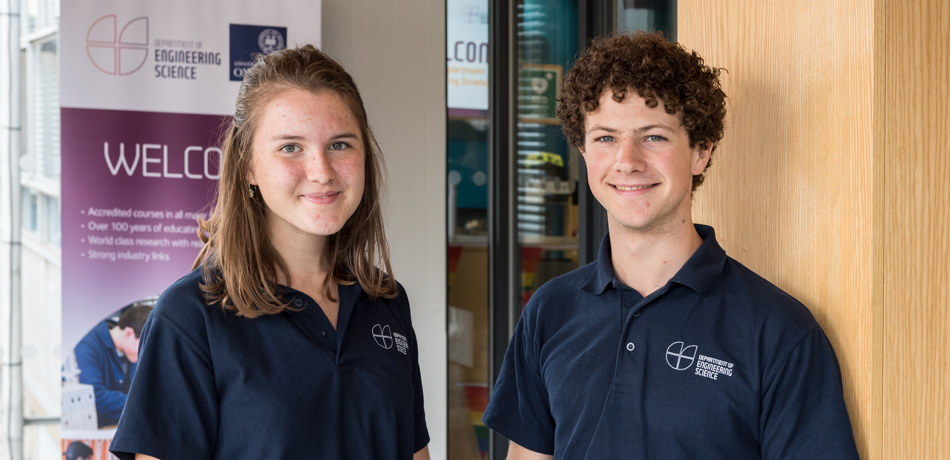 Supervision
All new students are registered as probationer research students upon joining the Department. You'll be allocated an academic supervisor who will be available to provide advice and assistance, as well as overseeing your transfer from probationary to MSc(R) or DPhil status at the end of the first year and subsequent confirmation of status at the end of the second year.
Students are encouraged to attend specialist lecture courses, appropriate to their research topic, which are available to graduates and fourth-year undergraduates.