Work with us
Working at the Department
The Department of Engineering Science is an exciting place to work. Over the past 30 years I have been employed by five universities spread across two continents, and the Department of Engineering Science is the most diversified, inventive, and dynamic place I have ever been associated with. Even in the short time I have been here, the Department has experienced considerable growth and change.
Our world-class research has real-world impact; for example it has led to the development of a new jet engine turbine with significant fuel savings and a reduction in CO2 emissions. The water industry has adopted our membrane filtration work; we have designed technology to preserve more livers for transplant and our patient monitoring work has led to a reduction in the number of cardiac arrests in hospital.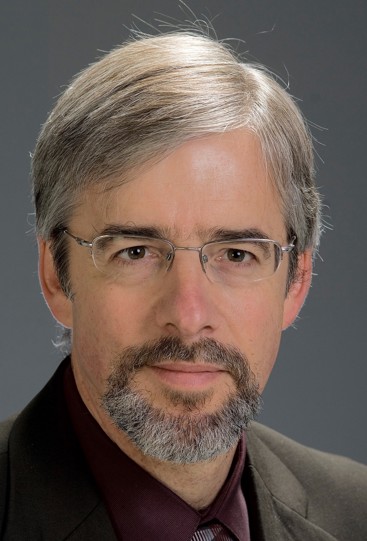 By attracting the best staff and students from around the world we are able to grow our portfolio of groundbreaking research. We provide challenging but stimulating work opportunities and aim to support your career development and future prospects. Research work can be particularly demanding and we aim to provide a supportive and inspiring environment, whilst valuing our diverse workforce and promoting equality throughout the department.
Find out more about working with us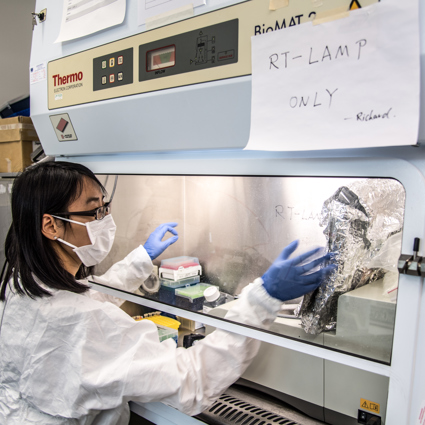 Current Vacancies
We're always looking for talented staff to join our team, across a range of areas. Click below to see all our current vacancies.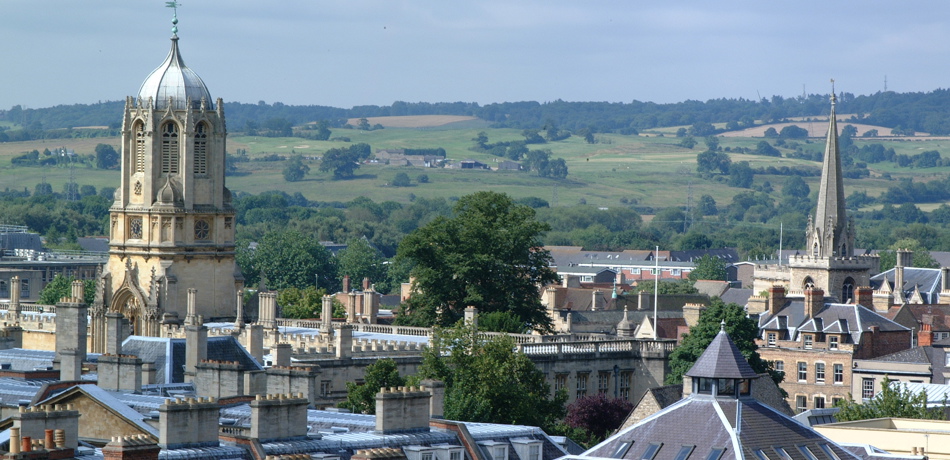 Staff Benefits
There are lots of benefits of working at the University of Oxford. These include:
University Club and sports facilities
Childcare services
Family-friendly benefits
Staff networks including BME and LGBT+
Transport schemes
Personal and professional development
Employee discounts