Women in Engineering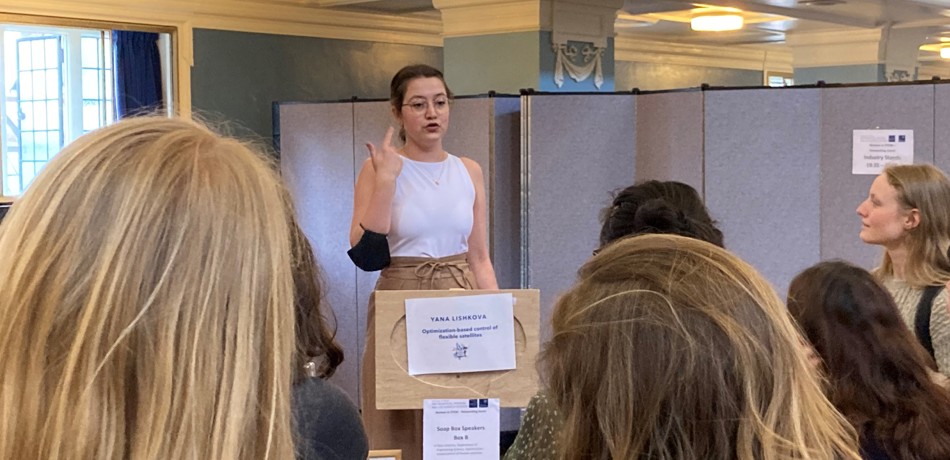 Women in Engineering Network
The Department of Engineering Science is committed to advancing women's education and career prospects in Engineering
The Women in Engineering (WiE) network was established in the Department of Engineering Science in 2012 with the intention of organising talks, social events, career development events and other networking activities. Membership of this group consists of postdoctoral research assistants, postgraduate students, undergraduate students and other academic staff. Over the years, it has evolved into a dynamic, supportive community of women engineers across many disciplines and career stages. We also work closely with the Department to raise issues relevant to gender diversity within the Department.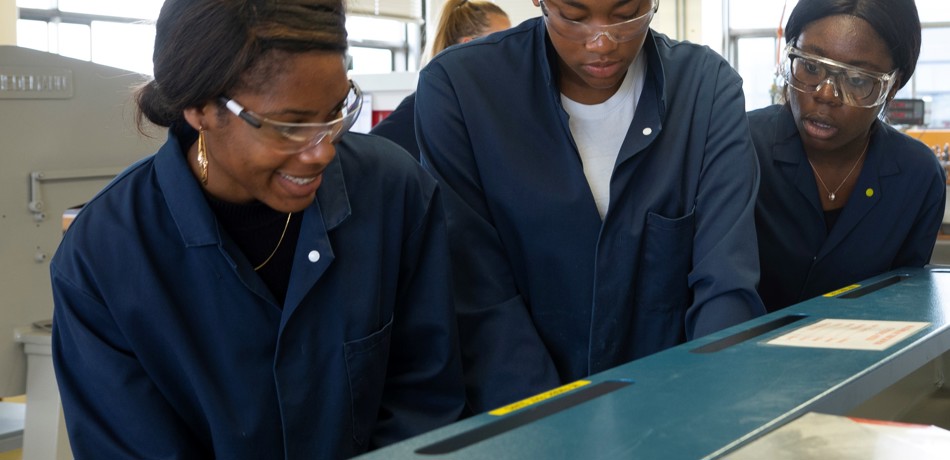 Outreach activities
The Department of Engineering Science is committed to encouraging women to study engineering, and to attracting talented undergraduate applicants who reflect the diversity of the UK population.
We have a dynamic and successful Outreach programme, led by our Access & Alumni Officer, designed to explain what engineering is and to encourage more female students to study engineering, particularly at Oxford.
We form and maintain active external links with schools, University colleges and industry to further these aims.