Women in Engineering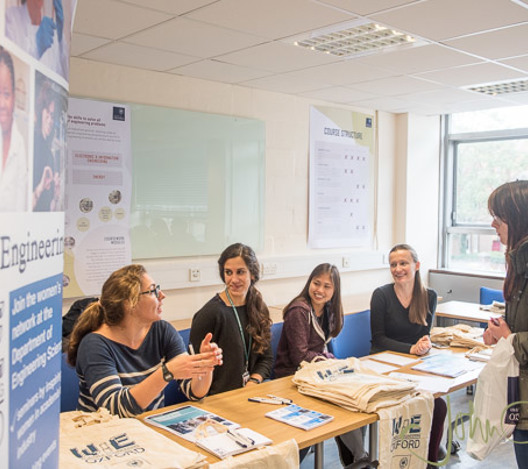 Women in Engineering
The Department of Engineering Science is committed to advancing women's education and career prospects in Engineering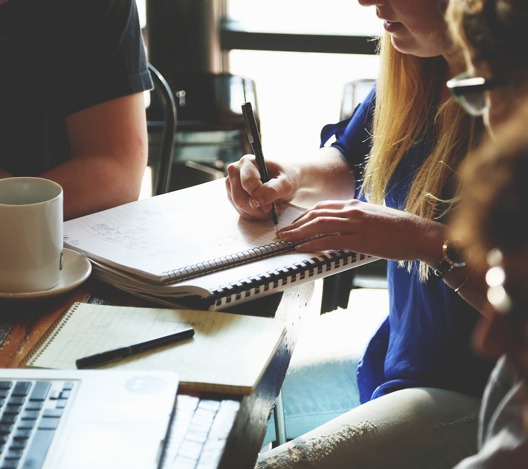 Athena SWAN working group
An Athena SWAN working group has been established with membership spanning students, postdoctoral research assistants, academic staff and support staff. Key aims of this group include the following:
To act as the focal organisational point for gender equality issues within the Department.
To develop and monitor a range of indicators across the Department concerning gender balance and produce an annual report on gender issues for Departmental Committee.
To identify priority areas for action, and develop and implement action plans to address them.
To help promote and support university gender initiatives.