Courses

Postgraduate Courses
Research Degrees: MSc(R), DEng, DPhil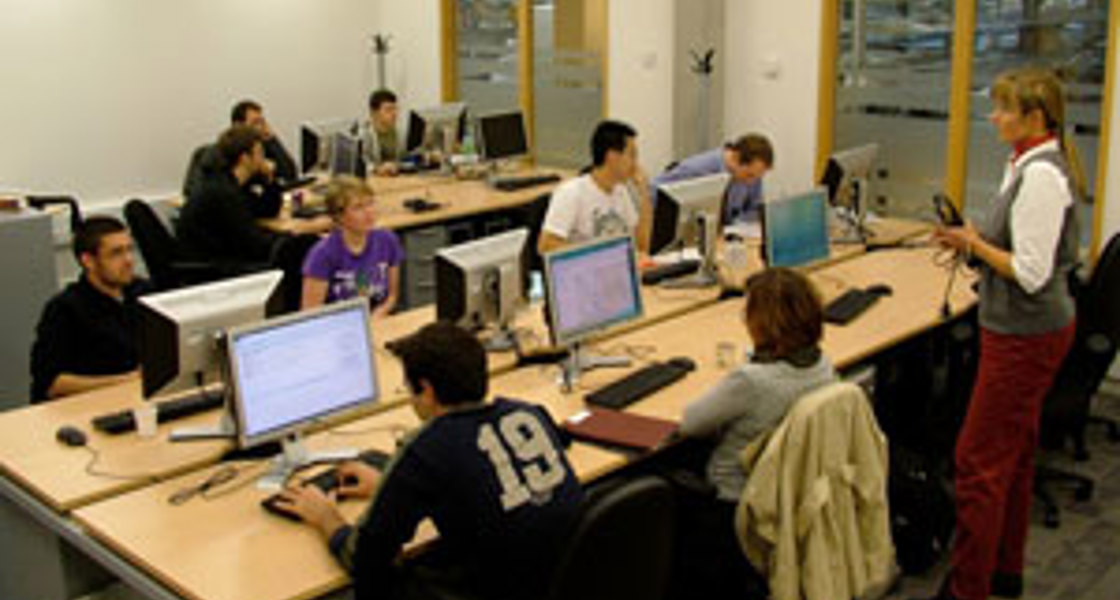 MSc(R), DEng, DPhil
The MSc(R) degree requires a minimum of 3 terms residence and the DPhil a minimum of 6 terms. Usually it takes 6 and 9 terms respectively to complete these degrees and fees are payable for these periods unless the thesis is submitted earlier. Candidates are usually admitted to the Department to carry out research in topics of interest to the existing members of staff: when indicating your chosen area of research, try to list as many specific topics as you can rather than broad areas.
Before contacting the Department prior to submitting your application, please use this website to research our specialisms and those of your potential supervisor(s). Once you have done this, you can either contact the academic staff member directly for information on specific projects, or via postgraduate.admissions@eng.ox.ac.uk.
Apply for our Graduate Courses through the University of Oxford website.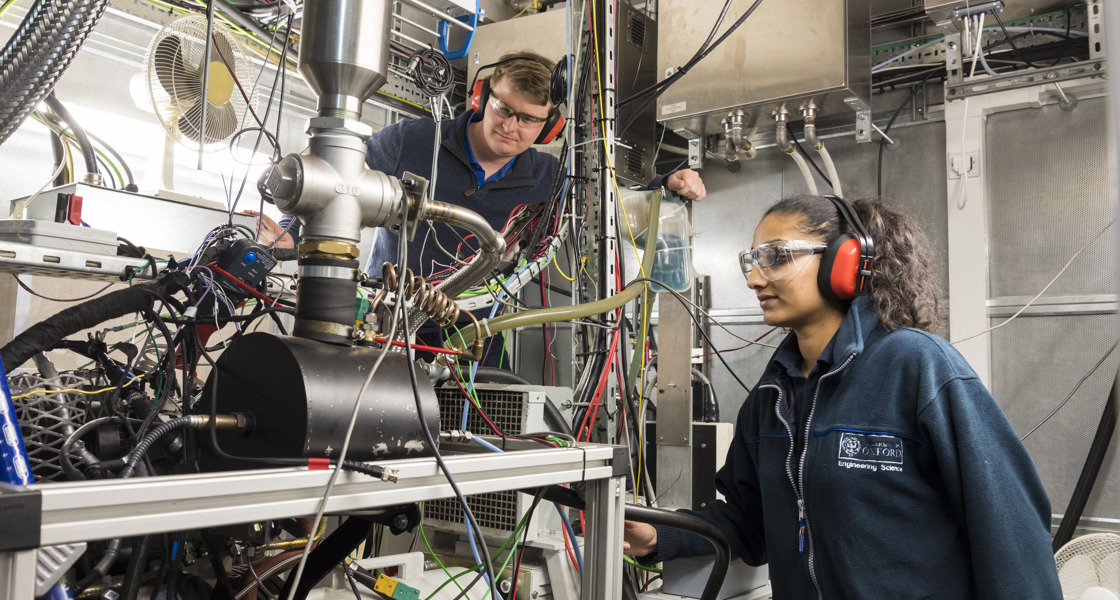 For application deadlines, see the websites for the relevant Centres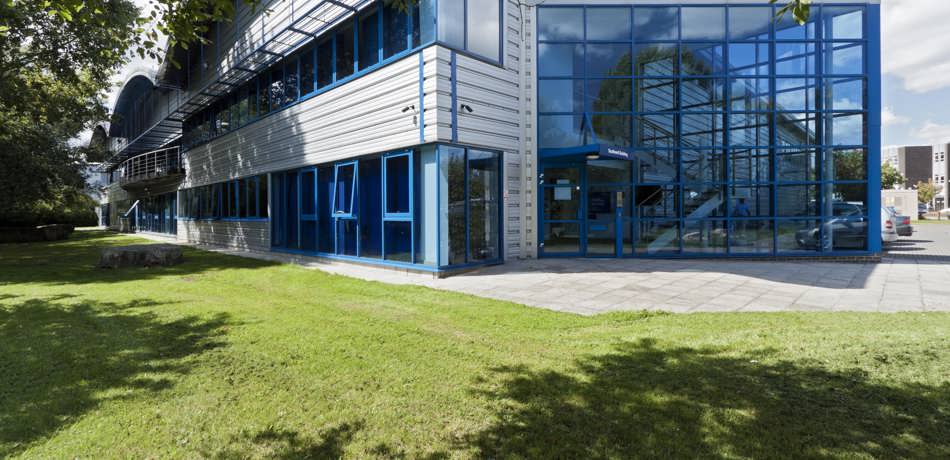 Featured DPhil: Future Propulsion and Power
This DPhil provides graduates with the opportunity to develop in-depth knowledge, understanding and expertise in aircraft propulsion and gas turbines. This is a joint programme between the Universities of Cambridge, Oxford and Loughborough, together with leading engine manufacturers and partners in the field. 
In the first year, all students study for a master's degree in Future Propulsion and Power at the University of Cambridge. In years two to four, Oxford's students will undertake industrially-focussed projects at the Oxford Thermofluids Institute.