French Engineering School Placements
French Engineering School Placements at Oxford
Placements at the Department of Engineering Science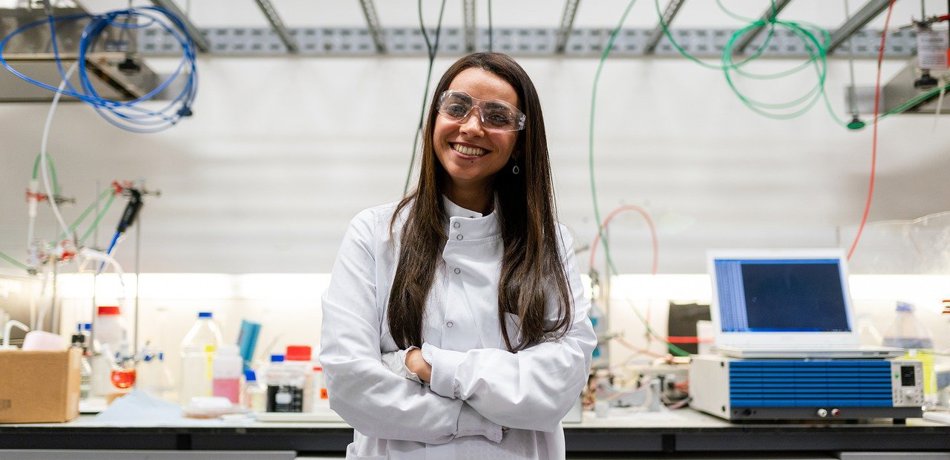 Our industry-funded placement scheme has been running since 2019, with students from participating French engineering schools, or "Grandes Écoles d'Ingénieurs", taking part in carefully selected research projects within the Department.
We are pleased to offer placements at the Department for final year students from Centrale Nantes, CentraleSupélec, École Polytechnique and ISAE-Supaero.
The placements run from April to September and are based in the Department of Engineering Science in Oxford.
"As well as giving the students valuable further insights into state-of-the-art engineering research in Oxford, it offers a unique platform to explore new research avenues, potentially leading to a full-scale PhD or similar projects"
Placement Facilitator Antoine Jérusalem
Applications
If you are a student from one of the above schools, you will be contacted by your internship administrator regarding these placements.
If you are a French Engineering school and would like to be involved, please email the Placement Facilitator Antoine Jérusalem.