Soft Matter Photonics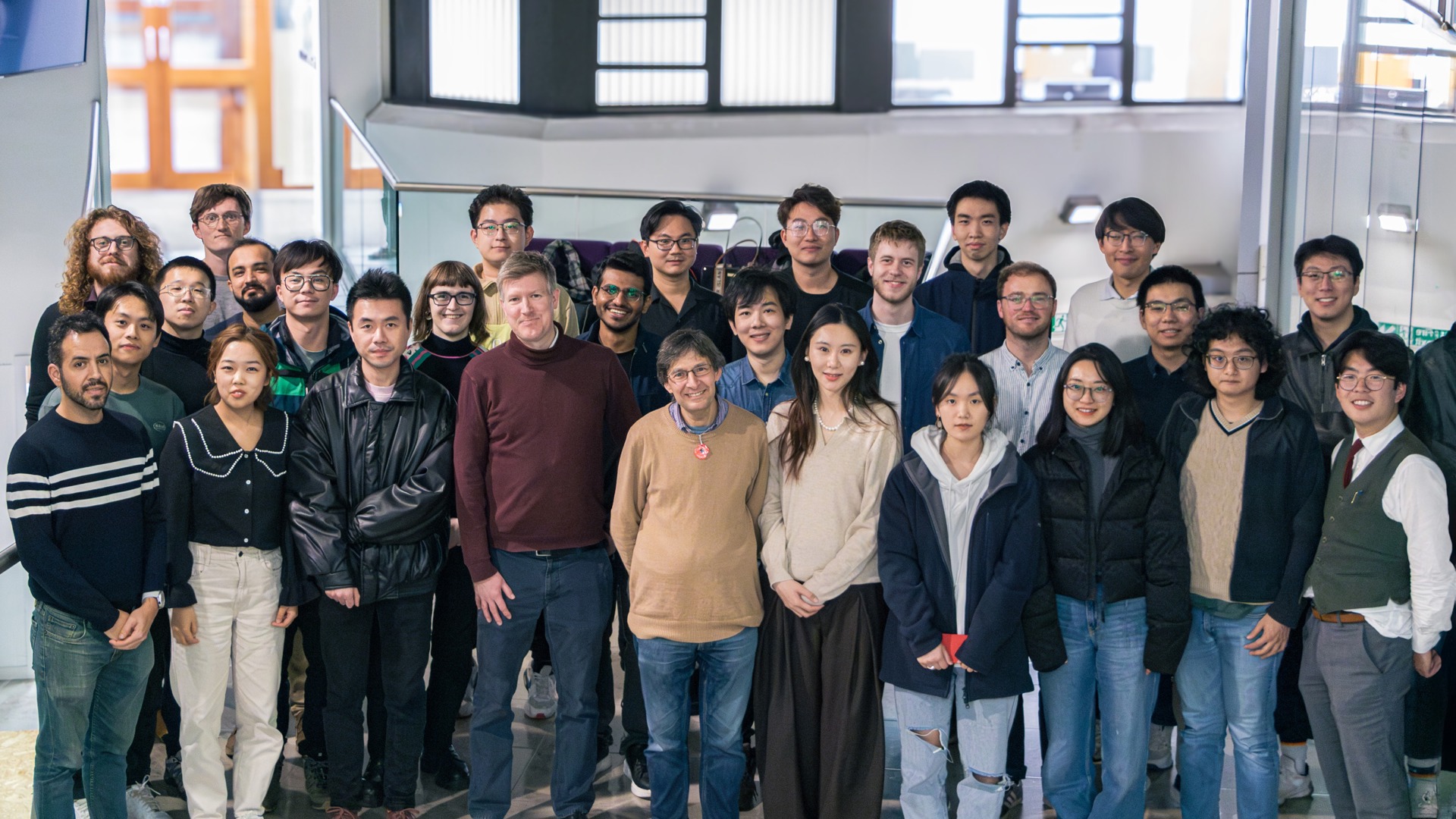 About us
The Soft Matter Photonics Group was established in 2013 by Professors Stephen Morris and Steve Elston. Our research focuses on the design and development of new optoelectronic and photonics technologies that are based primarily upon soft-materials such as liquid crystals and polymers. In recent years, we have also been developing fabrication techniques dedicated specifically to the design and manufacture of next-generation soft optoelectronic devices. The research sits at the interface between engineering, materials science and physics and includes the development of new electro-optic effects and materials for photonics applications. Our research is largely experimental in nature, but is also underpinned by theoretical studies and device modelling led by Professor Steve Elston. At present, the focus of the research group is on technologies such as:
Tuneable Diffractive Optic Elements for AR/VR
Soft Artificial Visual Elements
Printed Smart Windows and Screens
Printed Tunable Bifocal Liquid Crystal Microlens Arrays
Optical Phase Modulators
Optical Beamsteering for Lidar
Analogue Laser Speckle Reducers
Thin-film Photoluminescence and Laser Emission
Liquid Crystal Optical Concentrators
Polymerisable Liquid Crystals for THz Modulators
Liquid Crystals for Intelligent Reflective Surfaces
Soft optically programmable metaphotonic surfaces and devices
Manufacturing processes that we are currently working on include:
Aberration-corrected laser writing in polymerisable functional resins
Precision-printing of soft materials
Polymer templating
We are also working on or have developed a range of different characterisation techniques including:
Automated system for the analysis of laser speckle
Ultrahigh speed imaging of liquid crystal deposition and director formation
time-resolved characterisation of the optical properties of liquid crystal retarders
time-resolved characterisation of optical phase modulation
The research group is located in the Department of Engineering Science at the University of Oxford. The laboratories include a wet lab facility for the preparation of liquid crystal and polymer materials/devices, an optical polarising microscopy suite equipped with optical polarising microscopes, fluorescence microscopes, atomic force microscope, UV-vis spectrometers and refractometers. There are three laser laboratories (equipped with a variety of laser technologies) and one printing suite equipped with a Microfab JetLab II printer as well as a range of 3D printers. We also have access to a suite of other facilities including e-beam lithography, SEM, TEM, ALD, and PECVD.
The Soft Matter Photonics Group is also member of the Oxford Photonics Network and the Oxford Space Network.