Engineering Science Alumni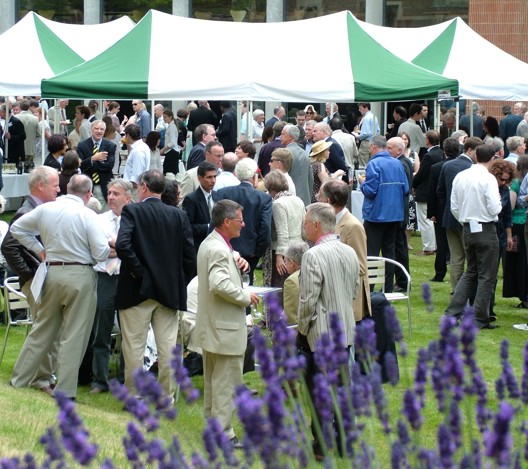 Oxford Engineering Alumni (OEA)
Oxford Engineering Alumni (formerly the Society of Oxford University Engineers) is believed to be the oldest subject-based alumni society in the University.
It was founded in 1988 to enable past members of the Department of Engineering Science to keep in touch both with engineering at Oxford, and with one another. OEA has one meeting per year, coinciding with the University's Alumni weekend, at which the Jenkin Lecture is given; it also has a LinkedIn group and many other ways to get involved.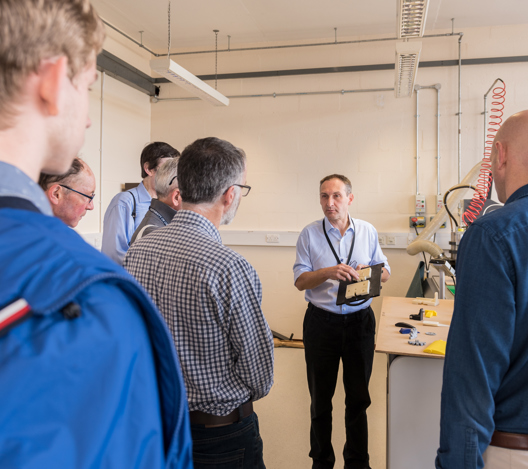 Get Involved
We trust you have many happy memories of your time at Oxford
Like many Oxford Engineering alumni, you may wish to keep in touch with your fellow alumni and to get up to date with Oxford's current engineering activities, and maybe contribute to them yourself.
If so – please get involved! There are many ways open to you...