09 Mar 2021
Congratulations, Dr. Shen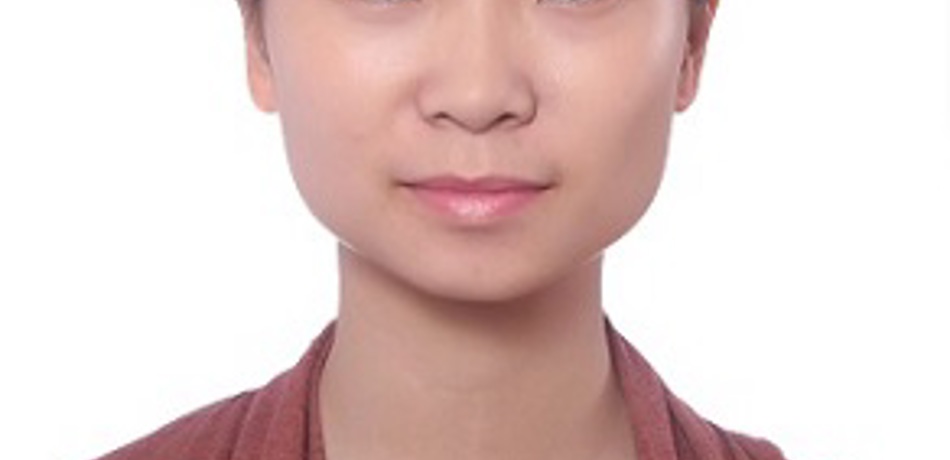 Three cheers for Dr. Yanting Shen, who passed her viva examination recently, thus completing her DPhil! 
Yanting joined CHI Lab from Peking University, after winning a place at Oxford with support from the Chinese Scholarship Council.  Her research focused on deep learning for improving our understanding of the ECG (cardiac signals), and collaborated with the China Kadoorie Biobank.  The latter is a study of half-a-million Chinese participants, followed-up over 12+ years, which is run by colleagues in the Nuffield Department of Population Health. 
Yanting's research improved on the state-of-the-art in deep learning for ECG, including novel architectures ("Autonets") that learn their own layer-wise architecture as part of the training process - which would otherwise be a trial-and-error process.  Yanting is now a Deep Learning Scientist at AIG, based in London.