Computational Health Informatics
Welcome to the Computational Health Informatics (CHI) Lab
Our group focuses on "AI in healthcare", sometimes known as Clinical AI, and exists at the interface between machine learning and health informatics. Members of the lab share a common interest in deep learning, Bayesian inference, and related methods. Our group has access to some of the world's largest, curated, anonymised healthcare datasets, and includes work with wearables and hospital data, across scales from the massively multivariate (including anonymised genomics) to the high-rate data acquired from medical devices.
Systems developed as a result of our collaborative work are routinely used in the care of patients within the UK National Health Service, and for improving access to healthcare in the developing world.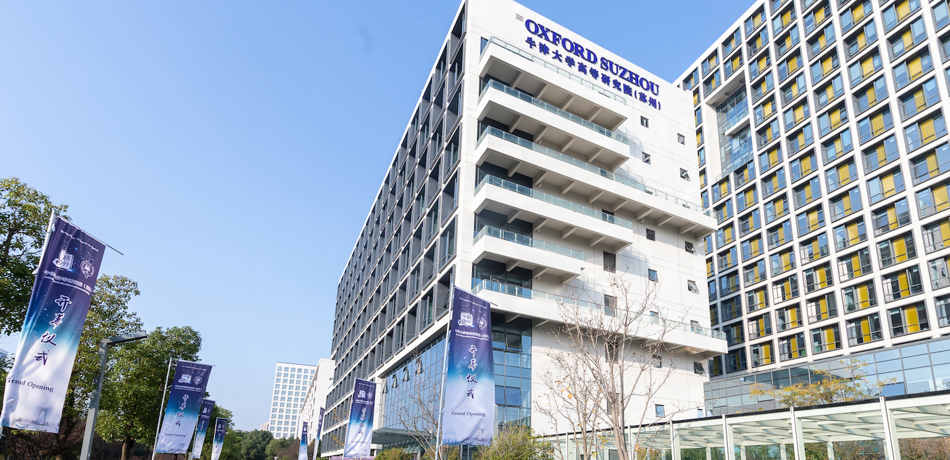 Clinical collaboration is at the heart of each of our projects, with biomedical engineers working alongside clinical colleagues, which ensures that each project feeds directly into the care of patients. Please see our Research page for further details. We are based at the Institute of Biomedical Engineering (pictured first above), within the Department of Engineering Science of the University of Oxford. CHI Lab has its second site at OSCAR - the Oxford Centre for Advanced Research, based in Suzhou, China.
Our collaborators include world-leading clinicians from the Oxford University Hospitals NHS Foundation Trust, the George Institute for Global Health, specialists in developing regions from the School of Geography and the Environment, and numerous industrial bodies.  Our Chinese site collaborates with academic and hospital networks in Beijing, Shanghai, Guangzhou, Hong Kong, and other locations across China. 
Our work is supported by the Engineering & Physical Science Research Council (EPSRC), the Wellcome Trust, the NHS National Institute for Health Research (NIHR), the UK Department of Health (DoH), the UK Department for International Development (DfID), the Natural Environment Research Council (NERC), UNICEF, the Gates Foundation, GlaxoSmithKline, and others.
The Institute of Biomedical Engineering, of which the CHI Lab is a part, was awarded the Queen's Anniversary Prize, which recognises research institutions that have demonstrated excellence, innovation, impact, and societal benefit. The University of Oxford and the Department of Engineering Science (in which we are based) were both recently ranked first in their respective Times Higher Education world rankings.