CLAROS

CLAROS
CLAROS was one of the earliest Semantic Web pilot projects.
Led by the University of Oxford and supported by its Fell Fund between 2008 and 2011, CLAROS was an international interdisciplinary federation of universities and research instituted using the latest developments in Information and Communication Technologies to bring the art of the world to everyone.
It was launched in March 2011 in the presence of the Chancellor of the University of Oxford.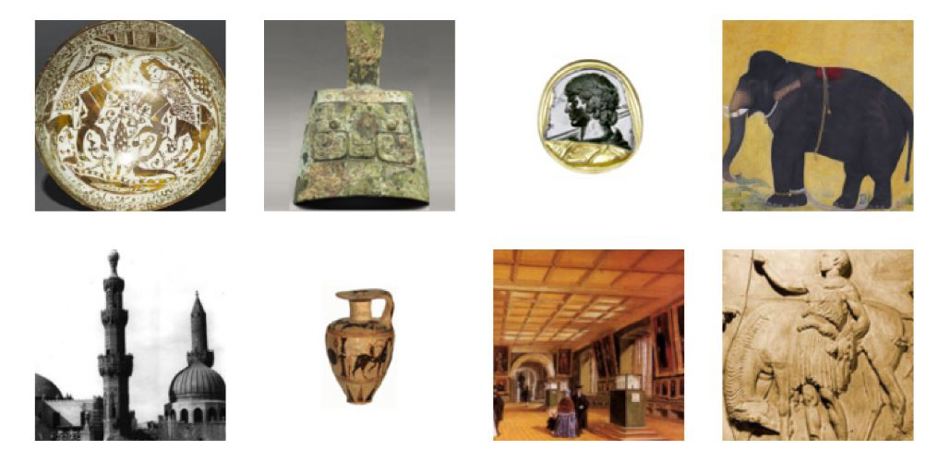 Our technical partners
University of Oxford
 University of Cologne
Athens
CIDOC CRM ontology
Since 2007 CLAROS used semantic web technologies to make the geographically separate scholarly datasets 'interoperable' and accessible to a broad range of users.
To harmonize data it used the CIDOC-CRM ontology designed at the behest of UNESCO for ICOM. It is ISO registered.
Image Recognition
With Professor Andrew Zisserman CLAROS introduced image recognition technologies.