Help current students
Help current students
The Department continually strives to give Oxford engineering students the best possible experience while at Oxford. Could you help to enrich this even further?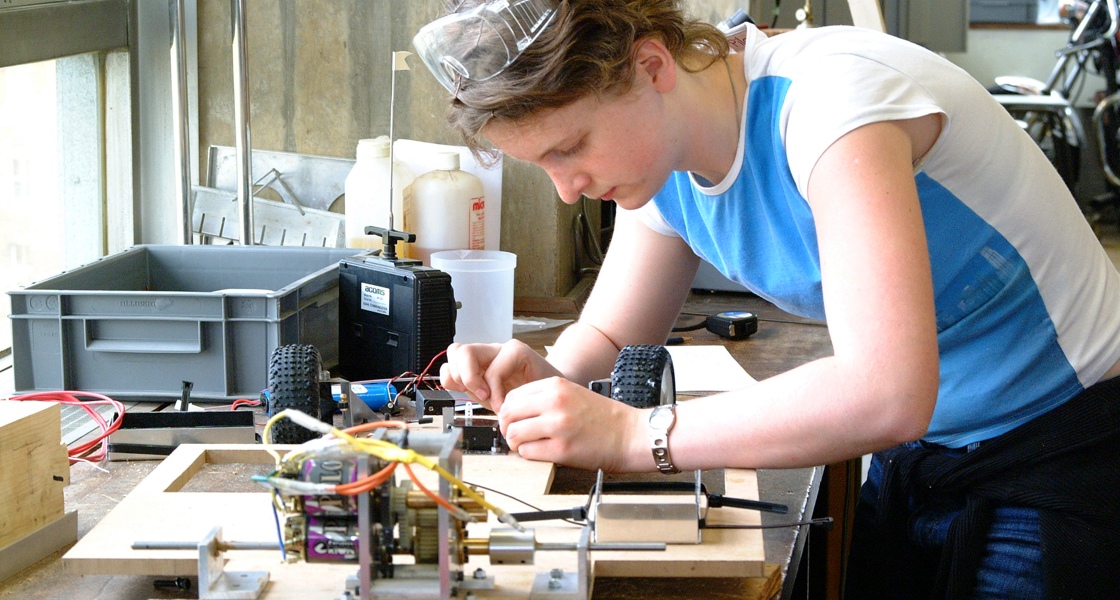 Offer a placement for engineering undergraduates
Could you or your company offer an interesting six-month placement for an engineering undergraduate? This is now an option within the MEng degree course. Or would you or your company like to provide one or more engineering internships for undergraduates? Oxford engineering students are able and keen, and are always looking for relevant, paid, work experience during the long vacation. Contact Chair of Faculty and Deputy Head of Department Martin Booth to discuss what you could offer. To offer internships to Oxford students more widely as well, see the University's internship programme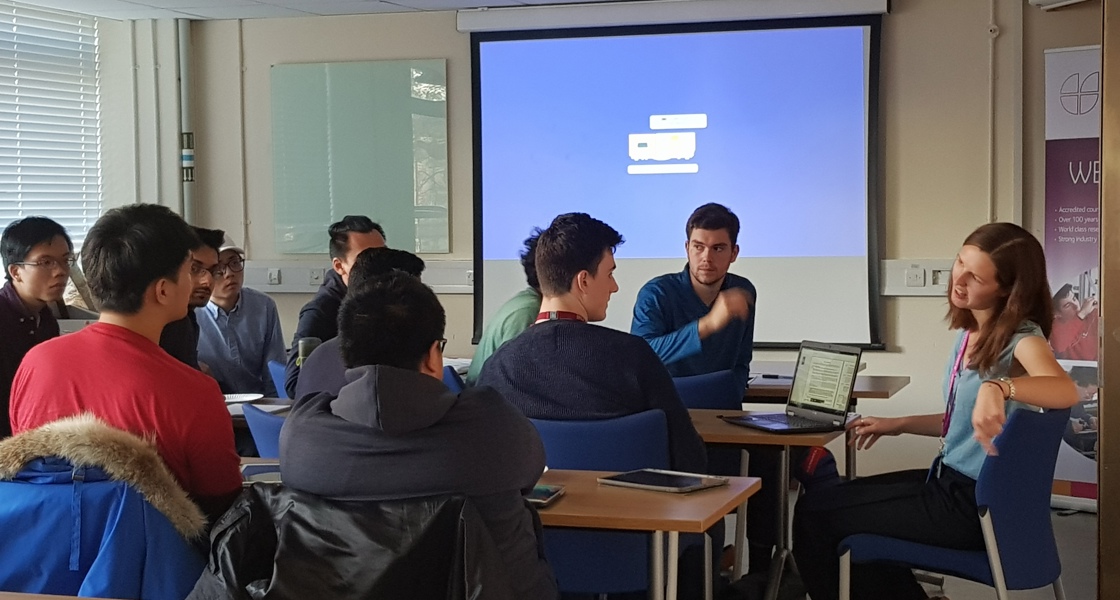 Offer the benefit of your experience to a student
Students often welcome advice from engineering alumni who have studied and graduated at Oxford, and are now in the 'real world' of employment. Could you spare a little time occasionally, to offer the benefit of your experience to a student seeking advice? If so please contact Chair of Faculty and Deputy Head of Department Martin Booth. We especially welcome offers from female former students, as Oxford has a growing number of female student engineers.
Inspire our students
We are always looking for speakers for various events for students or early career researchers, including Engineering in Practice (a 1st year lecture course providing insight into the challenges faced by professional engineers), Careers in Industry lunchtime seminars, and the annual Researchers' Conference. If you would like to give a talk about your experience, industry or company, please get in contact.