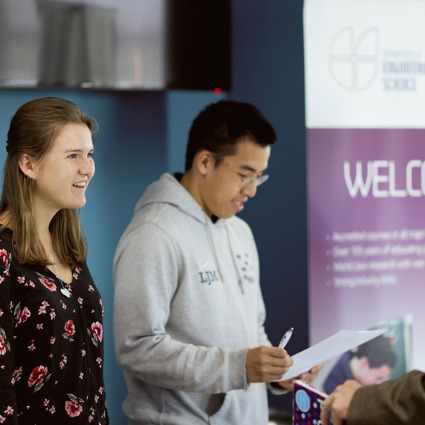 Oxford Engineering Alumni (OEA)
All students who have graduated from Oxford with degrees in Engineering are members of the Society, as are present and former members of the teaching and research staff of the Department of Engineering Science. Present Oxford students of Engineering are associate members.
The Society helps members stay in touch with each other and with the Department of Engineering Science, with an annual newsletter and the annual Jenkin Lecture, where the speaker is usually a member of the Society. Members are involved in a growing range of collaborative activities with the Department, and they can keep in touch with each other via a LinkedIn group. We are always keen to hear news of members, and to receive suggestions and offers of help with developing the Department's engagement with members - see the Get Involved page or get in touch.
The Society has its own formal constitution, setting out its aims and objectives, and how it will be run. Among the provisions is for an Annual General Meeting of members. It is usually held in September, to coincide with the Jenkin Lecture and associated events for engineers, which form part of the programme of the University Alumni Weekend.
The Committee
The interests of members are looked after by the Society's committee, made up of alumni and former members of staff. The Committee meets several times each year.
The current members of the committee are:
President: Rod Smith (alumnus)
Vice-President: Ron Roy (current Head of Department)
Secretary: Paul Buckley (alumnus and former member of staff)
Treasurer: David Jeffcoat (former member of staff)
Membership Secretary: Simon Turner (alumnus)
Gordon Lord (former member of staff)
Roderick Smith (alumnus)
Stephen Payne (alumnus and Associate Head (Teaching) / current Chair of Faculty)
Lynsey Thomas (alumna)
Sarah Jones (alumna)
Adam Cary (alumnus)
Douglas Craig (alumnus)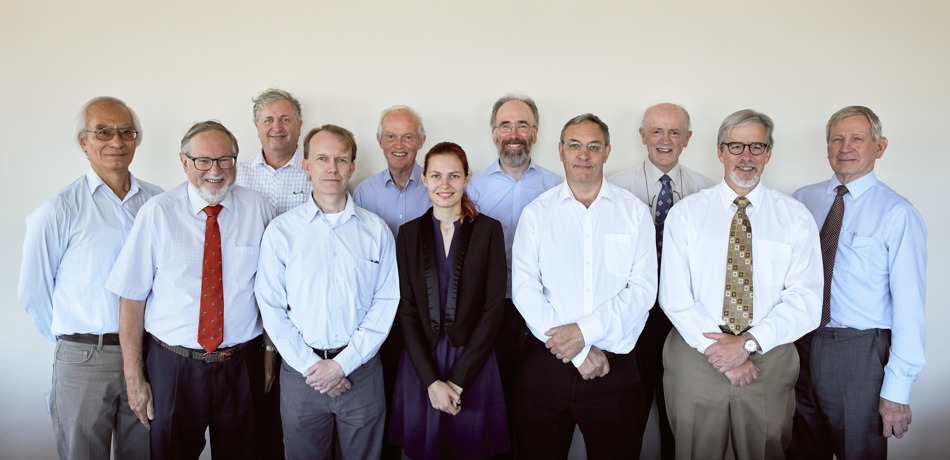 Photo shows (L to R): Choon Chai, Rod Smith (President), Nigel Titley, David Jeffcoat, Libby McGowan (Access & Alumni Officer), Simon Turner, Vaughan Michell, John Carter, Ron Roy (Head of Department), Paul Buckley (Secretary)