Projects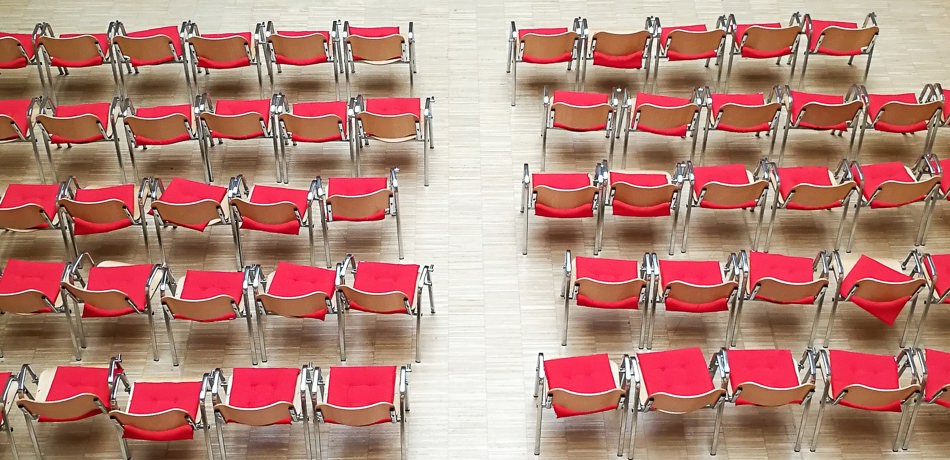 Workshop completed: India's Green Ammonia Opportunity
The Oxford Green Ammonia TEchnology (OXGATE) research group and the Council on Energy, Environment and Water (CEEW) jointly organised an online workshop on the 9th-11th November 2020 on "India's Green Ammonia Opportunity". Over 100 international attendees from industry, academia and civil society engaged with 20 expert speakers and panellists on driving the deployment of green ammonia production and use in India. The workshop was funded by GCRF India-Oxford Initiative - ODA Thematic Workshops. The objectives of the workshop were to:
Inform stakeholders of recent green ammonia developments relevant to India.
Build a consortium / collaboration for the implementation of green ammonia in India.
Produce a report to be presented to the Govt of India and relevant ministries to inform stakeholders and to propose next steps, such as the development of a green ammonia roadmap.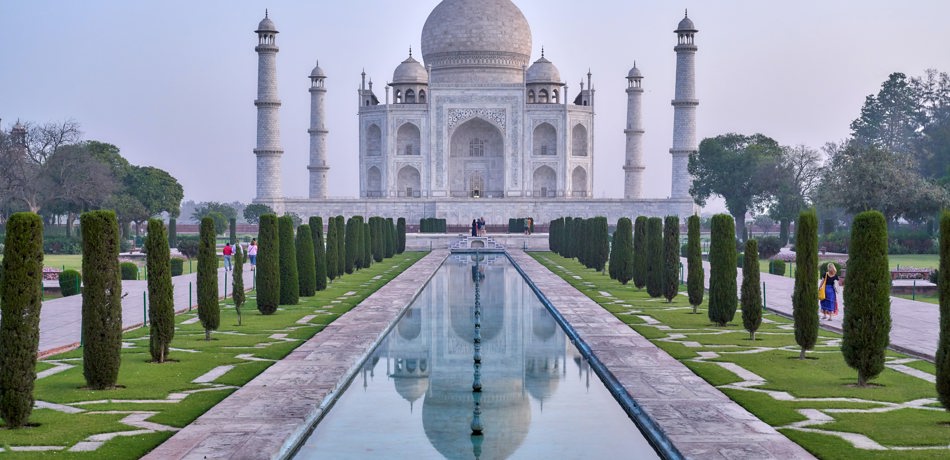 Green Ammonia: Production and Use in India
The team was awarded a GCRF grant to investigate green ammonia production and use for fertiliser and energy in the specific context of India. India is currently the world's second largest producer of ammonia and boasts some of the cheapest renewable energy in the world. In this GCRF awarded project, the team will improve our green ammonia modelling capability. Additionally, a workshop took place online in November 2020 to share results and foster future collaboration with local and international stakeholders.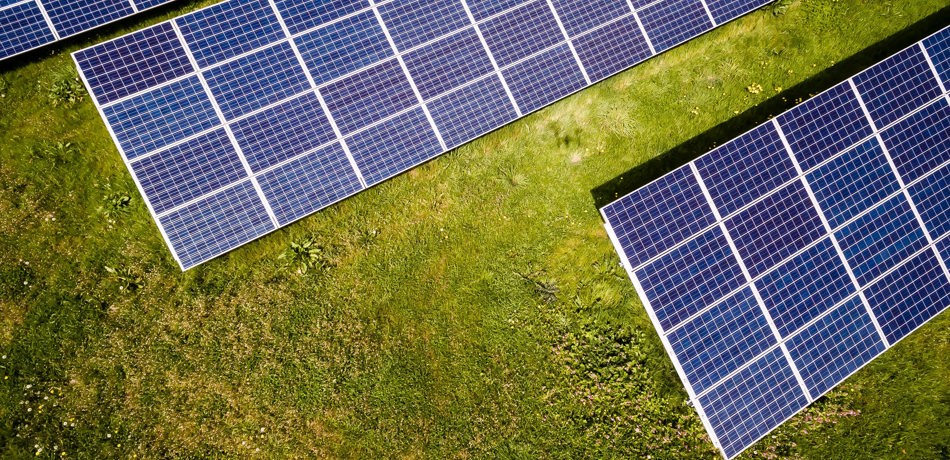 Photocatalytic Green Ammonia Production
The team was awarded a grant for a proof of concept study using photocatalysts to turn sunshine, water, and air directly into ammonia. This technology may be useful for producing ammonia in rural locations that require ammonia for fertiliser. The current work involves scaling the technology from lab-bench catalysts to a prototype device.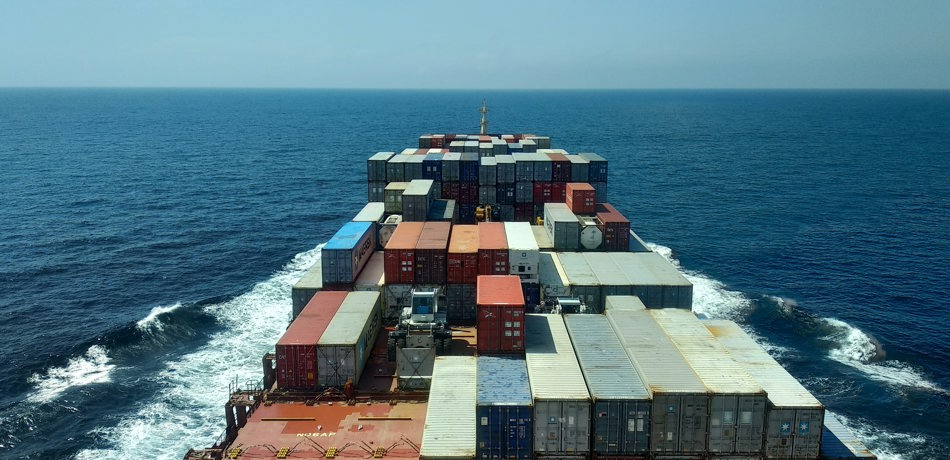 Collaboration in shipping THRUST project
Within this project, the team will assess potential technology pathways for decarbonising the shipping industry through a shift to zero and/or neutral-carbon technologies, based on renewable energy sources and using novel heterogeneous catalysts. The team is partnering with THRUST to find optimal green fuel and catalyst combinations for maritime applications.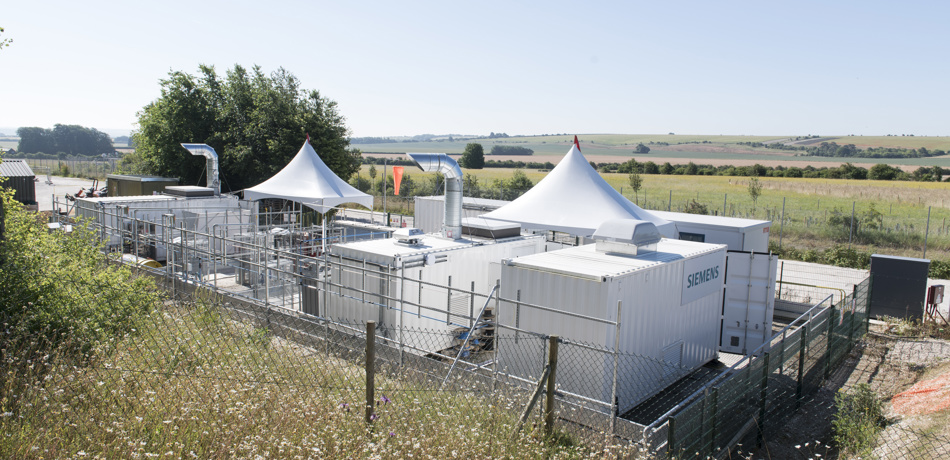 Green Ammonia Demonstrator
Rutherford Appleton Laboratory, Oxfordshire, UK
The world's first round-trip 'green' ammonia pilot plant was commissioned in June 2018 at Rutherford Appleton Laboratory as a £1.5M Innovate UK collaboration between Siemens, University of Oxford, STFC, and Cardiff University. Research includes managing variable renewable energy in the Haber-Bosch process and experimenting with novel low pressure and/or low temperature catalysts.