Monroe Research Group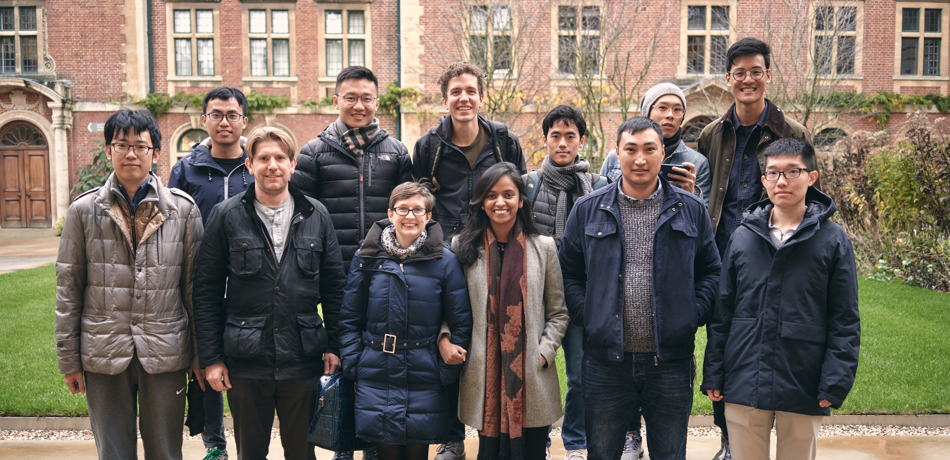 Welcome to the Monroe Research Group webpage!
Our research program centers on electrochemical engineering, with an emphasis on the technological problems associated with energy storage and production.
An electrochemical system such as a rechargeable battery or a fuel cell relies on a chain of kinetic and transport processes, which occur and interact across many scales of size and distance. We aim to connect the microscopic perspective of the physical chemist with the macroscopic view of the device engineer.