28 Apr 2017
Fast-NGC at the Royal Institution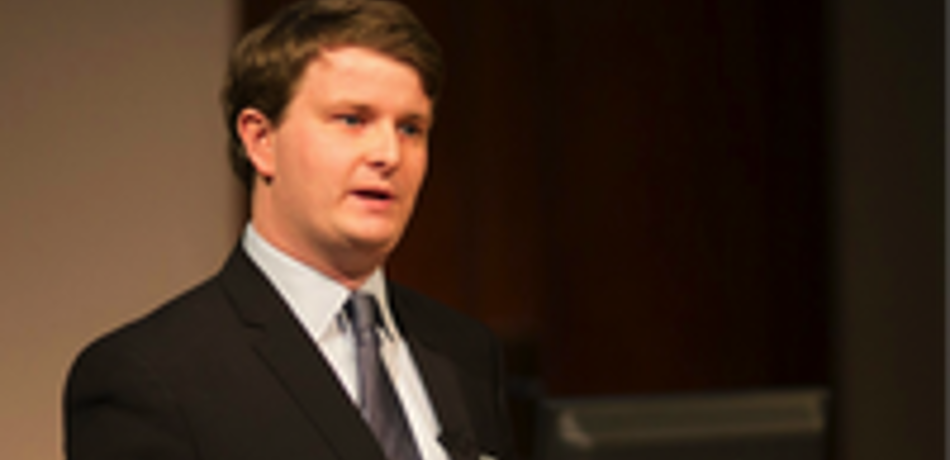 On 25th April 2017, Dr Felix Leach presented the group's most recent project 'Fast-NGC, advanced fuel flow measurement' at the Preparing for the Grand Challenge event organised by the Advanced Propulsion Centre (APC) at the Royal Institution in London.
Felix presented preliminary work on Next Generation Coriolis Meters, measuring fuel flow in an individual diesel injector at pressures of up to 1000 bar. This project was an £80k, 3-month (APC) funded feasibility study.
Our preliminary results attracted considerable attention at the event and we are hopeful that future collaborations and progress with this exciting idea will result.