About us

Women in Engineering
The Women in Engineering (WiE) network was established in the Department of Engineering Science in 2012 with the intention of organising talks, social events, career development events and other networking activities (for all members of the department). Membership of this group consists of postdoctoral research assistants, postgraduate students, undergraduate students and other academic staff.
Over the years, it has evolved into a dynamic, supportive community of women engineers across many disciplines and career stages. We also work closely with the Department to raise issues relevant to gender diversity within the Dept. 
Bridget Donaldson, MSC student in Energy Systems, Hertford College
Farheen Muhammed, First year undergraduate, Jesus College
Jingwei Zhang, First year undergraduate, St. Anne's College
Highlights of selected past events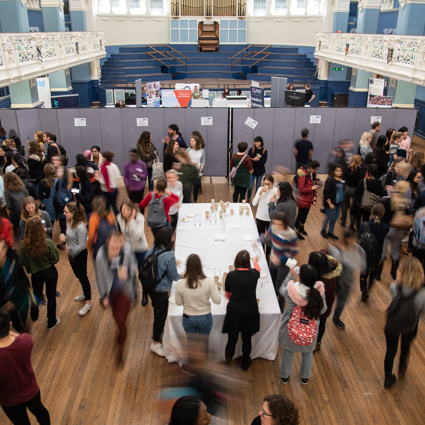 MPLS Women in STEM event 2020
Careers event at the Oxford Town Hall
This annual event aims to bring together inspiring women working in science, engineering and maths with undergraduate and postgraduate students.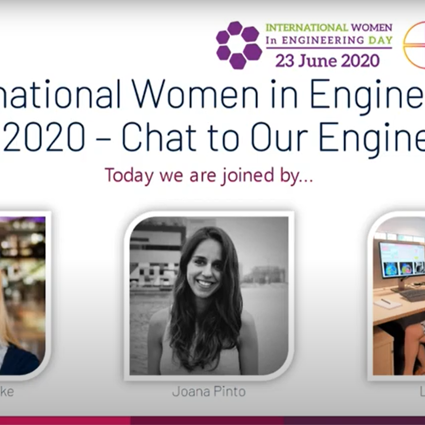 International Women in Engineering Day 2020
Inspiring the next generation of female engineers
International Women in Engineering Day (or InWED) is a day when we celebrate our female students, researchers and academics and reach out to the next generation of engineers. Last year, on 23 June 2020, the activities took place virtually. We hosted 3 talks with Q&A sessions aimed at different school age years, with a total of 80 students in attendance.