10 Oct 2022
David Witt 1932-2022
David Witt, who was a lecturer at the department from 1959-1999, and fellow of Merton College, passed away on 3rd October, aged 90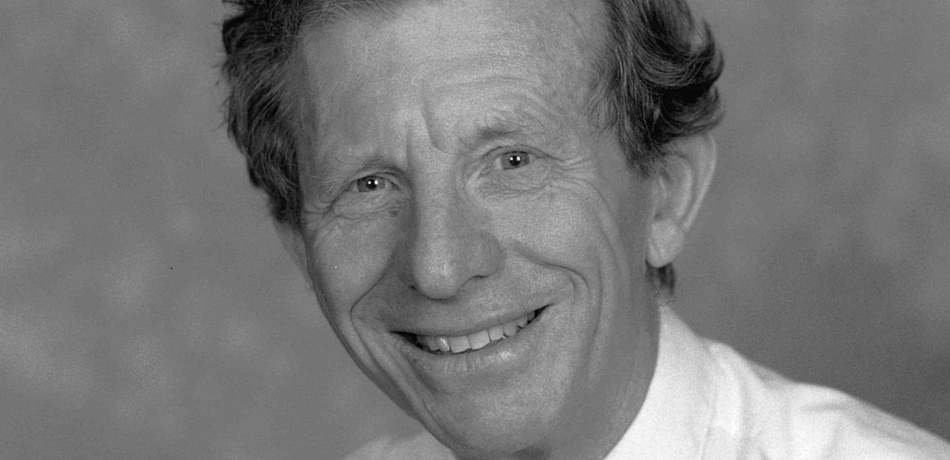 David Witt, who was a lecturer at the department from 1959-1999, and fellow of Merton College, passed away on 3rd October, aged 90.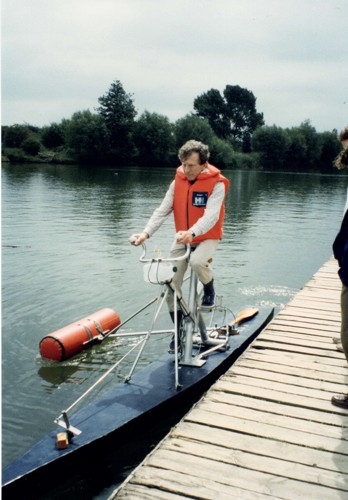 David first came up to Oxford as an undergraduate in the early 50's to study Classics at Magdalen. But after graduating he soon decided that he didn't want to spend the rest of his life teaching Latin and Greek to schoolchildren, so returned to Oxford to read Engineering, completing his undergraduate degree in just two years. He was then taken on as a department lecturer and fellow at Merton (and was always proud to be one of the few that was not a Dr or Prof!). His engineering interests spanned a number of subject areas from electrical, electronics, and control, to final year projects building pedal-boats (often seen on the Thames in the 80's and 90's, and after he retired).
He was a strong believer that engineers should be taught practical skills through project work as well as the theoretical so was a strong supporter of the extension of the degree course to four years. He was instrumental (when Chairman of the Sub-Faculty) in bringing in the MEng for the 4-year degree (the first science subject to diverge from the Oxford MA/BA for undergraduate degrees). He spent many years running the 1st year electrical DBT (with Doug Hamilton): teaching students how to build radios and develop their circuit design and build (and debugging!) skills. He also ran the electrical coursework module. His research projects over the years included gyroscopes (including consultancy work on inertial navigation systems), sonar navigation for the blind (and later for a table-tennis playing robot!), walking machines for thalidomide victims, and a spinning disc vacuum gauge.
After retiring in 1999 he continued to help out with teaching for a bit, and was heavily involved with the SOUE alumni association. His two elder daughters Catherine (Magdalen, 1990) and Sarah (Queen's, 1991) also studied Engineering Science at Oxford - so both got to see him in action! He suffered a massive stroke two years ago shortly after his Roseanne, his wife of 50 years died, and thereafter was cared for at home by family, and most recently in a care home in Oxford. Unfortunately he contracted Covid in September and that was more than his body could cope with. He passed away peacefully with his three daughters by his side.