Outreach Events
Come visit us
at the Department of Engineering Science
There are lots of opportunities for students to visit us or to explore Engineering Science online. We also welcome teachers bringing groups. Please see below for details of the different opportunities on offer.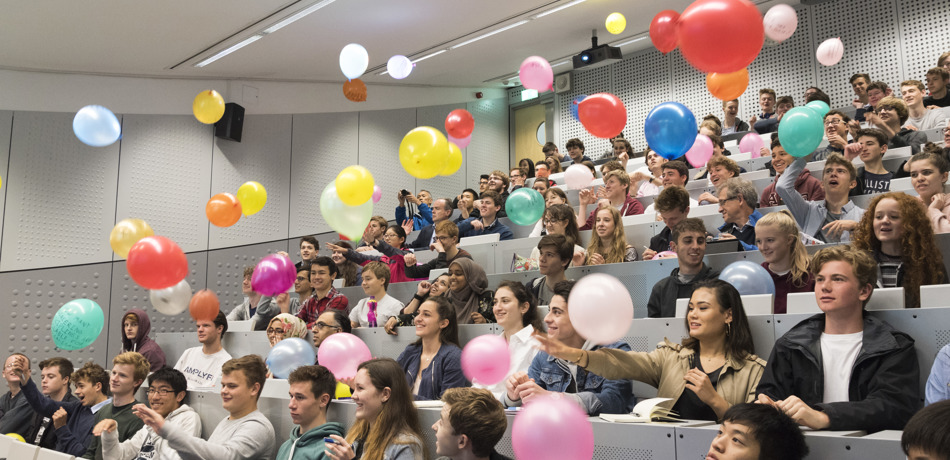 Open Days
What's it really like to study engineering at Oxford? What are our colleges like? For answers to these questions and more, join us at the Department of Engineering during our University-wide Open Days. Stay for an hour - or the whole day.
There'll be taster lectures and demos from academics and researchers, information for parents and carers, talks by current students and tours of the Department.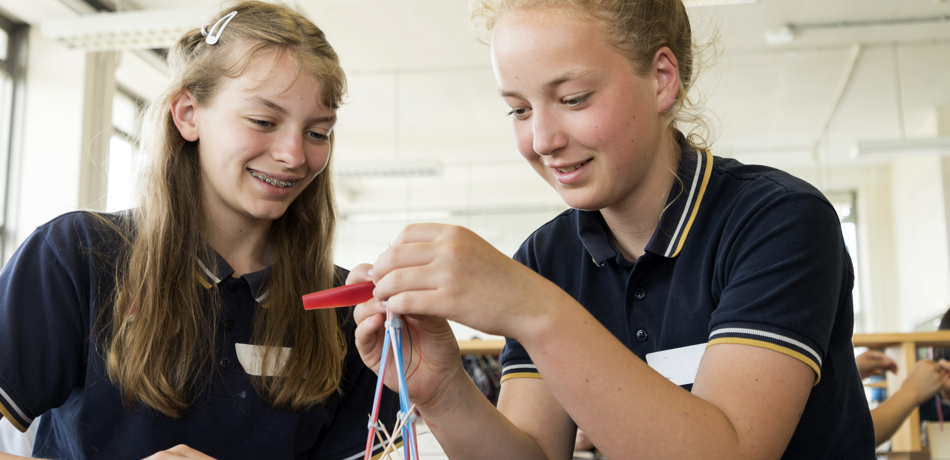 International Women in Engineering Day
Marking International Women in Engineering Day, each June we invite students of all ages to join our female engineering researchers in a Q&A session about their research and life as an engineer.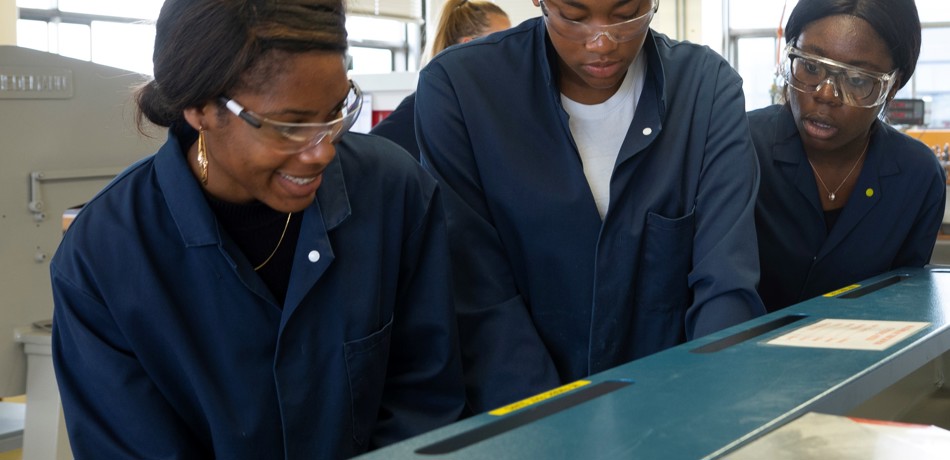 Uncover Engineering
Uncover Engineering is a free residential course pilot which will let you discover what it's like to be an engineer – trying out a subject you're not taught at school.
You'll take part in hands-on workshops across a range of engineering disciplines. From programming robots to creating and testing packaging for breakable items, you're sure to find something you're passionate about.
Staying in Oxford University's St Hugh's College and attending classes at the Department of Engineering Science, it's a peek behind the scenes at student life.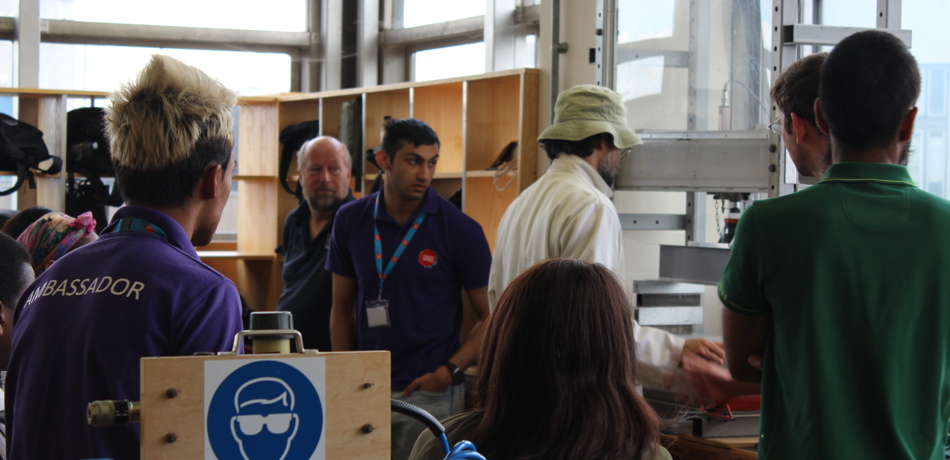 Department Tours
Unfortunately we are unable to run in-person tours of the department at the moment. Stay up to date on when tours will be running again and hear about all the other engineering-related outreach events that will be taking place by signing up to our outreach mailing list.

Stay up to date