Outreach Events
Come visit us
at the Department of Engineering Science
There are lots of opportunities for students to visit us or to explore Engineering Science online. We also welcome teachers bringing groups. Please see below for details of the different opportunities on offer.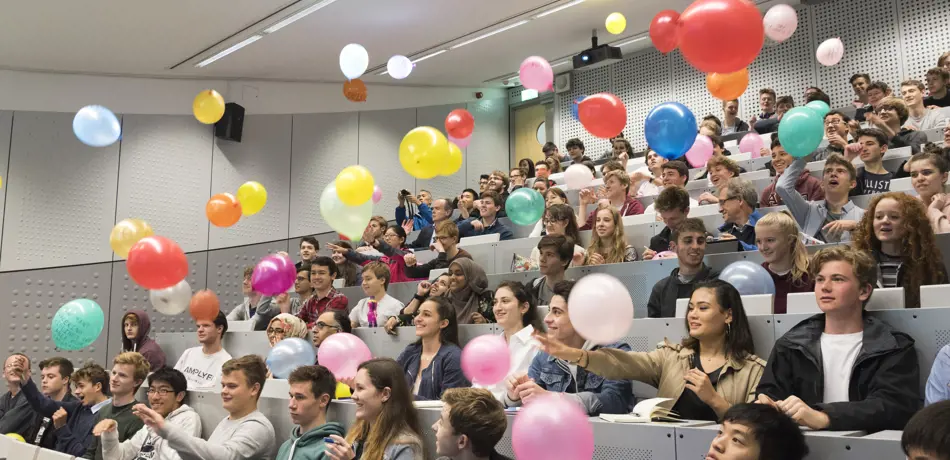 Open Days
What's it really like to study engineering at Oxford? What are our colleges like? For answers to these questions and more, join us at the Department of Engineering during our University-wide Open Days. Stay for an hour - or the whole day.
There'll be taster lectures and demos from academics and researchers, information for parents and carers, talks by current students and tours of the Department.
Physics Aptitude Test
If you meet our requirements and you're inspired by the thought of studying in Oxford, then your next step is the Physics Aptitude Test (PAT). We ask all our candidates to complete this, and it gives us more of an idea of where your skills lie in maths and physics – both essential for this course. The test normally takes place at your school or college, and lasts for 2 hours.
We are running a Preparing for the PAT course  with the Department of Physics as a series of live, online webinars in June / July and September / October, with three summer assignments set over the holidays; and a parallel mentoring programme to support students with their preparation for the PAT.
International Women in Engineering Day
Marking International Women in Engineering Day, each June we invite students of all ages to join our female engineering researchers in a Q&A session about their research and life as an engineer.
Uncover Engineering
Uncover is a residential programme that gives female students and Black African and Caribbean heritage students in year 10 the opportunity to explore maths and physics subjects in the context of Engineering studies, while offering a glimpse into university life. The programme is run by Oxford University and students will stay in a college for 4 days. Days will be filled with engineering-focused activities and workshops organised by the Department of Engineering Science. In the evenings we have arranged recreational activities and social opportunities with other like-minded future engineers. You'll also find out about life at Oxford and living in a college (including a formal dinner!).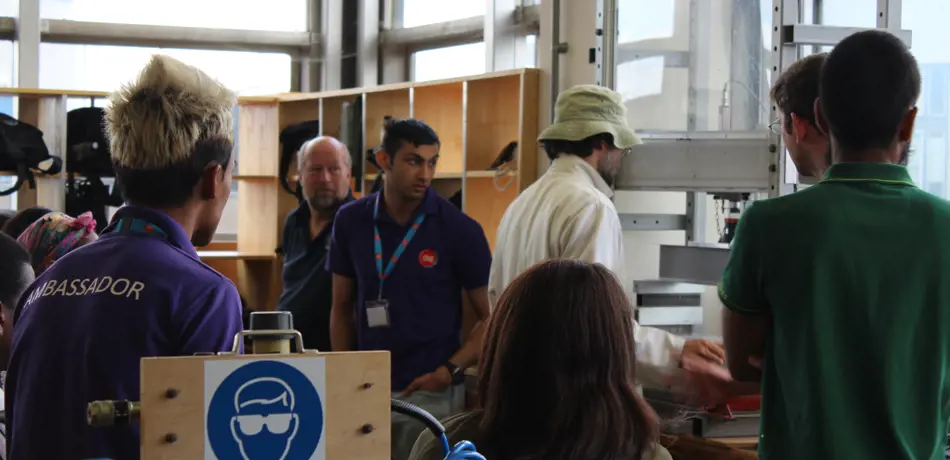 Department Tours
Unfortunately we are unable to run in-person tours of the department at the moment. Stay up to date on when tours will be running again and hear about all the other engineering-related outreach events that will be taking place by signing up to our outreach mailing list.

Stay up to date