16 Jul 2021
2020/21 Academic Year Summary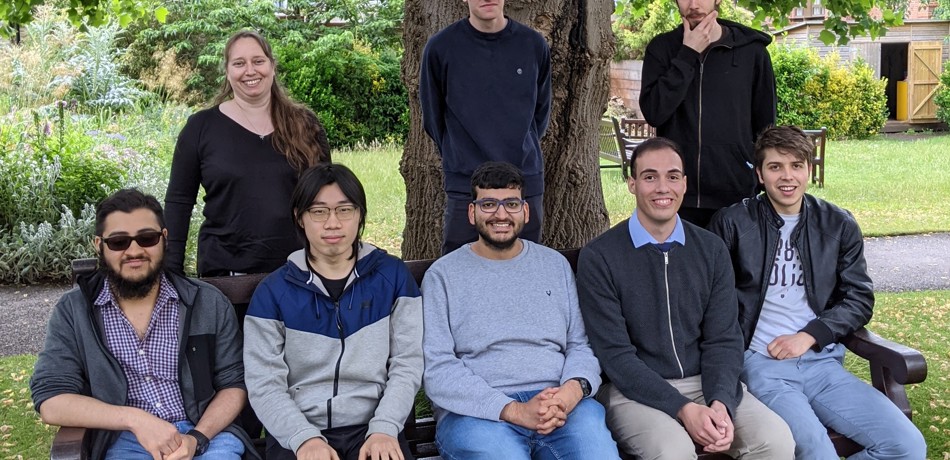 As the 2020/21 academic year ends, we say goodbye to some group members, welcome new ones, and celebrate recent success.
We are happy to welcome Devang Sehgal and Riyad Bensoussane to the team. Devang and Riyad are Engineering Research Interns, and have recently completed their 3rd year of MEng degree at Oxford. Riyad will be spending the summer exploring a new application of in-network computing, while Devang will be extending the NRG project over the NetFPGA-Plus platform.
We are also sad to say goodbye to Cristian, Usman and Jackson, who have recently completed their MEng degree and graduated. All three have successfully submitted and defended their 4YP, and are moving to industry. Good luck, you will be missed!
Some recent successes:
P4Pi was accepted to ACM SIGCOMM Computer Communication Review (July 21 issue)
Planter was accepted to SIGCOMM'21 Poster and Student Research Competition (August 21)
NRG was accepted to TMA Conference (September 21, Virtual)
P4Pi and Planter were presented at Coseners'21 (July 21)
Noa was featured at the Open Networking Foundation blog (July 21)