09 Feb 2021
MTPSA Presented at IRTF COIN RG
Putting multi-tenant programmable switch architecture in the spotlight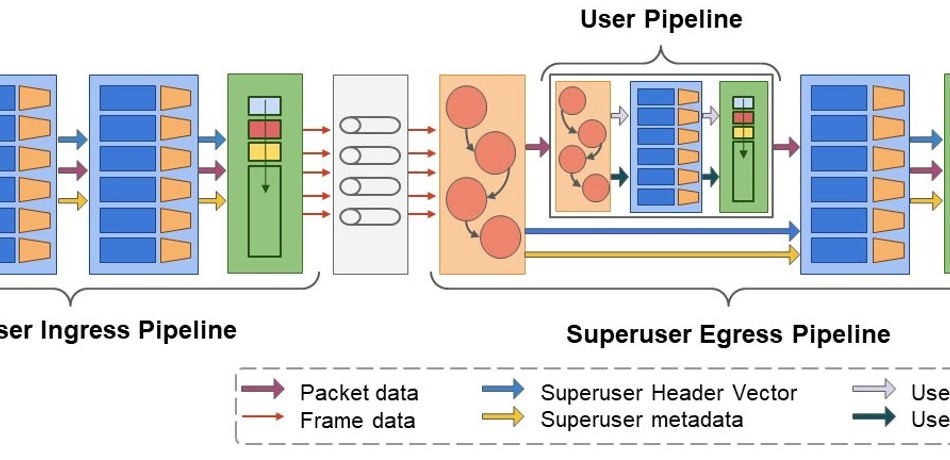 MTPSA was featured today in the Internet Research Task Force (IRTF) Computing In the Network (COIN) Research Group.  
Radostin Stoyanov has presented his work on the Multi-Tenant Programmable Switch Architecture as part of a COINRG session dedicated to recent research advances in in-network computing. 
The presentation has stirred follow up discussions and conversations with members of the COIN community.