SYNERGORS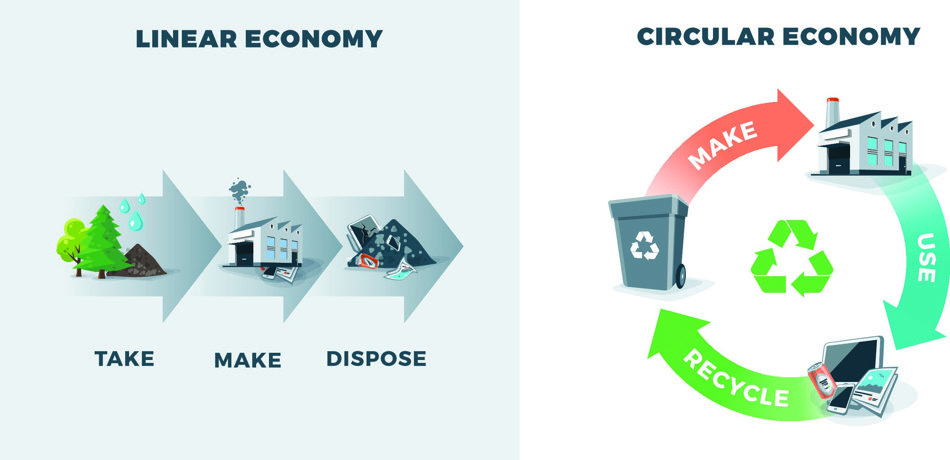 Objectives
Project: A systems approach to synergistic utilisation of secondary organic streams (SYNERGORS)
The objective of this research is to explore the interaction between urban, ecological and industrial supply and demand, and make use of the relationship to enhance the reuse and recycling of resources. This also calls for technological advancement in industrial and waste management systems to transform wastes into value-added products. This research will look into multiple product generation and using a combination of technologies to achieve higher performances and reduce the unfavourable features as in the existing technologies, with the consideration of the sustainability impacts on economy, environment and society. The approach will streamline the transition from fossil to bio-based economy and transformation of industrial strategies in the UK towards sustainable production and consumption patterns.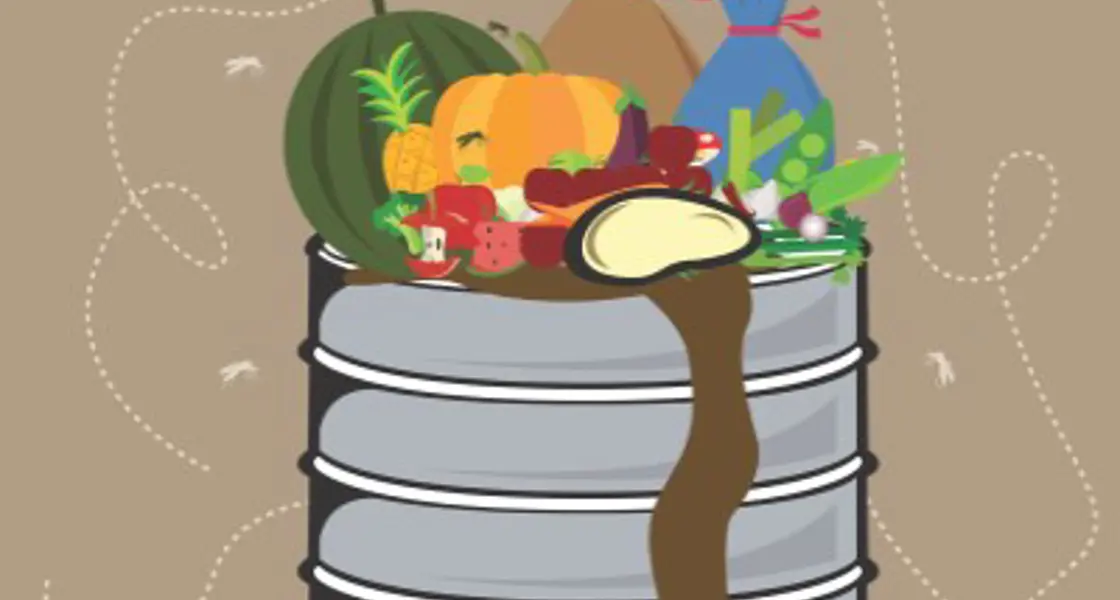 Organic wastes such as food and plastic wastes alongside the embedded resources are currently under-utilised and are mostly sent to landfill. This can pose serious environmental hazards and pollution, affecting human health and ecosystems. If these wastes and resources can be recovered into useful products such as chemicals, fuels and energy, this would meet the soaring industrial and consumers' demand in the future.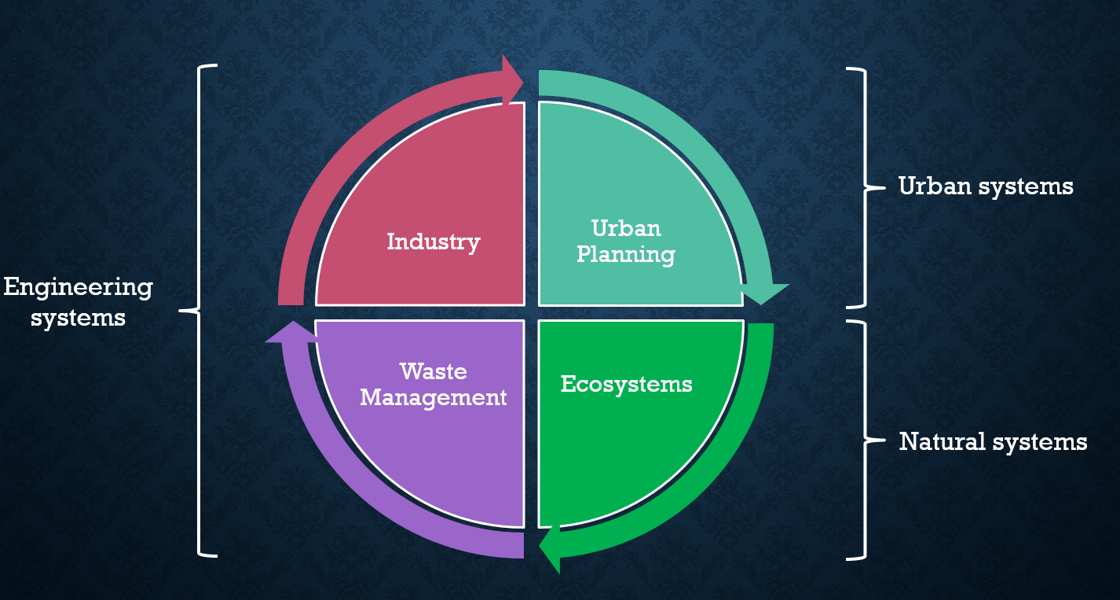 Multidimensional systems approach
The research will build on circular economy and industrial ecology principles and adopt a multidimensional systems approach in investigating the utilisation of organic streams of variable quality into multi-product, multi-technology platforms and synergistic integration of engineering, urban and ecological systems.