Research
Systems Engineering
Our research activities are organised along the following areas: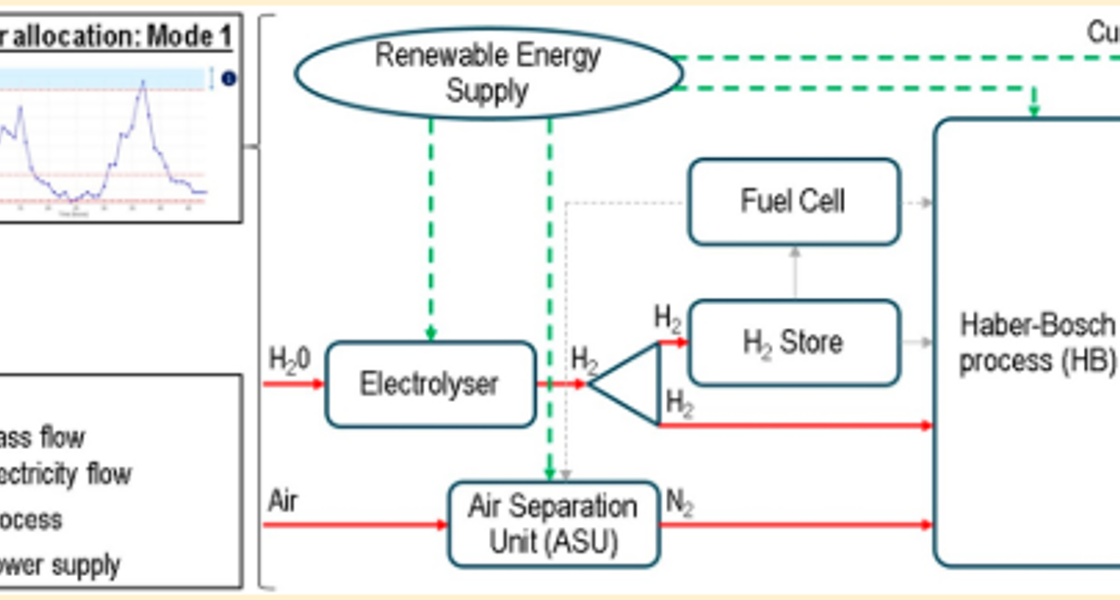 Decarbonisation of industrial chemicals and fuels
Global emissions are commonly attributed to four sectors: electricity, transport, heating, and industry. We focus on decarbonising industrial chemicals and, in some cases, exploring their use as 'green' fuels in transport, electricity, and heat. We model emission free production both in the UK and in other parts of the world.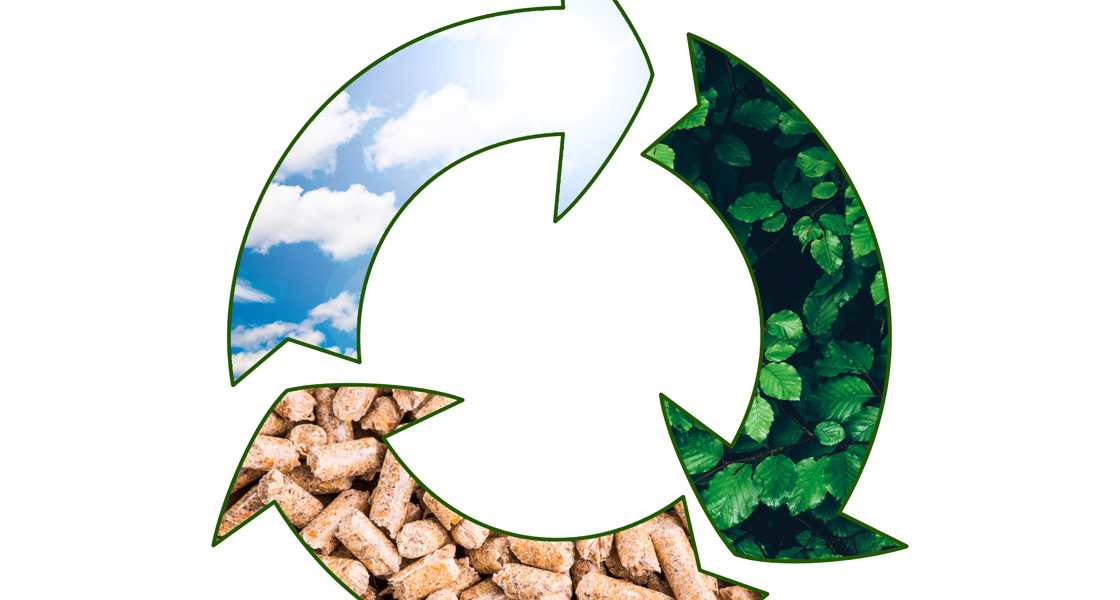 Environmental and biological systems engineering
Sustainable provision of energy, water, food, and other goods and services poses significant challenges to our society, calling for innovations at both the technology level and the systems level. Our work is aimed to further develop concepts and approaches in process systems engineering and industrial ecology, to enhance our understanding of the challenges from a systems perspective and to devise methods and tools for improving the production systems in a holistic manner. The environmental solutions we are interested in often involve the use of biological approaches which we strive to develop from a mathematical modelling perspective in collaboration with experimentalists.