03 Aug 2020
Adjunct Lecturership for Rahul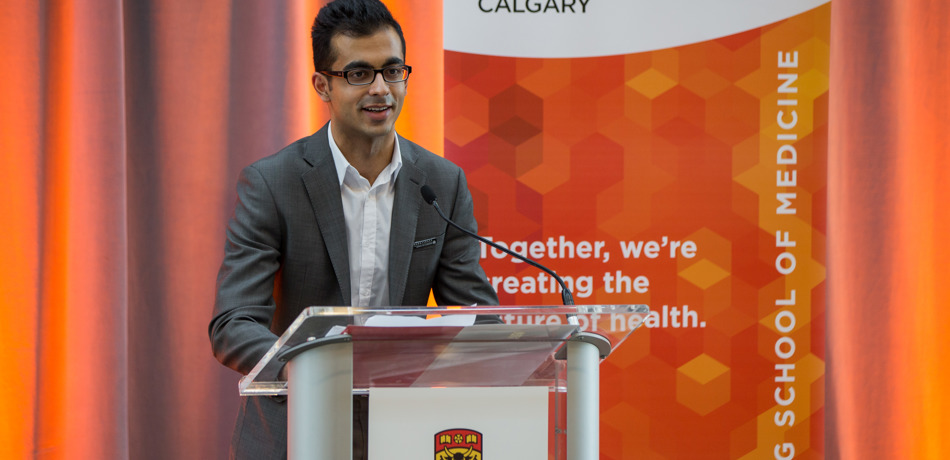 Rahul Arora has been appointed Adjunct Lecturer in the Department of Community Health Sciences at his alma mater – the Cumming School of Medicine at the University of Calgary. A DPhil student and Rhodes Scholar in the CHI lab, Rahul previously completed a Bachelor of Health Sciences (Honours) degree in Biomedical Sciences at UCalgary.
This appointment recognises Rahul's role leading SeroTracker, a COVID-19 antibody testing knowledge hub that monitors findings from all COVID-19 antibody studies worldwide. SeroTracker was recently funded with nearly $500K by the Public Health Agency of Canada, with a manuscript describing the SeroTracker dashboard to appear in The Lancet Infectious Diseases.
Rahul says, "As we emerge from the first wave of the COVID-19 pandemic, antibody testing is becoming ever-more crucial.  These tests can help us map the true extent of the pandemic, estimate fatality rates for individuals who are infected, and understand how infection risk differs between population groups. SeroTracker is monitoring all population studies worldwide, helping us improve our understanding of the virus and immunity against it."