23 Sep 2020
IMIA Award for Tingting Zhu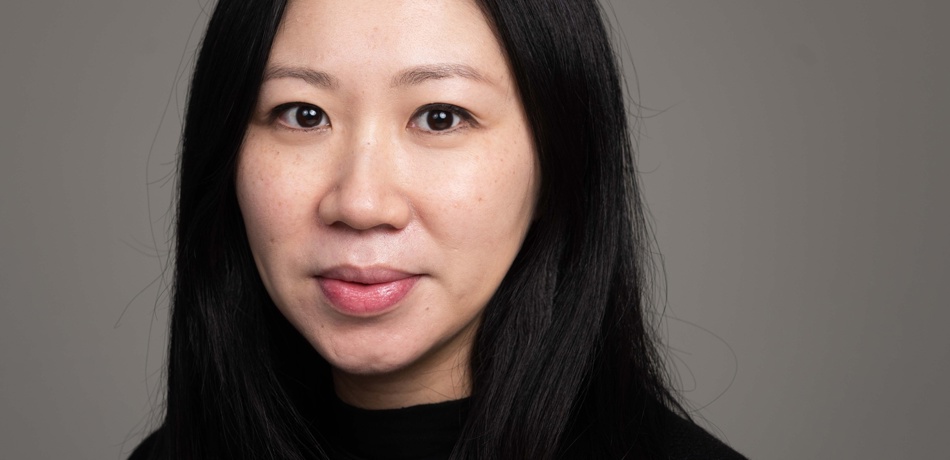 Dr. Tingting Zhu has been recognised as publishing one of the best articles in Sensor, Signal and Imaging Informatics in 2019 by the International Medical Informatics Association (IMIA). 
The 2020 edition of the IMIA Yearbook, which aims to present an annual overview of the leading state-of-the-art in biomedical informatics, notes,
"Zhu et al. address the difficulties and challenges of reliable, consistent, and real-time labelling of high data volumes arising from medical sensors used for diagnosis and patient-specific treatments. Their study provides a valuable advanced method for aggregating the labelling of several imperfect automated algorithms, generating highly reliable labels to better support and improve decisions in personalized care."
Tingting's general research interests lie in machine learning for healthcare applications and she has developed probabilistic techniques for reasoning about time-series medical data. Her work involves the development of machine learning for understanding complex patient data, with an emphasis on Bayesian inference, deep learning, and applications involving the developing world.