15 Feb 2021
Research Prize for Gert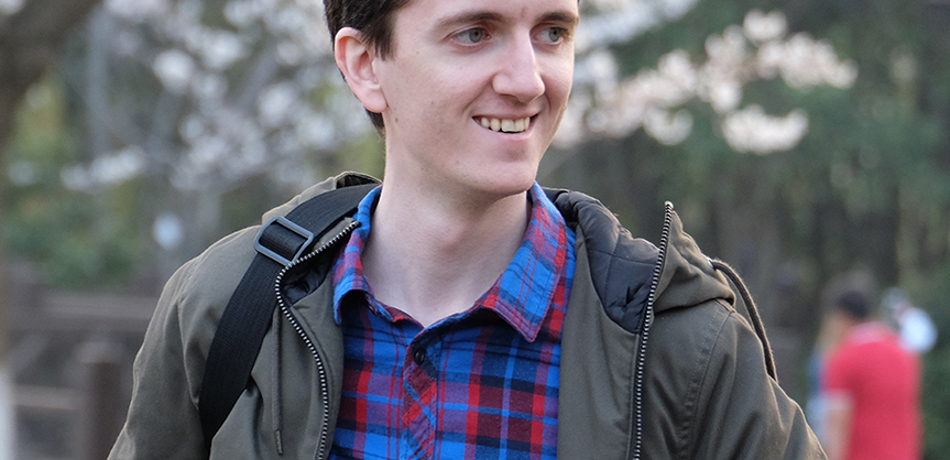 Congratulations to Dr. Gert Mertes, who has been awarded a highly competitive research award within the Chinese system.  The "double innovation talent programme" aims to stimulate innovation in China's national key sectors, including AI. 
Gert was awarded a grant in the 2020 "postdoctoral innovation" category, intended to support individual early-career researchers.  The grant supports his project "AI for early prediction of cardiovascular disease (CVD)", in which Gert will work on predictive models for CVD using electronic health records. 
Since joining our lab within the the Oxford-Suzhou Centre for Advanced Research (OSCAR), Gert has taken a leading role on our projects involving deep learning for cardiovascular sensing.