25 Jun 2020
Welcome to new CHI Lab members!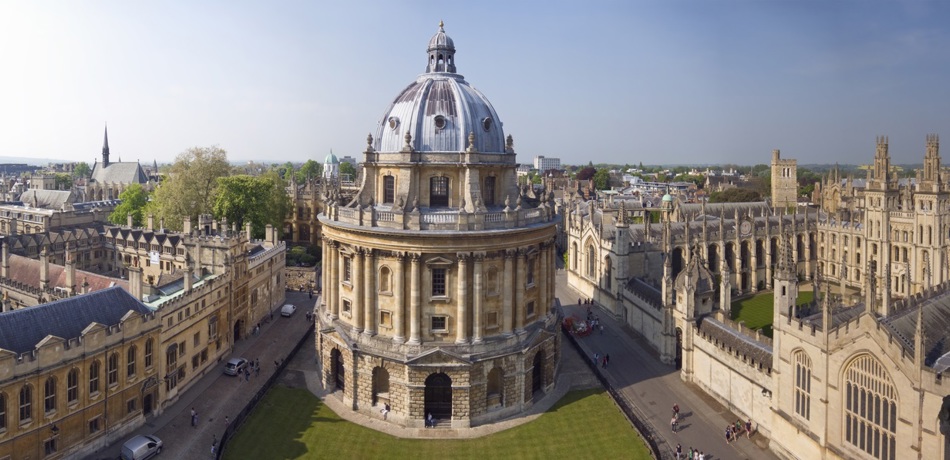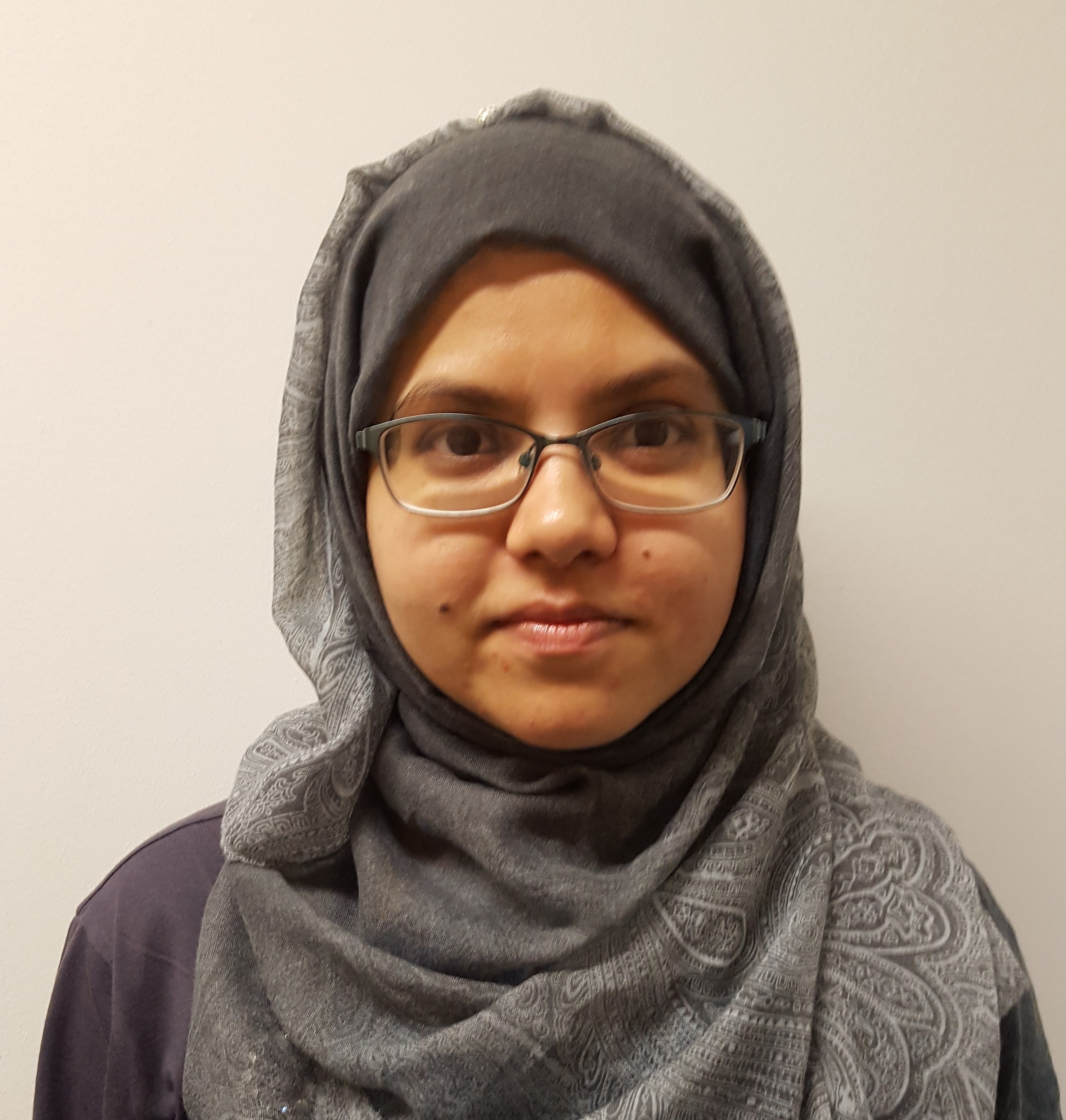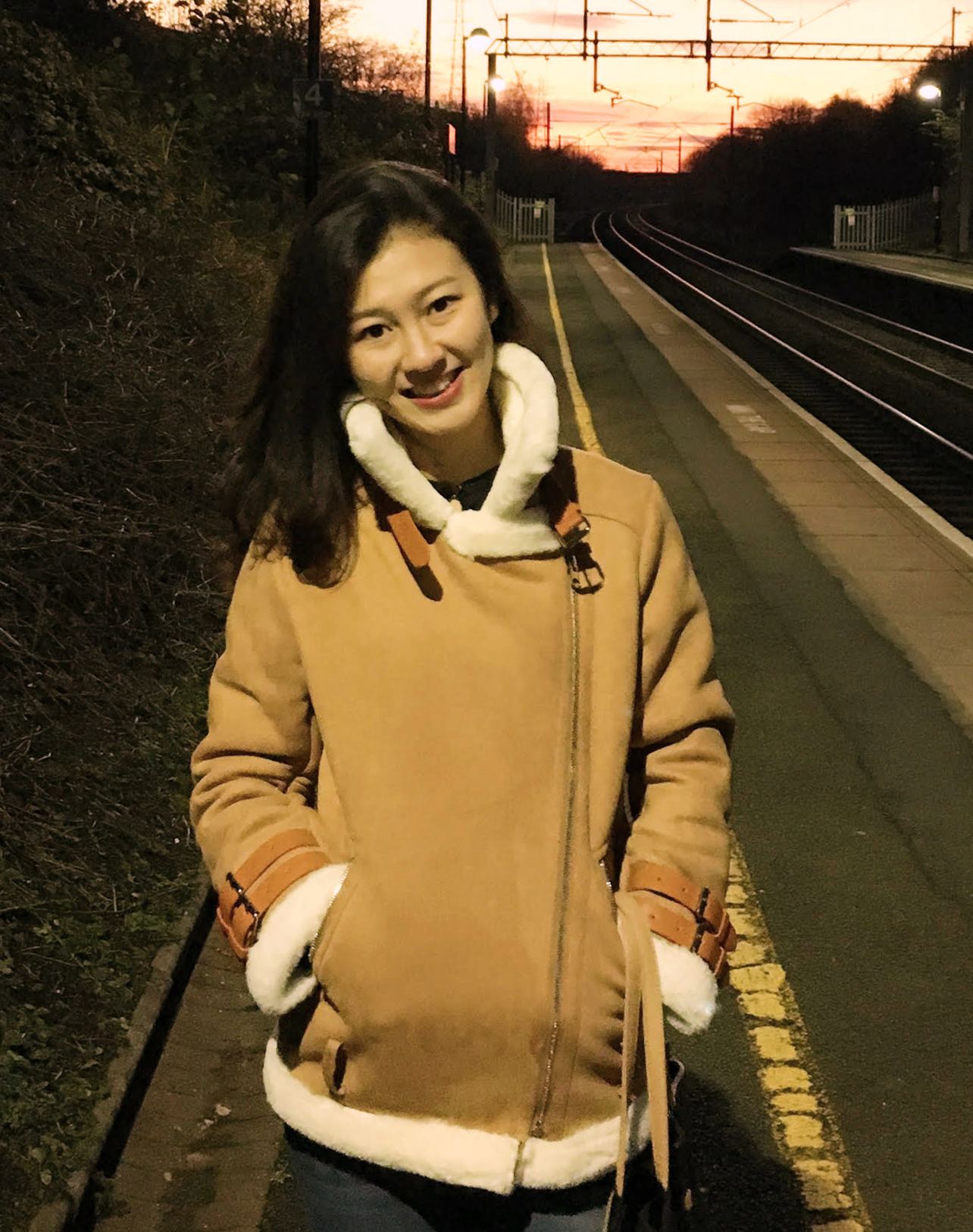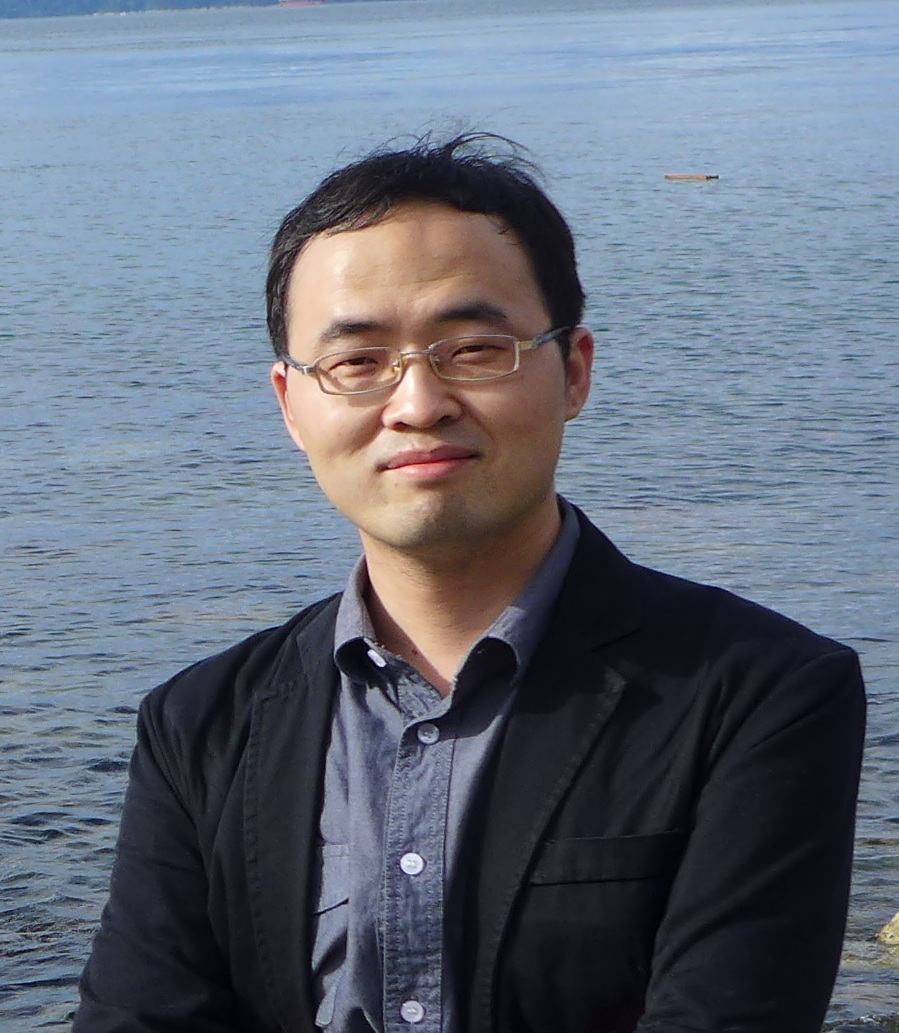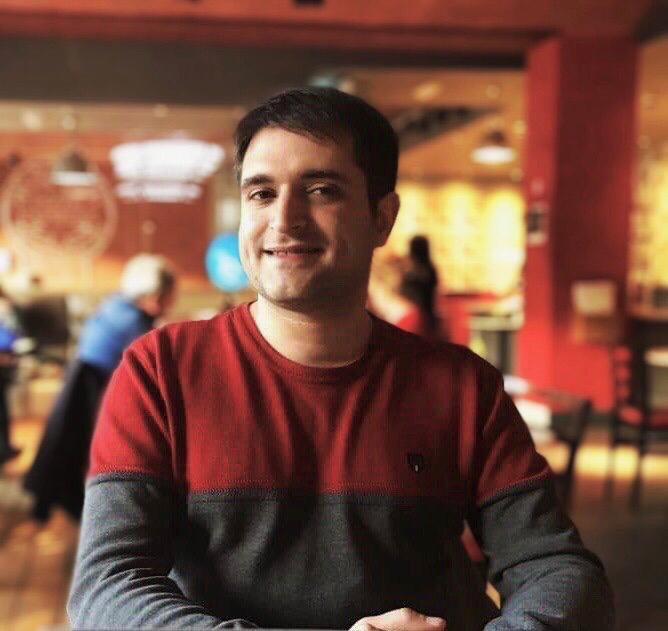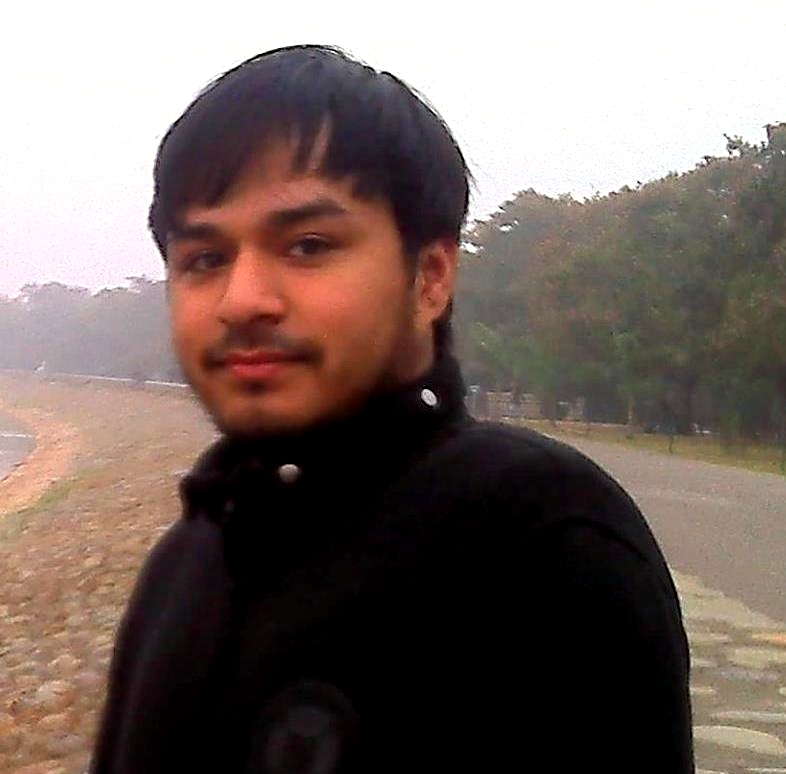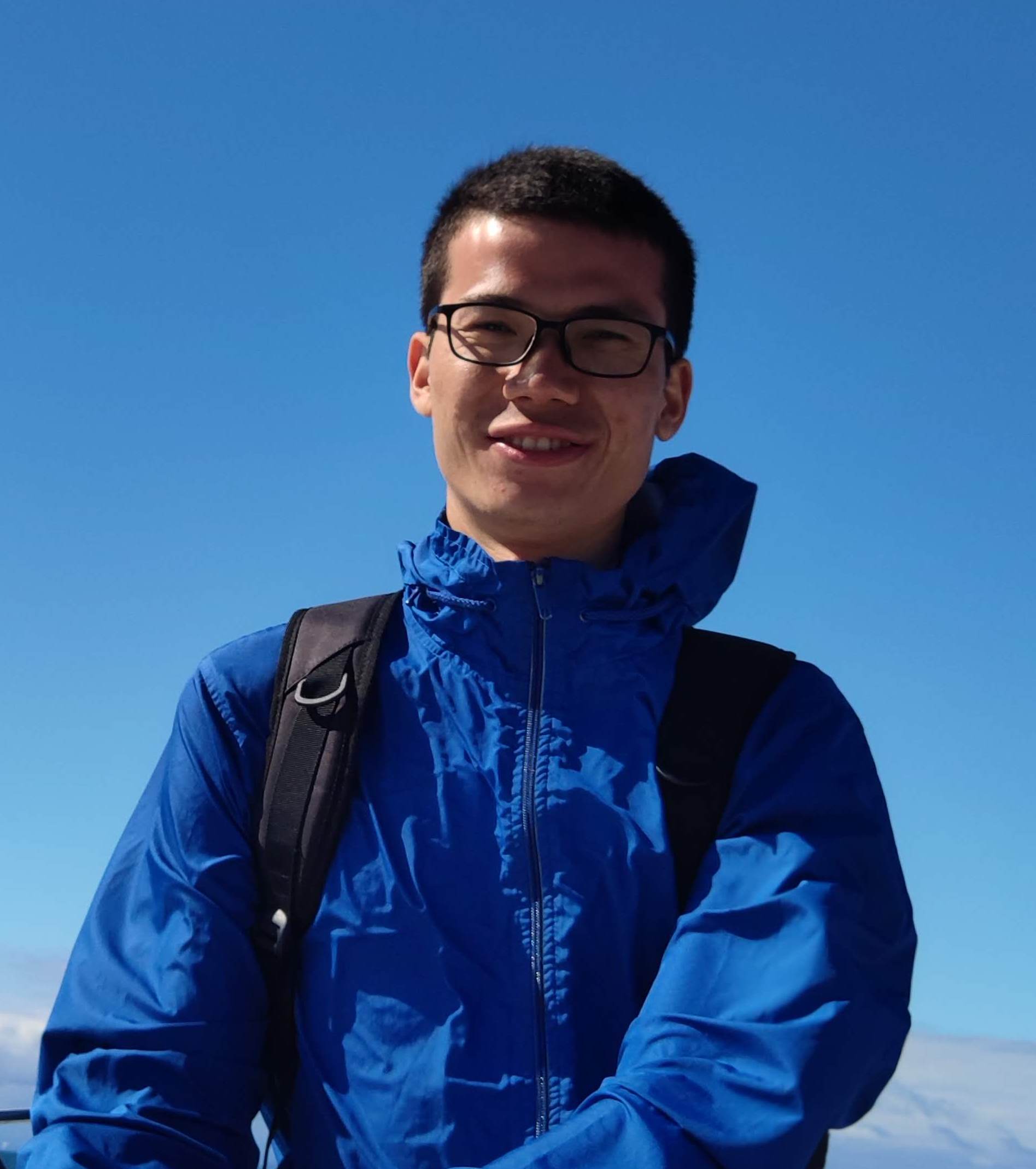 A very special welcome to CHI Lab's six new postdoctoral researchers!
In reading order above, we welcome Dr. Marzia Hoque Tania (previously at Anglia Ruskin University), Dr. Jessie Liu (Warwick / Oxford Universities), Dr. Lei Lu (Melbourne University), Dr. Omid Rohanian (Wolverhampton University), Dr. Anshul Thakar (Indian Institute of Technology, Mandi), and Dr. Xinshao Wang (Queen's University, Belfast).
Please check out the CHI Lab "Team" page for further details...