Researcher Committee

Researcher Committee
"Research is a core component of the Department of Engineering Science, and therefore we highly value the opinions and well-being of our research community. The Department's Researcher Committee provides representation across all areas of our post-doctoral research body, and is a useful forum for raising issues specific to those at this career stage. In addition, the committee organises events for career development and networking, helping to bring researchers together to support each other and foster interdisciplinary research."
- Professor Ronald Roy, Head of Department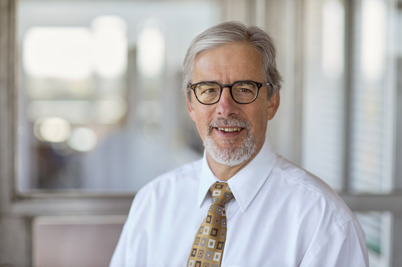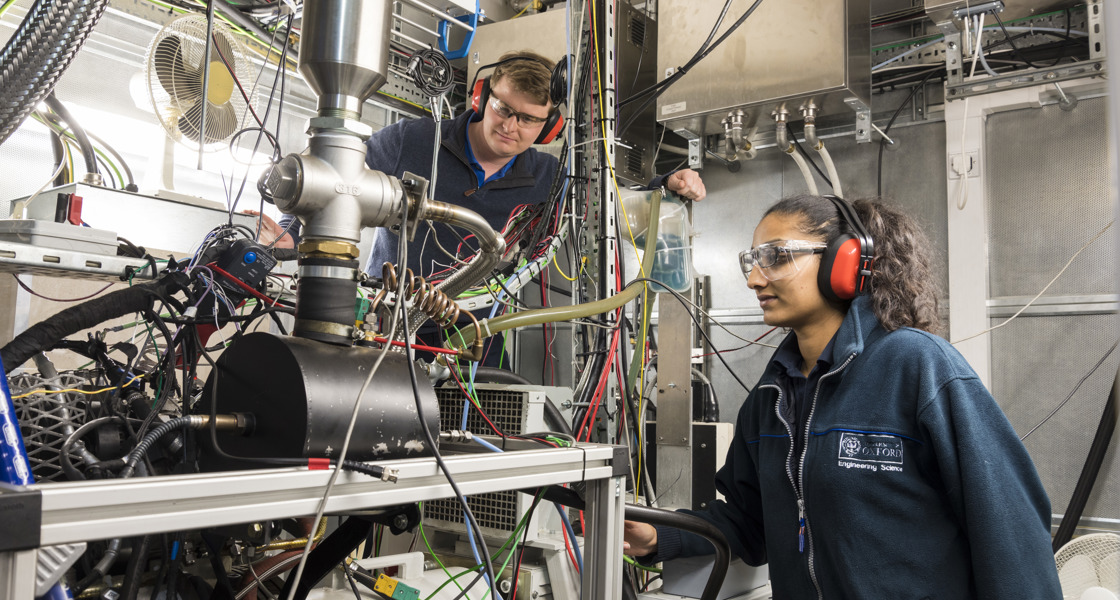 Membership
The committee membership reflects the broad nature of engineering research undertaken within the Department, with representation from post-doctoral researchers within each cluster and geographic location. In addition, there are members from the senior management team of the Department.
Please find details of the current committee members below, and if you have any questions please contact us.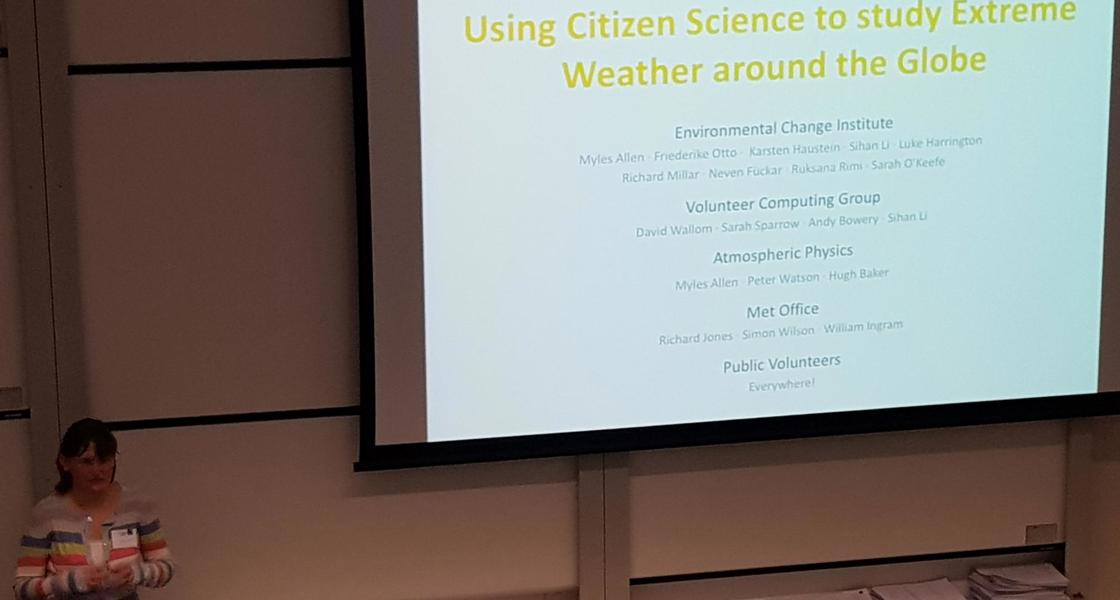 Events
We organise two annual events for the research community, a networking evening in September and a conference style event in March/April. Find out more about this and our previous events, below.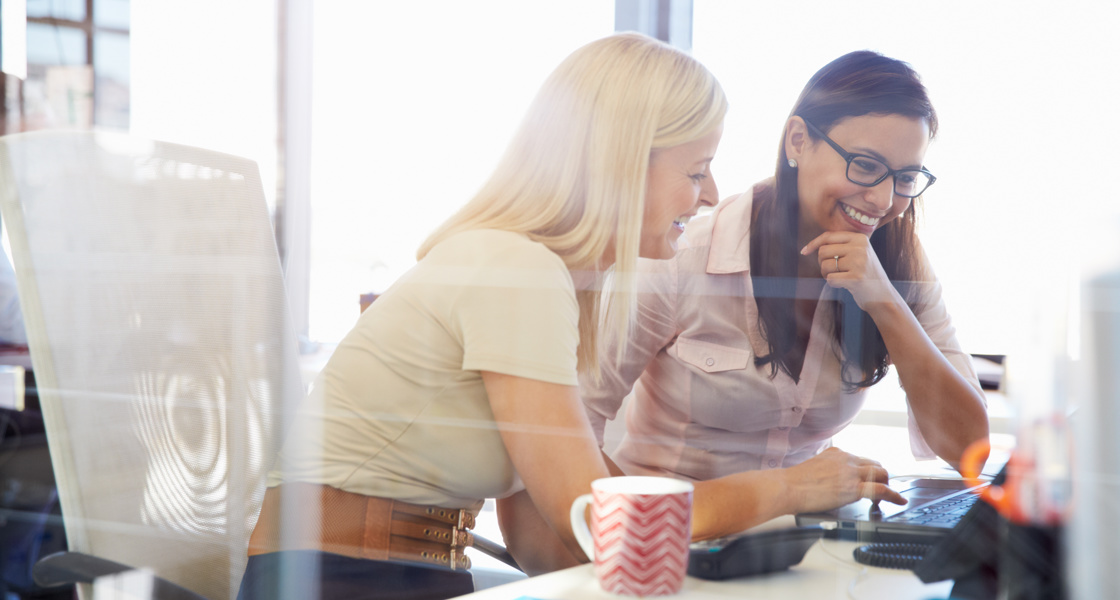 Career development
We recognise that career development is an area of importance for research staff, and the Department aims to help with guidance on various aspects.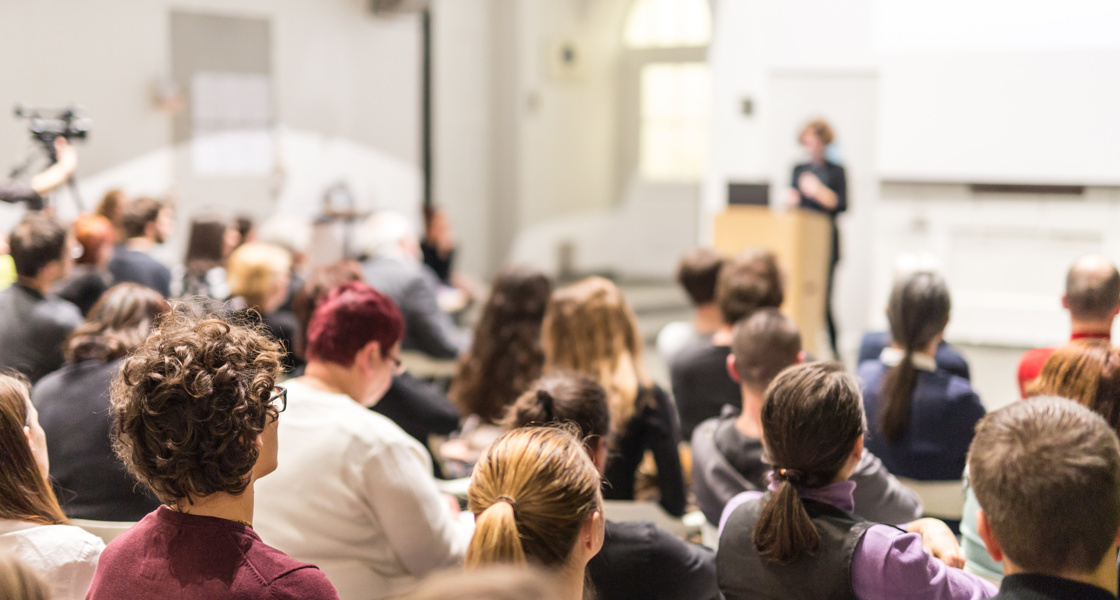 Training opportunities
The University has many options for additional training for members of research staff, to aid in their personal and professional development. Please follow the links from the below site to find the course that is right for you.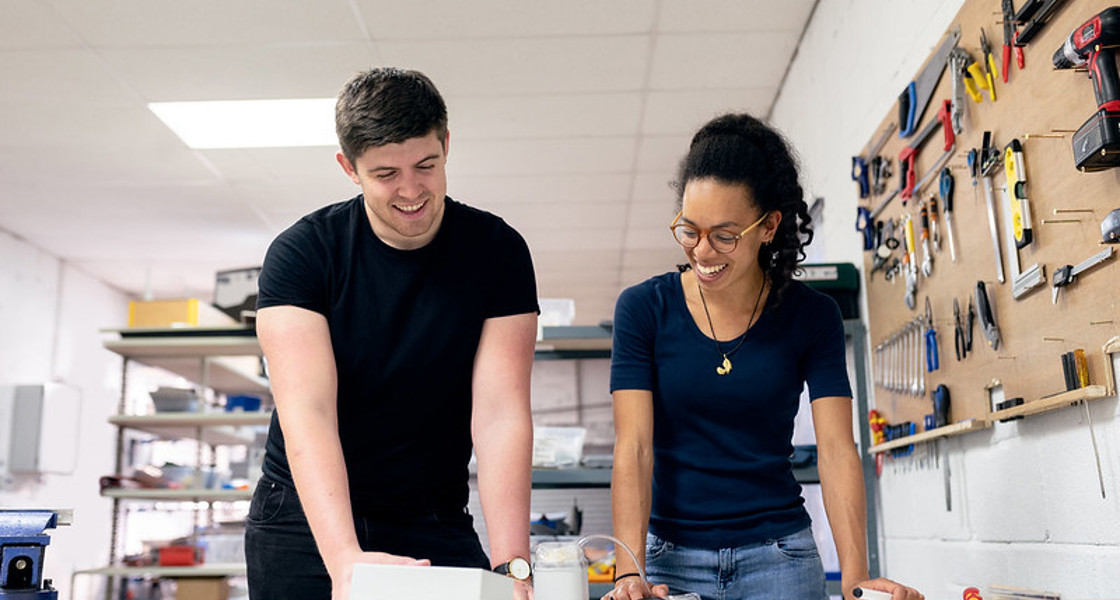 Mentorship
Mentoring schemes have been previously found to be of significant benefit to both mentor and mentee. We are currently trialling a peer-to-peer mentoring scheme for research staff, focusing on developmental mentoring, which encourages self-reflection in an exploratory way. In this way the mentor encourages the mentee to develop their own solutions.
Mentoring photo: © This Is Engineering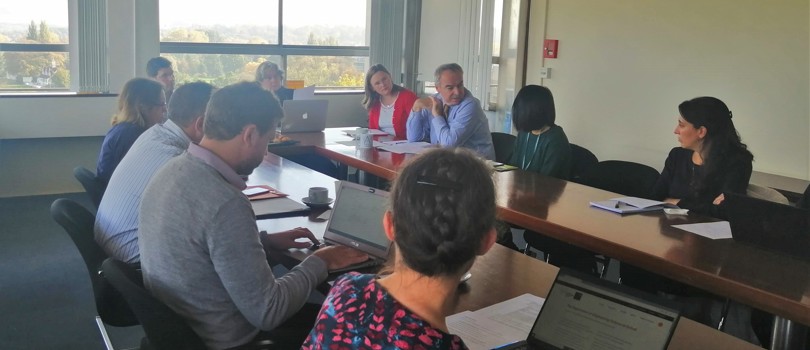 The Committee
Researchers on the Committee
Departmental staff on the Committee