Career Development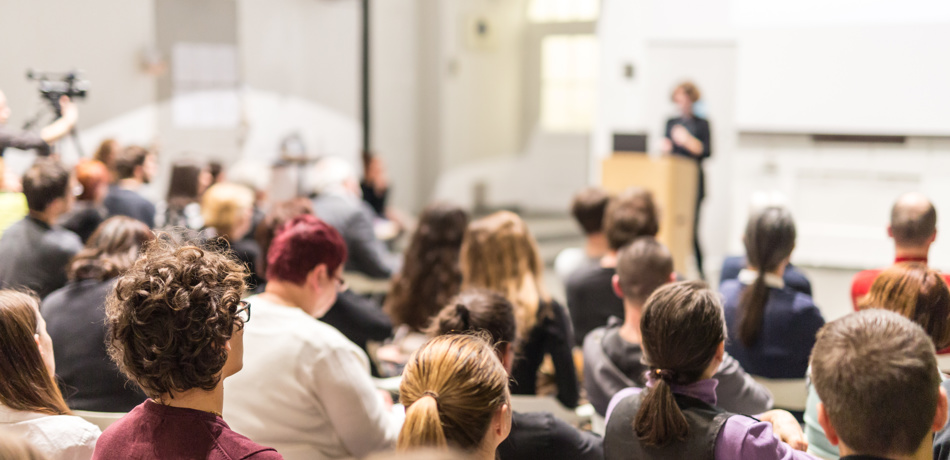 Career development
All researchers are encouraged to participate in a regular Career Development review with a member of academic staff. This can help identify any areas to focus on or training required to improve career development.
For researchers wanting to pursue an academic career, future funding and fellowships are a key consideration. The committee can provide advice on different schemes and drafting proposals – as well as putting researchers in contact with previous applicants.
For researchers interested in possible careers away from academia, the University Careers Service can offer some excellent support.