James Fisk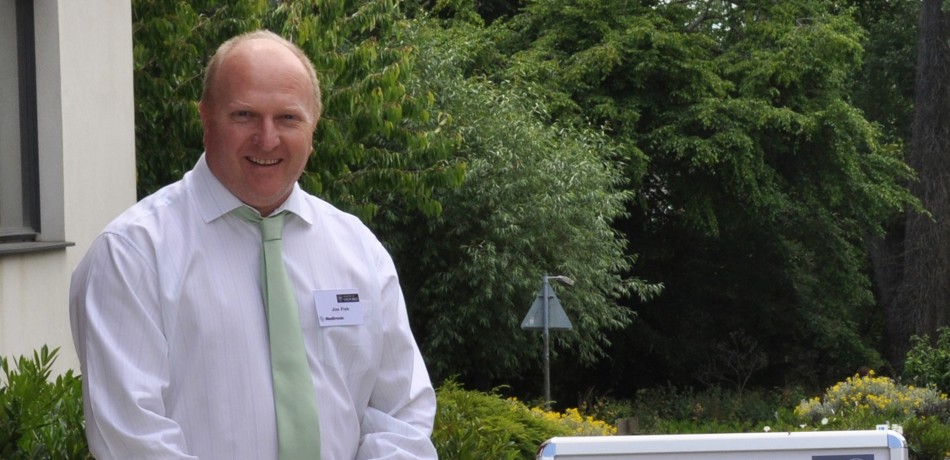 James Fisk
Head of IBME Workshop
Institute of Biomedical Engineering, Old Road Campus Research Building
How long have you worked at the department and why did you choose to join?
I started working at the Medical Engineering Unit based in Banbury Road in 2004. Since then we have moved to Headington and have had a name change to the Institute of Biomedical Engineering; we simply outgrew the house in Banbury Road.
How did you get to where you are today?
As a 16 year old I was lucky enough to be offered an apprenticeship with Austin Rover as a Toolmaker, I spent 5 years working at Austin Rover where I worked on the Austin Montego estate and the Rover 800 Fast back. Then I moved to Oxford Instruments working in the Ultra low temperature department. Part of this job involved worldwide travel which I found very interesting and working in universities as well. I worked at Oxford Instruments for 18 years. From there I moved to Engineering Science working in the Medical Engineering Unit which then became the IBME.
What does an average day entail, and what do you like the most about your job?
The role of the IBME workshop is to help the students and staff with all of their work requests. Not only do we make all of the bespoke requests, we help with the design and installation of the projects. Having worked in car industry and science research, working for the IBME is in my opinion more rewarding as the work we do could help improve or save lives. The biggest challenge is trying to understand what the students and staff are asking to be made, then turning this idea into a working reality. Not only do we get the work done, quite often we are rewarded with lemon drizzle cake as a way of thanks from the students!
If you weren't working in your current role, what would you like to be doing?
I guess I am too old to be a professional badminton player now so instead I would like to have a small farm and supply the local villages with organic and free range products. I have my own allotment so this would be one step up I guess. One of my barns would also be converted into an engineering workshop just so that I can do all my own repairs and provide a service to the community.
What would you say to someone thinking about applying to work at the Department?
Having worked in the car industry and science research, working for Engineering Science gives you the opportunity to work on all of these areas and at the cutting edge of research. Working here you get to meet many talented young people and you could help these people with their careers. Working at the IBME we spend time at the hospitals and here you really see what difference we can make, for me this is more rewarding than money.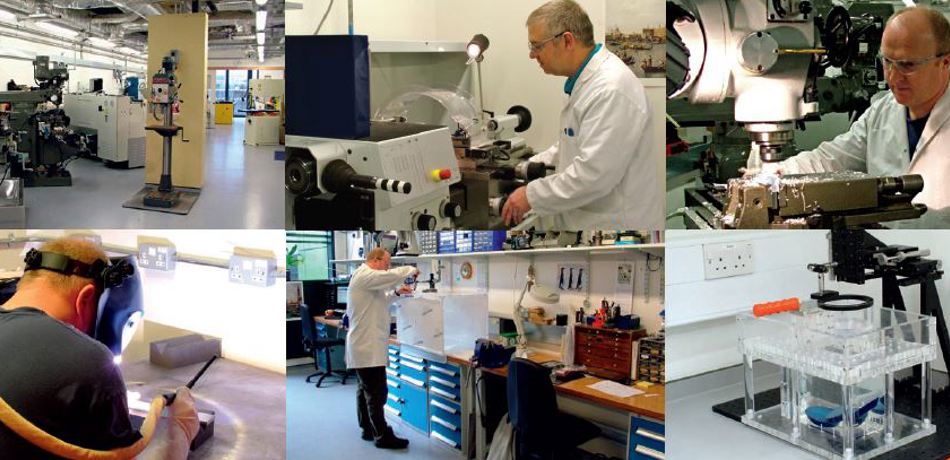 Want to work for us?