Jarlath Brine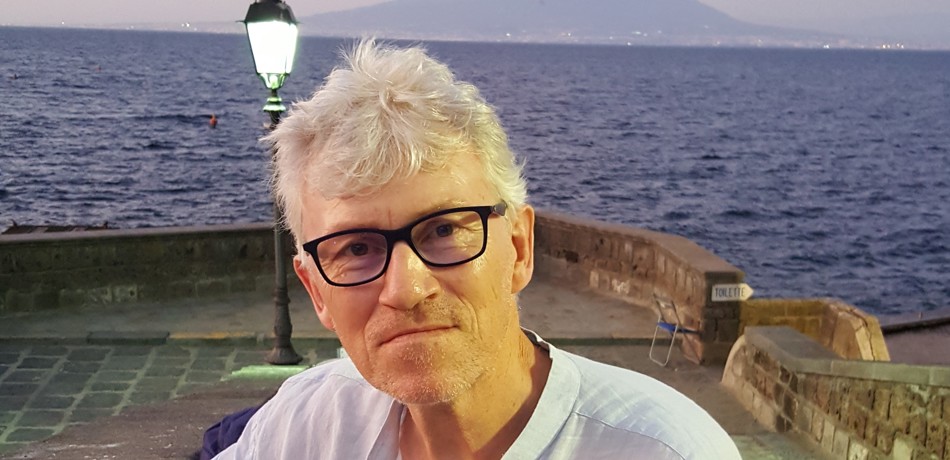 Jarlath Brine
Staff Development Manager
Human Resources
How long have you worked at the department and why did you choose to join?
Since 2020. I was excited by the rare opportunity of being able to shape and influence a new role, and the enthusiasm, ambition and commitment of the department to invest in broader learning and development support for all staff, academics and researchers.
How did you get to where you are today?
The short answer is probably a creative combination of unintentionally and deliberately through formal learning and taking the risks that come with new opportunities. I have always been interested in "learning" and change, and have had several mini careers as a result: starting from an initial Master's degree in political science, through landscape gardening, leading inclusion and diversity programmes, rolling out apprenticeship and community engagement initiatives, managing and delivering customer services soft skills strategies, leading coaching and mentoring networks, and framing wider organisational learning and development strategies based around 'Investors in People' principles.
What does an average day entail, and what do you like the most about your job?
So far, no day has been the same. My challenge has been to get to know the various branches of the department and to talk to as many people as possible. I'm encouraging all members of staff to pop in to see me any time – my door is always open!
I'm now in the early stages of filtering these observations and information to pull together a learning and development plan that will hopefully add value.
If you weren't working in your current role, what would you like to be doing?
Good question. Probably more deeply involved in coaching tennis (I have been the Director of the University Tennis programme for the last 15 plus years and have a 1:0 winning record against Andy Murray) and leadership coaching more generally. I would like to set up a foundation to make coaching/ mentoring and mental health awareness workshops available and free for groups who would not ordinarily be able to access this type of professional support.
Outside this there are some "mores": trying to add more wildlife friendly plants into my small garden, playing more golf and walking more long-distance paths.
What would you say to someone thinking about applying to work at the Department?
My first impressions have been extremely positive, and I have been genuinely "welcomed". There seems to be a real family feel, people are clearly working hard and are very open to conversations about personal development and improving how things can be done. I think anyone new will be blown away by the scale, quality and reach of the research and the knowledge, capability and experience of the staff.
I'd repeat what others have said: "Go for it". I think the breadth of roles is fascinating and there is always someone interesting to talk to when making coffee, so lots of chances to collaborate and share ideas.

Want to work for us?