Mallory Newman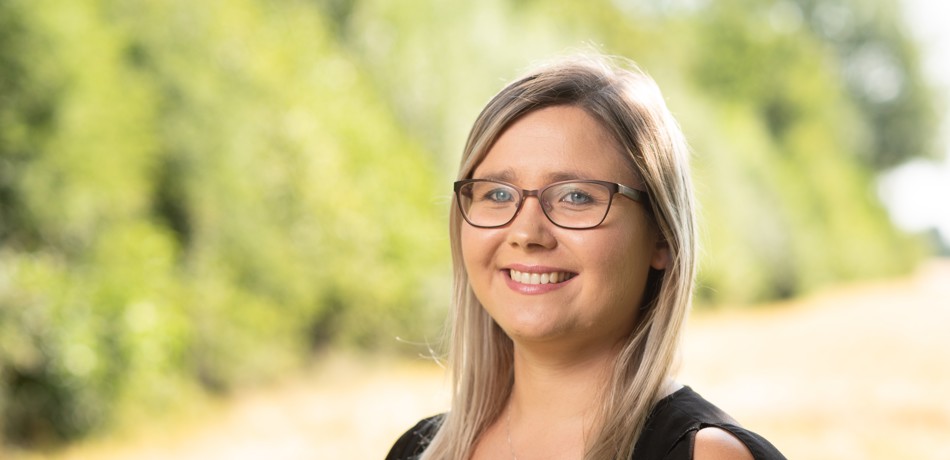 Mallory Newman
PA & Administrative Assistant
Holywell House
How long have you worked at the Department and why did you choose to join? 
I have worked at the department for five years now. I temped at one of the colleges for 6 months and knew I wanted to stay within the University. This job was very similar to what I was doing at the college, however it has grown and developed considerably since I started. 
How did you get to where you are today?
I took a very long winded road to where I am now, I graduated from Plymouth University with a BA Hons in English Lit and Lang and went into some small admin roles and sales. I decided admin was where I excelled and now I am a personal Assistant to a very busy Professor and help run a building within the department.  
What does an average day entail, and what do you like the most about your job?
My work days differ from one day to the next, never two the same. I spend a lot of time talking with different people and helping organise important meetings, I assist in the general day to day running of Holywell House and make sure the users of the building are happy with the procedures and processes. The best thing about my job is the team I work with - we're like a big family and always laughing.  
If you weren't working in your current role, what would you like to be doing?
In my spare time I volunteer for The Siberian Husky Welfare Association and have dogs at home, so I'd like to think I would be working with dogs or animals in some way.
What would you say to someone thinking about applying to work at the Department?
The University of Oxford as a whole is a brilliant place to work and the Engineering Science Department is so friendly and everyone makes you feel at home. It really is a lovely environment to be in. They encourage personal development and growth and advocate flexible working, so if you have children or other responsibilities don't let it put you off applying.

Want to work for us?