31 May 2019
AI under the microscope at John Radcliffe Hospital
Artificial intelligence, machine learning and adaptive algorithms have the potential to transform the way healthcare operates. Professor Lionel Tarassenko, Head of the Department of Engineering Science, chaired a panel discussing this shift at the John Radcliffe Hospital.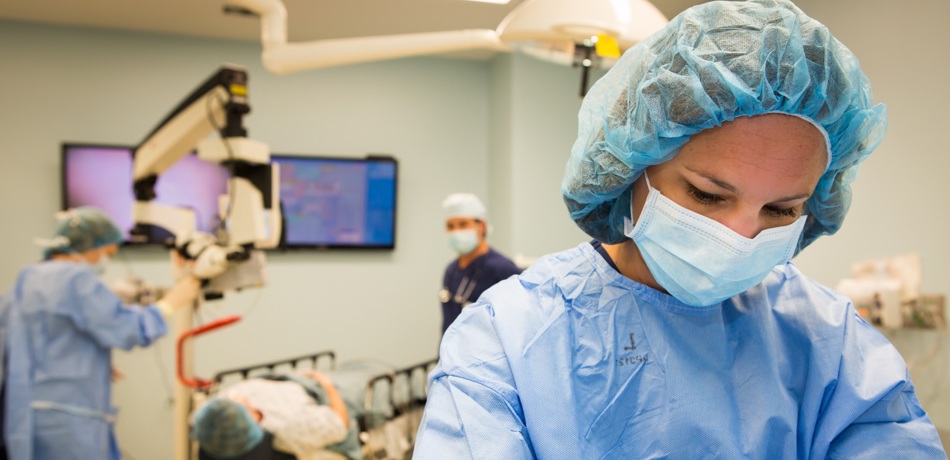 The panellists were:
It took place in the Academic Wing of Oxford's John Radclifffe Hospital as part of the NIHR 'Exploring Research' Open Day, which gave the public a look at the groundbreaking healthcare studies currently underway in Oxford.
In front of an audience of members of the public and healthcare professionals, the panelists debated the ethical implications of giving AI a greater role in our healthcare system, and gave their thoughts on where the sector is going. Take a look at our roundup of the top five things we learned from the event.