15 Aug 2023
Prof David Howey to be member of Faraday Institution's Ayrton Challenge on Energy Storage Strategic Leadership Group
The Ayrton Challenge is a multi-partner R&D programme aimed at developing skills, technology accelerators, and venture/market building activities - all focused on the expansion of energy access in emerging economies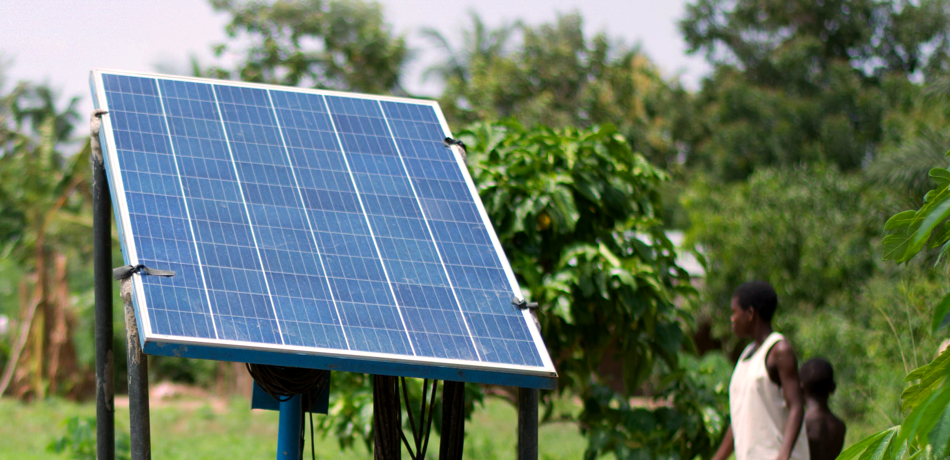 Professor David Howey has been invited by the Faraday Institution to be a member of the Strategic Leadership Group of the Ayrton Challenge on Energy Storage (ACES).
The Faraday Institution has been appointed to lead ACES under the UK Government's £1 billion Ayrton Fund, which aims to accelerate the clean energy transition in developing countries by creating innovative clean energy technologies and business models. The organisation will lead a £5 million R&D programme to March 2027 as part of a wider co-ordinated package of at least £25m across a range of partners for skills development, technology accelerators, and venture and market building activities, all focused on expanding energy access in emerging economies. The interventions will deliver innovations to reduce the cost and improve the performance of battery energy storage systems for static off- and weak-grid, and micromobility solutions in target countries.
Currently, 675 million people globally lack access to a reliable source of electricity. Energy storage offers an effective solution to enhance the performance and reliability of energy supply and maximise power availability from low-carbon, renewable energy sources, supporting the displacement of expensive and polluting fossil fuel-based back up generation, reducing carbon emissions, air pollution and negative health impacts.
"I've been excited about the positive impact that engineering can have on access to energy in developing countries for a long time, so it's wonderful to be involved with this"
Professor David Howey
The ACES Strategic Leadership Group (SLG) will work to identify study topics, share planned work and progress, determine technology support needs, and disseminate market intelligence.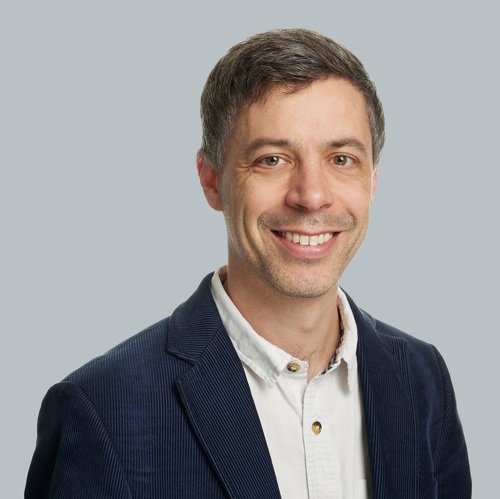 Professor David Howey is one of the external advisers selected by the Faraday Institution for their expertise and the experience they can bring to shape the strategic direction taken by ACES. Professor Howey's expertise in battery lifetime, data analysis and methods of predicting battery failure including in the ACES target regions – Sub Saharan Africa, the Indo Pacific region and South Asia – will inform his contributions to the SLG and ACES.
He says, "As part of this group, I'm honoured to be able to help shape the strategic direction of the Aryton Challenge on Energy Storage program. I've worked with the Faraday Institution and Shell Foundation previously to measure energy storage technology performance in real applications in Nigeria, and currently within the Faraday Institution's Multiscale Modelling project my team is working on innovative ways to understand battery health and performance from solar off-grid system data. I've been excited about the positive impact that engineering can have on access to energy in developing countries for a long time, including a stint with Engineers Without Borders UK, so it's wonderful to be involved with this."
Professor Pam Thomas, CEO, Faraday Institution, says, "The Faraday Institution is well positioned to effect global change. Decarbonising electricity provision in communities in the global south with low or no connectivity is a multi-faceted challenge. Working collaboratively with multiple partners, ACES will move the dial, bringing reliable access to clean energy sources to communities, changing lives and livelihoods." 
Professor Howey leads the Battery Intelligence lab at the University of Oxford.