15 Jan 2020
Professor Eleanor Stride Finalist in prestigious Blavatnik Awards for Young Scientists in the UK
Scientists recognised for innovative discoveries and advances already changing science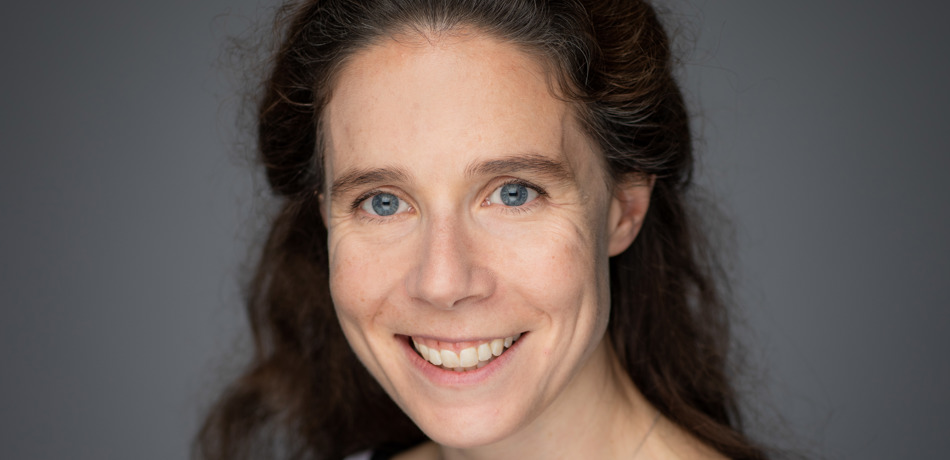 Professor Eleanor Stride of the University of Oxford's Institute of Biomedical Engineering was today announced as a Finalist in the 2020 Blavatnik Awards for Young Scientists in the United Kingdom by the Blavatnik Family Foundation and New York Academy of Sciences. The awards are the largest unrestricted cash prizes available to scientists under the age of 42.
A jury of leading scientists from across the UK selected one Laureate and two Finalists in each of three categories – Life Sciences, Chemistry and Physical Sciences & Engineering. The awards are given to scientists recognised for their innovative discoveries and advances in these areas which are already changing science and our understanding of the world, despite being still in the early stages of their careers.

"The UK has cultivated much of the world's leading scientific talent," commented Sir Leonard Blavatnik, Founder and Chairman of Access Industries and the Blavatnik Family Foundation, and member of the President's Council of the New York Academy of Sciences. "We are incredibly proud to elevate these select scientists to an international stage that will enable them to be recognised globally, prepare them to become world-class leaders in their scientific fields, and propel the wheel of innovation and societal progress."

Professor Stride is using microbubble technology to design better ways of delivering powerful drugs directly to where they are needed without damaging other parts of the body. She says, "My research looks at several different challenges, all related to improving the delivery of drugs to specific sites in the body. The first is trying to understand the barriers that exist in tissue that prevent drugs from reaching their target. Second, is studying how those can be overcome, for example by generating localised flow or breaking down physical barriers. Third is designing drug delivery vehicles in the form or micro and nanoparticles that can be activated from outside the body to get the drugs across those tissue barriers. To do this we have had to develop not only the delivery vehicles but also new techniques for studying them and their interactions with tissue – for example using new types of fluorescence microscopy and high speed imaging".

The Blavatnik Award winners are selected by a distinguished jury of leading senior scientists and engineers from throughout the UK. The New York Academy of Sciences' Chief Scientific Officer, Scientific Programs and Awards, Dr. Brooke Grindlinger, explains what captured the jury's attention about Professor Stride's research. "As a leader in the field of microbubble bioengineering, Professor Eleanor Stride is pushing the boundary of what we think is possible in clinical translational research. From the development of microbubbles as drug delivery vessels and their directed use as therapy for disease, to the creation of startup companies and public engagement, Professor Stride is a bold, young innovator improving lives and inspiring minds."
Professor Stride says of her award, "It is a huge honour to receive the Blavatnik award both for me personally but much more importantly for our research group as a whole. It is very valuable, particularly for translational research, to have this sort of international recognition; and for an engineering team to receive a Life Sciences award is really exciting".
University of Oxford Professor of Computational Neuroscience Timothy Behrens (Nuffield Department of Clinical Neurosciences) was announced as Laureate of the Life Sciences category. Professor Behrens has developed innovative models for mapping the brain's electrical signals that have significant implications for brain surgery, the treatment of mental disorders, and artificial intelligence.
Professors Stride and Behrens, along with the other 2020 Laureates and Finalists, will be honoured at a black-tie gala dinner and ceremony at Banqueting House in London on 4th March 2020. The following day, the honourees will present their research with a series of short, interactive lectures at a public symposium, "Game Changers: 9 Young Scientists Transforming Our World". The event will be held at Banqueting House from 11am to 6pm, and includes a reception, during which attendees can meet the honourees. The event is free and open to the public. To attend the symposium, go to https://www.nyas.org/youngscientists2020 to register.