18 Feb 2019
Call for AI specialists to take part in endoscopy challenge
This April, Artificial Intelligence algorithm developers and enthusiasts will have the chance to take part in a challenge that could change the way we diagnose and plan treatments for a whole range of conditions.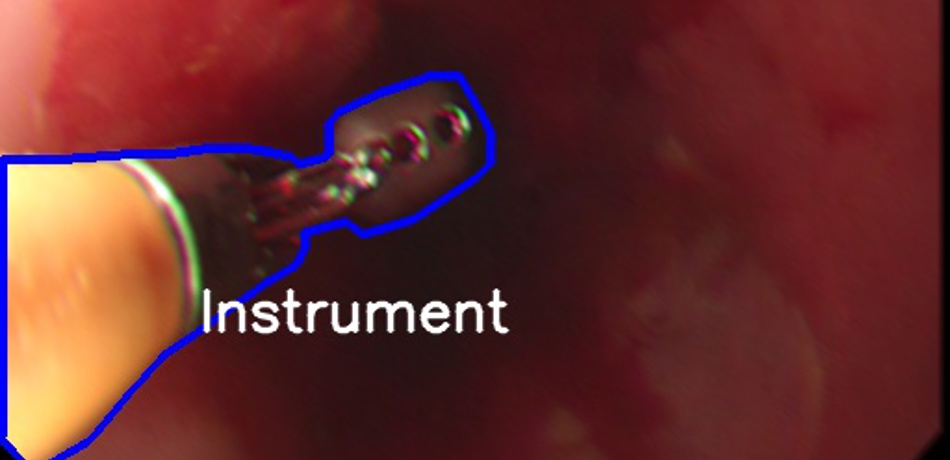 Dr. Sharib Ali, a Postdoctoral Researcher in the Department's Rittscher group (located at the Big Data Institute), will host the Endoscopy Artefact Detection Challenge (EAD2019), taking place at the IEEE ISBI Conference in Venice, 8th April 2019.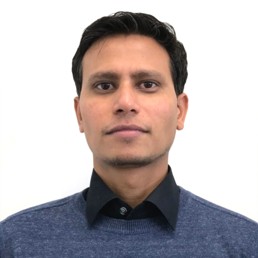 Dr. Ali is currently working with Professor Jens Rittscher on an NIHR Oxford BRC funded project that aims to build tools that will assist endoscopy practitioners in the early detection and risk stratification of cancer in the oesophagus.
He tells us more about the challenge:
"Endoscopy is widely used in clinics for identifying and treating anomalies present in hollow organs and cavities such as oesophagus, stomach, colon, bladder etc. While the acquired video data contain enormous information, inevitable problems like motion blur, contrast issues, pixel saturation, specular reflections and other imaging artefacts are also present. As a result, these resourceful data are seldom used after their acquisition.
"With the Endoscopy Artefact Detection Challenge (EAD2019), we aim to identify these hindrances using revolutionary techniques in artificial intelligence. This step is vital in obtaining more sensible temporal information that can motivate and help both endoscopists and image analysts to develop more comprehensive computer-assisted tools.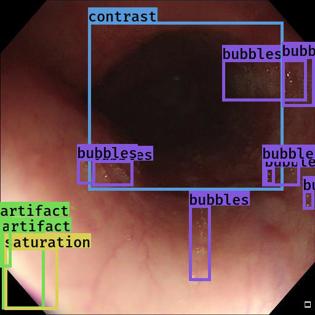 "I am pleased to announce that together with six international data collaborators, we have been able to release a large set of multi-organ, multi-modal and multi-population endoscopy data corrupted with different artefacts. Together with four clinical collaborators, we have been able to generate gold standard ground truths.
"We invite AI algorithm developers and enthusiasts to participate in the EAD2019 challenge and to be a part of our initiative of improving information collection and reusability of endoscopy videos. This challenge will take place at the IEEE ISBI 2019 conference, occurring on 8th April 2019 in Venice, Italy. We have received overwhelming support and participation.
"I strongly believe that with this challenge we will be able to provide a backbone for development of robust computer-assisted tools for effective diagnosis and treatment planning."
This event is co-sponsored by medIAN and CR-UK.
Click here to book your place now.