30 Aug 2021
Centre established to address cardiovascular disease, one of world's leading causes of death
Cardiovascular Engineering Centre combines expertise in biomedical engineering and machine learning at Oxford with biomedical science and engineering expertise in Hong Kong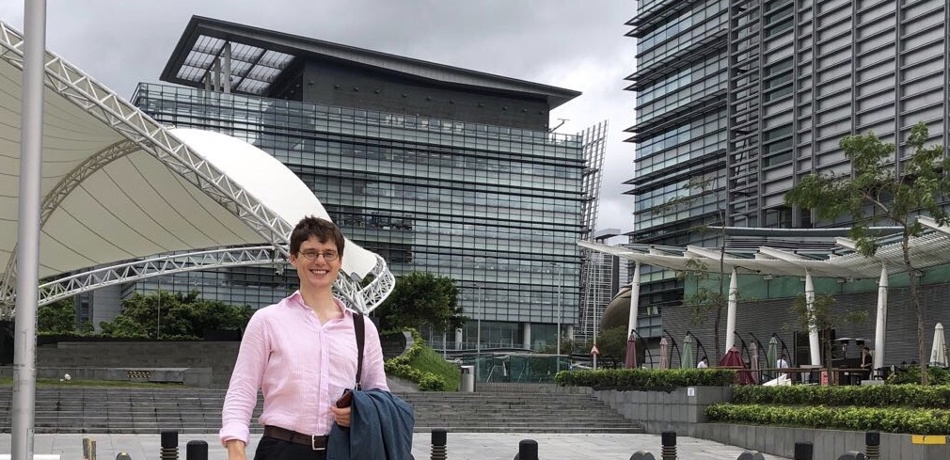 Professors Alison Noble and David Clifton, of the Institute of Biomedical Engineering (IBME) within the Department of Engineering Science, recently announced completion of a 5-year international research agreement with City University of Hong Kong to form the Centre for Cerebro-cardiovascular Engineering, with activities in Oxford and Hong Kong.
Supported by the Innovation & Technology Commission (ITC), which is the Hong Kong's main science funding council, this £30 million research programme over five years joins expertise in biomedical engineering and machine learning at Oxford with expertise in biomedical science and engineering in Hong Kong.
Cardiovascular disease (CVD) is one of the leading causes of death worldwide, claiming almost twice as many lives per year as cancer in 2018 according to the World Health Organisation. Technologies that can address this problem are urgently needed throughout the world.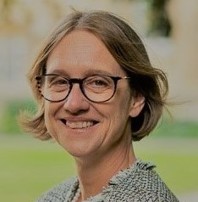 Building on Oxford's strengths in machine learning in medical imaging (Noble, pictured left) and AI for digital health (Clifton), the Centre aims to develop novel wearable sensors, AI-enabled imaging tools, and other smart devices for improving our understanding of, and the manner that we manage, CVD. Oxford-based work also involves Professors Vicente Grau and Tingting Zhu of the IBME and Professor Aris Papageorghiou (Nuffield Department of Women's and Reproductive Health).
Professor Noble and Professor YT Zhang (previously Apple, now City University of Hong Kong) are Co-directors of the new Centre, with Professor Clifton as Associate Director. In addition to tackling CVD, the Centre aims to train a new generation of biomedical engineers, with skills at the interface between data science and healthcare technologies.