23 Jul 2019
Department of Engineering Science taking part in electric vehicle charging point trial across Oxfordshire
A research team led by Professor Malcolm McCulloch will collect and analyse data to monitor the trial and integrate lessons learnt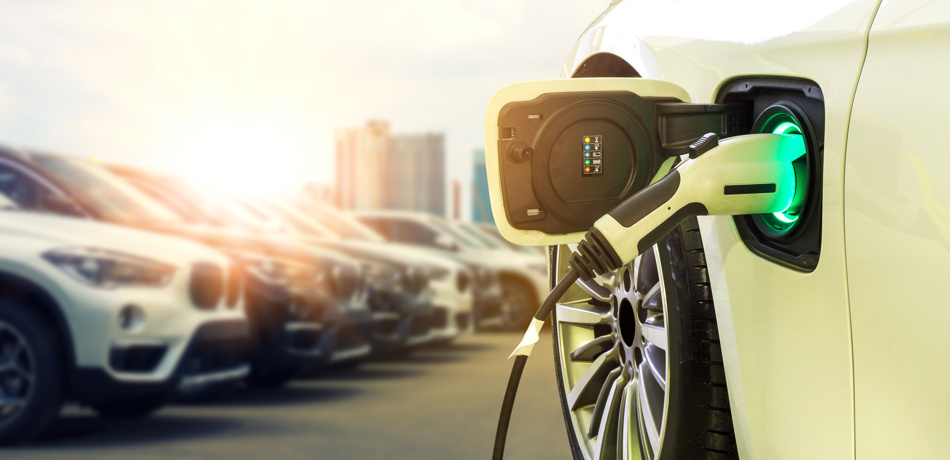 The Department of Engineering Science is to take part in a major trial providing charging points for electric vehicles (EVs) across the county.
Oxfordshire County Council made a successful bid for a slice of a £37m government fund to trial electric car charging. Two projects have been awarded funding from Innovate UK as part of the government's £37 million investment into British engineering to transform electric charging infrastructure, revolutionising the experience for the record levels of EV drivers on UK roads.
The Park and Charge project will see up to 300 chargers installed in residential 'charging hubs' using car parks located in residential areas where properties don't have their own off-street parking.
The Department of Engineering Science, led by Professor Malcolm McCulloch, will collect and analyse data to monitor the trial and integrate the lessons learnt.
The chargers are developed by local company Zeta Specialist Lighting and supported by [ui!]uk's smart management platform and app which will give users the ability to "pre-book" their charging slot and choose how to pay for their charging. SSE Enterprises are leading on the installation of the chargers and connection to the electrical network.
The pilot will provide drivers from across the county who don't have access to home charging on a private driveway, with chargers sited at a local 'hub' where they can park and charge their EV overnight.
Cllr Yvonne Constance, Cabinet member for Environment, said: "These state-of-the art projects will pilot new business models and technologies designed to solve real challenges, while at the same time helping to tackle air pollution and climate concerns, and drive investment in the local low carbon economy."