16 Dec 2020
Driving the Energy Revolution: new report assesses different regions' readiness and need for grid edge solutions
White Paper finds Finland to be country with highest readiness of regions analysed, while California has highest need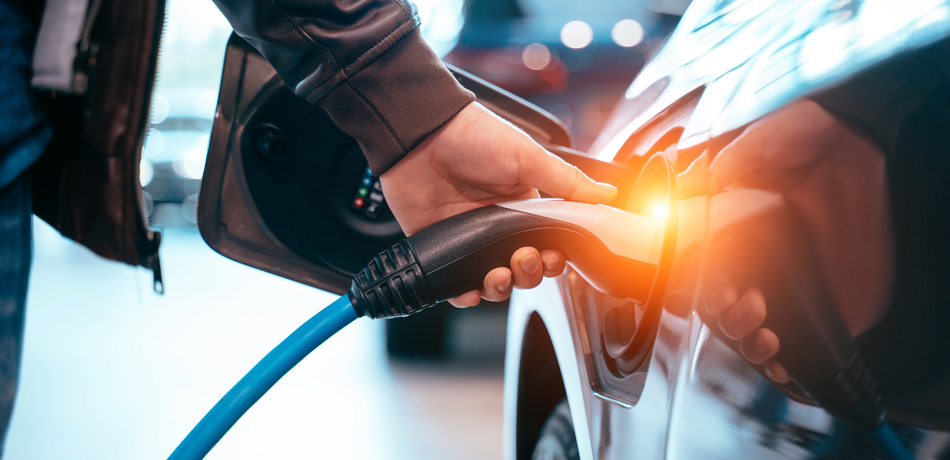 A white paper, authored by a team of experts from TU Berlin and the University of Oxford with support from Siemens, assesses the readiness and need for grid edge solutions in numerous countries and regions.
Grid edge technologies are essential tools in the transformation of global energy – facilitating the adoption of renewables, turning consumers to prosumers, and mitigating climate change.
The grid edge encompasses a wide range of technologies and services, from electric vehicles to heat pumps, solar panels to home batteries, and smart meters to building controls. To maximize the impact of grid edge technology roll-out, knowledge of both the need for and readiness for grid edge technologies in specific locations can be extremely valuable for companies and governments alike.
The report, entitled "Driving the Energy Revolution", presents a novel index to characterize the need and readiness for grid edge technologies of a region, based on political, economic, social, and technical factors. Ninety-nine indicators affecting need or readiness were assessed in total, with each weighted based on its relative importance.
Five regions form the focus of the report: Finland, Germany, Singapore, the United Kingdom and California, historically regions leading in developing and adopting modern energy-related technologies. By applying this hierarchical weighting scheme to data collected about various locations, grid edge need and readiness scores were calculated for each region. Of the five focus regions, Finland is identified as the country most ready for grid edge, while California is the region most in need. The UK and Germany follow close behind with Germany having a slightly higher readiness and need than the UK. Singapore scores high in readiness but presently has less need for grid edge technologies.
The report is designed for use by policy-makers and corporations to aid them in identifying the need and readiness of a region at present, which is useful in targeting where to roll-out technology, and to highlight what action can be taken to improve readiness for grid edge technology. Three key policy levers to improve a region's readiness for grid edge are identified by the report: introducing incentives to encourage clean energy; introducing flexibility and carbon markets; and ensuring reliable communications infrastructure for all citizens.
Miriam Zachau Walker, Engineering Science DPhil candidate involved in the report, says "There's value for both policymakers and private industry in assessing these regions. The public sector might look at which types of policies increase grid edge readiness or need, for example, by setting more ambitious climate or de-carbonization goals. Decision-makers could assess which policies have worked and learn from other locations that have a higher need or higher readiness. Readers from industry or the private sector can get information about locations of interest and the market opportunity there. Based on the final scores for relative grid edge need and readiness across regions, they can determine which ones merit further research and have a lot of potential, or can serve as examples of best practices."
Other University of Oxford researchers involved in the report were Dr. Katherine Collect, Dr. Sivapriya Mothilal Bhagavathy, Dr. Avinash Vijay, and Professor Malcolm McCulloch, all from the Department's Energy and Power Group.
Who's ready for grid edge solutions?, an interview with doctoral students Miriam Zachau Walker (University of Oxford) and Stephan Seim (Technische Universität Berlin)