25 Sep 2018
EPSRC funded Research and Industry partnership to boost engine research
The Engineering and Physical Sciences Research Council (EPSRC) have today announced the second round of business-led Prosperity Partnerships linking Research with Industry.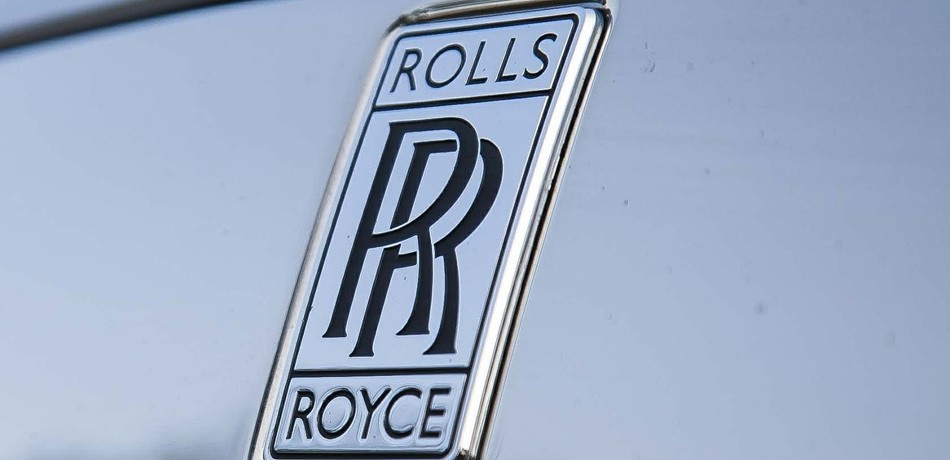 The Department of Engineering Science is one of the collaborators in a project with Rolls Royce, led by the University of Edinburgh (Professor Mark Parsons). The other Universities involved are Bristol, Cambridge and Warwick. Professors Nik Petrinic and Antoine Jérusalem of the Department's Solid Mechanics Group are leading Oxford's involvement, along with Professors David Hills and Alexander Korsunsky.
The Strategic Partnership in Computational Science for Advanced Simulation and Modelling of Engineering Systems (AsiMoV) will seek to develop the next generation of engineering simulation and modelling techniques, with the aim to develop the world's first high-fidelity simulation of a complete gas-turbine engine during operation.

This level of simulation will require breakthroughs at all levels and uniquely combines fundamental engineering and computational science research along with two high tech SMEs to address a challenge that is well beyond the capabilities of today's state-of-the-art.

Prosperity Partnerships are EPSRC's flagship approach to co-investing with business in long-term, use-inspired, basic research. They are five-year, multimillion pound research collaborations on topics of national and global importance which have been co-created by leading UK universities and businesses with a strong research presence in the UK.

The seven new Prosperity Partnerships projects will build links between the UK's research base and leading industry partners, plus small-to-medium enterprises.

Professor Philip Nelson, EPSRC's Executive Chair said: "Our first round of Prosperity Partnerships are proving a great success. They are bringing universities and industry together and applying the creative energies of both to engineering and scientific challenges. Our next round of Partnerships covers a broad range of fields and has, on top of EPSRC's £20.4 million investment, leveraged in £16.8 million from industry partners and a further £4.9 million from universities. We are confident that these projects will deliver real benefits to all their partners and help the UK research, discover and innovate".

This is the second EPSRC Prosperity Partnership in which the Department is a collaborator – the first being the Strategic Partnership in Mechanical Integrity for Advanced Propulsion Systems, announced in 2017, along with Imperial College London and the University of Nottingham.
For further information, see the EPSRC Announcement.