15 Nov 2022
Female engineering researchers respond to COP27 Gender Day
The power of women as key drivers of climate solutions took centre stage at the COP27 climate conference in Sharm el-Sheikh recently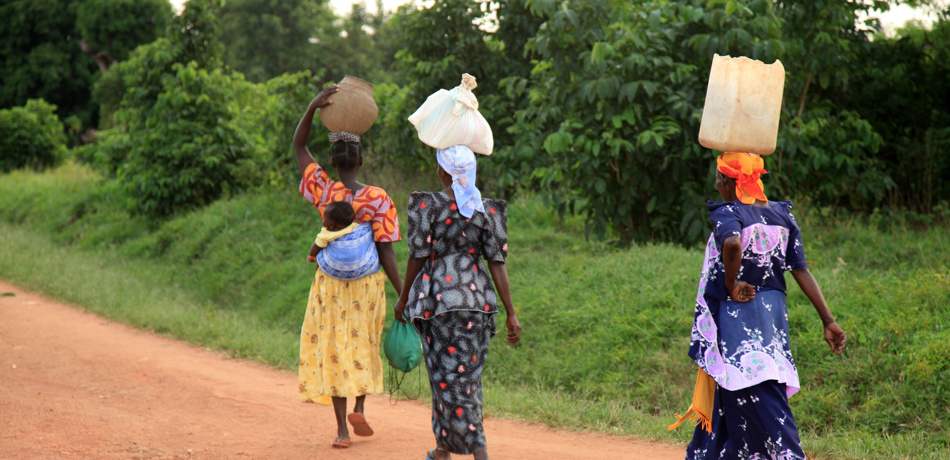 UN Deputy Secretary-General Amina Mohammed told an event focused on women in Africa, "Women and girls are essential, effective and powerful leaders to address the climate crisis. But they remain largely undervalued and underestimated with limited access to training extension services and the technology necessary for effective adaptation to the impacts of climate change".
Women researchers from Oxford shared powerful personal insights into the debate. As well as emphasising how central women are to the reality of climate, there are calls for more women's voices to be heard and embedded – to ensure outcomes and commitments are realistic, needed and sufficiently ambitious.
Alycia Leonard, Postdoctoral Research Assistant at the Department's Energy and Power Group, said, "Women are the beating heart of grassroot climate movements. They manage everything from families to ecosystems; it only makes sense that they be at the forefront in climate negotiations."
"They carry the burdens of all of society for climatic harms. Think of the woman fetching water for her family or cooking over a woodstove…she suffers more from the degradation of our natural biomass and water resources than anyone else. And still, she fights."
Dr Stephanie Hirmer, Senior Researcher, Energy and Power Group, and Deputy Research Director, Climate Compatible Growth Programme, maintained, "When we talk gender, we're basically talking power dynamics. The discussion around gender focuses on women, but largely around reporting against desired impacts…It cannot just be a discussion by women for women; it needs to be much more centrally embedded in decision-making, which remains largely dominated by men."