18 Jul 2019
Four of Oxford's Leading Scientists Scoop Royal Society Awards
Professors Alison Noble, Dame Carol Robinson, Hagan Bayley and Peter Holland all recognised for exceptional and outstanding contributions to science in this year's Royal Society premier medals and awards.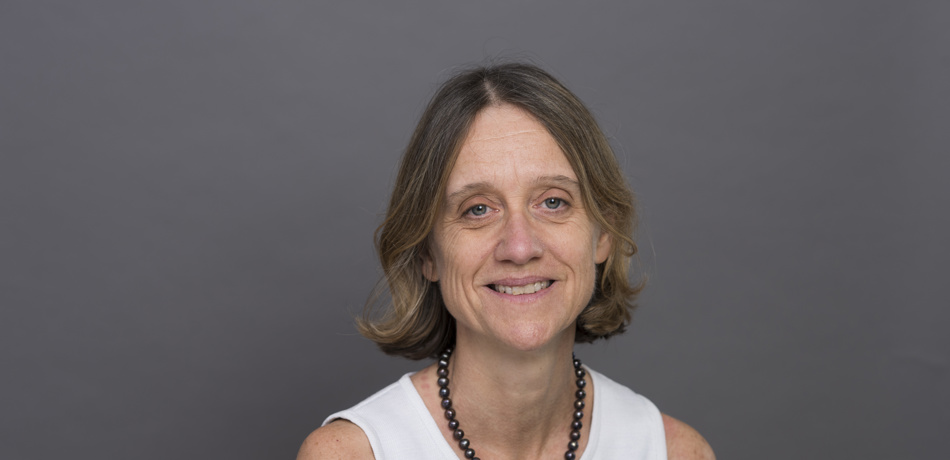 Professors Alison Noble (Institute of Biomedical Engineering), Dame Carol Robinson, Hagan Bayley and Peter Holland have all been recognised for their exceptional and outstanding contributions to science in this year's Royal Society premier medals and awards.
Professor Alison Noble OBE FREng FRS receives the Gabor Medal for developing solutions to a number of key problems in biomedical image analysis and substantially advancing automatic extraction of clinically useful information from medical ultrasound scans.
Dame Carol Robinson DBE FMedSci FRS receives the Royal Medal for her pioneering work on structural biology improving the understanding of proteins, their interactions and functional regulation. The Royal Medals are made on behalf of the Queen each year. Awarded annually since 1825, Dame Carol Robinson joins the ranks of Fred Sanger, Francis Crick, and Mary Lyon.
Professor Peter Holland FRS receives the Darwin Medal for his work with many organisms and genes elucidating key aspects of how changes in the genome influence evolution of animal development.
Professor Hagan Bayley FRS receives the Royal Society Mullard Award for the invention of stochastic nanosensing, a generalized sequencing method for biopolymers which has delivered ultrarapid, distributable, wide-scale, 'long-read' genome sequencing.
Professor Alison Noble is Technikos Professor in Biomedical Engineering
Awarded: Gabor Medal
The Gabor Medal is now awarded annually for acknowledged distinction of interdisciplinary work between the life sciences with other disciplines. The award was created in memory of the engineer Dennis Gabor FRS (PDF), Nobel Prize winner and inventor of holography. The first award was made in 1989. Professor Noble will receive a medal and a gift of £2,000 at the Society's Anniversary Day meeting on 29 November 2019.
Professor Noble's research interests explore the inter-play between ultrasound imaging, machine-learning based analysis of images and video, and human-computer interactions. Her research is motivated by unmet clinical needs and the need to make medical ultrasound a more accessible technology to clinical professionals.
She co-founded University of Oxford spinout company Intelligent Ultrasound Ltd to commercialise research from her laboratory which was acquired by MedaPhor Group Plc (now called Intelligent Ultrasound Group) in 2017.
"My interest is in widening access to a traditionally hard-to-master technology. The future benefit for many patients world-wide is the potential to deliver low-cost diagnostic imaging outside of specialist imaging departments and in primary care."
Professor Noble says: "It is an incredible honour to receive this award. Inter-disciplinary research by its nature involves many people, so this award is not just for me but also recognition for my outstanding students, researchers and collaborators with whom I have been working over the years in the pursuit to understand how to make ultrasound a more accessible technology for clinical diagnostic decision-making worldwide. My research is motivated by the need to simplify diagnostic ultrasound. Specifically developing computer-based machine-learning based algorithms (AI) to make ultrasound scanning and interpretation easier for clinical professionals."